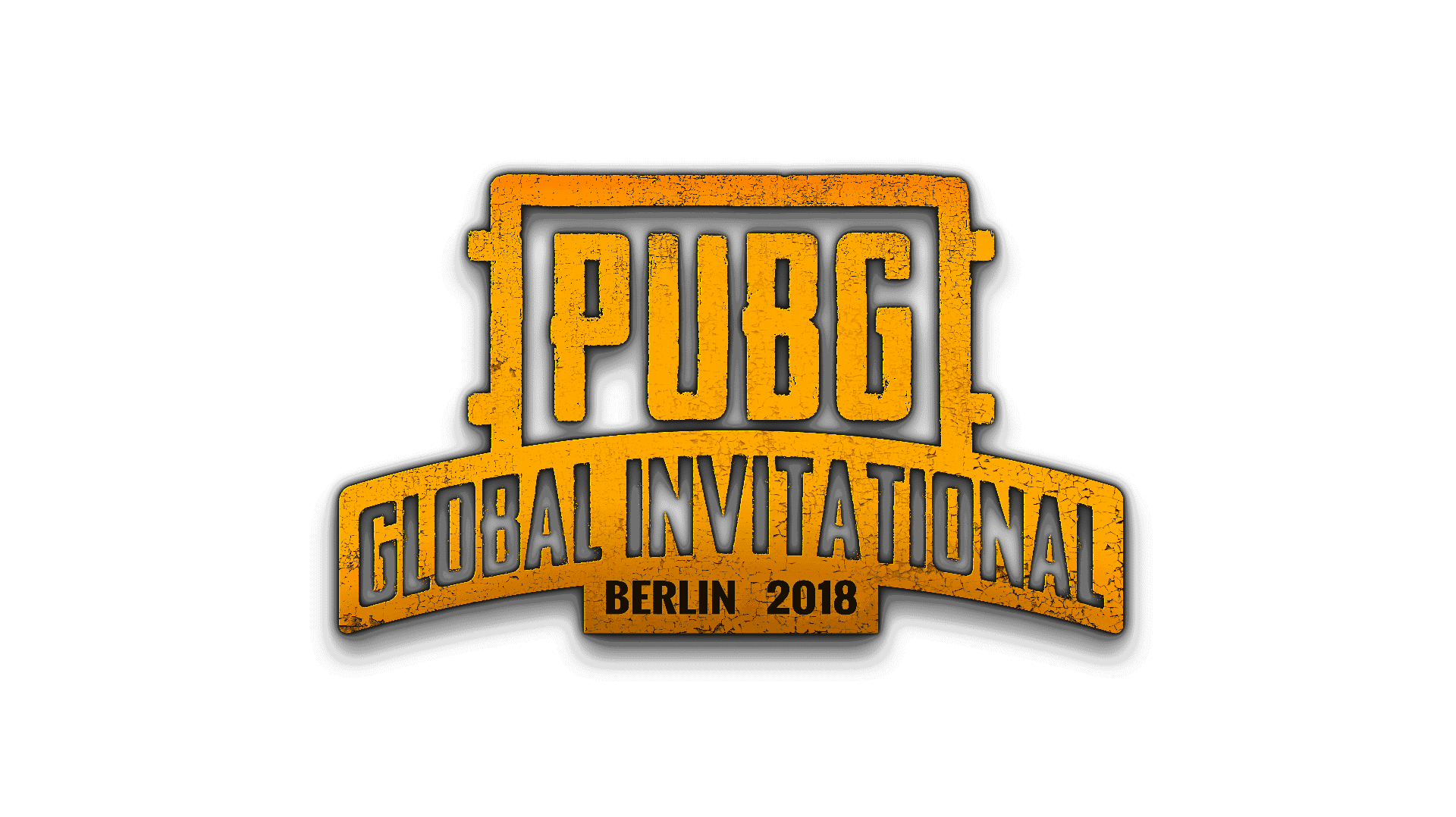 Esports is becoming more and more popular replacing the traditional outdoor games at a very fast pace. Because, one does not need real football or rugby skills but probably nothing more than a mobile phone to become an international player, eSports suits more now. And while not when you get to hear the eSports tournament offers $2M as prize money.
Indeed, on such a large scale, PUBG brings an invitational tournament with $2 million prize pool. One of its own kind, this is the first global eSports PUBG tournament. There is no online multiplayer game as popular as PUBG right now. Therefore, involving real players would certainly offer the boost PUBG needs and eSports segment needs.
The eSports championship is given the name if the PUBG Global Invitational 2018 (PGI 2018). The tournament will be held in Berlin between July 25 and July 29. It is expected that almost top 20 teams from across the globe would participate for the trophy and prize money.
"The PUBG Global Invitational 2018, is a landmark moment for PUBG Corp. as a showcase of the potential of PUBG esports. The team at PUBG Corp. is working tirelessly to ensure that the PGI 2018 exemplifies the pinnacle of PUBG competition and brings to life all of the excitement, tension, and exhilaration of the highest level of PUBG play, not only to the fans attending the PGI 2018 but also those watching at home", PUBG Corp CEO, Changhan Kim explained about the craze the tournament is already generating.
The selection of the teams will be done through regional qualifiers across the globe in different countries during the first week of July. The PGI 2018 will have teams consisting of a four-member squad battling in two different play forms; third-person perspective (TPP) and first-person perspective (FPP). The TPP competition will be held on July 25 and 26, while the FPP matches are scheduled for July 28 and 29.
Note: ClickItorNot is also running a PUBG Giveaway for readers.