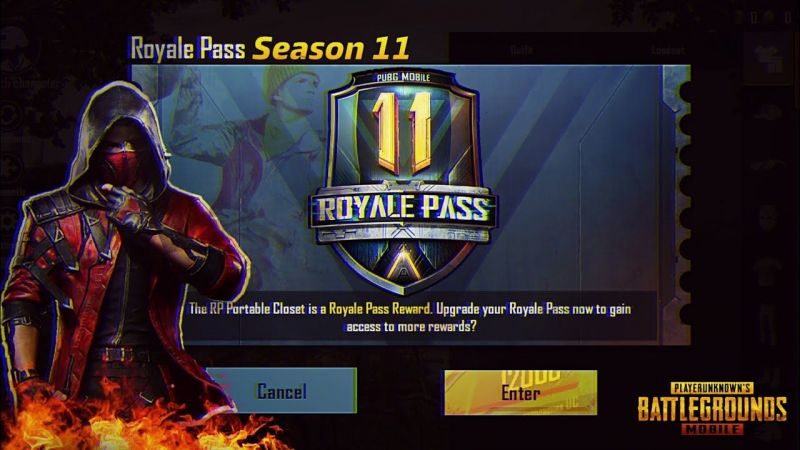 The leaks suggest the release date of PUBG Mobile Season 11 Royale Pass is January 10, and players can update to the latest PUBG Mobile 0.16.5 update on January 9 itself.
PUBG Mobile season 10 is about to end on January 8, and a new update 0.16.5 is about to hit the PUBG mobile lovers. Last month the PUBG Mobile developers began testing a new beta update of the game, and users who participated in this gave extensive reviews about the new content.
This time PUBG Mobile is not only bringing a new update but also a whole new PUBG Mobile Season 11 is ready to hit the mobiles. Once the Season 10 ends, the Royale Pass section will be locked to get the maintenance and will be back after few hours with the new Season 11 Royale Pass.
Before you get the latest update here are some leaks about the update:
#1 Roaring Tiger Motorcycle Skin
A lot of PUBG lovers were asking the developers, a bike skin that has stripes, and a fantastic finish on its body ever since the game was released. After reviewing many such feedbacks, the developers finally brought a Tiger skin for a bike in the game. This skin is called as the Roaring Tiger Skin and will be available with the new 0.16.5. The new bike skin can be purchased from the vehicle shop.
The skin was first found in the training section of PUBG mobile 0.16.5 update. Now it is confirmed that we can upgrade the bike up to Level 3 after purchasing the bike from the vehicle shop. The new Roaring Tiger Skin will look like: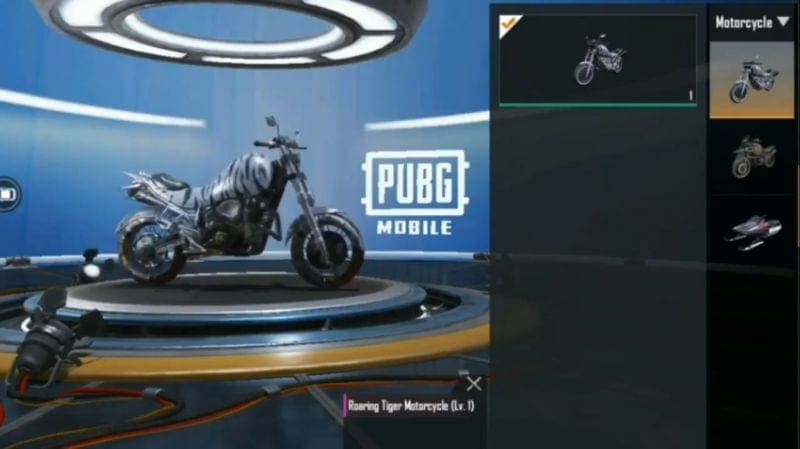 #2 Snake Helmet and Outfit Skin
The developers, this time, came up with a new set of outfits and helmets. These new outfits are apt for those who love to camp in the game. These new sets feature a snake finish, and the color is similar to grass. This grass color would be an added advantage for those players who like to be in the grass all the time. The new outfit and helmets look like: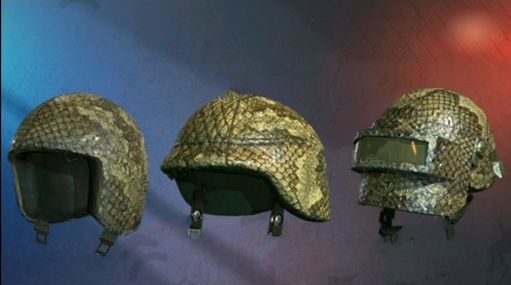 #3 DP-28 and Backpack Skin
Every player of PUBG mobile wants to use the DP-28 in the battleground, after the introduction of the new weapon meta. The developers got this, and now they are introducing new skin for DP-28 too. This new skin will be available in the latest 0.16.5 update, and players can purchase it from the Season 11 Royale Pass.
Along with this, a new backpack skin is also leaked. This new backpack skin is different for different levels.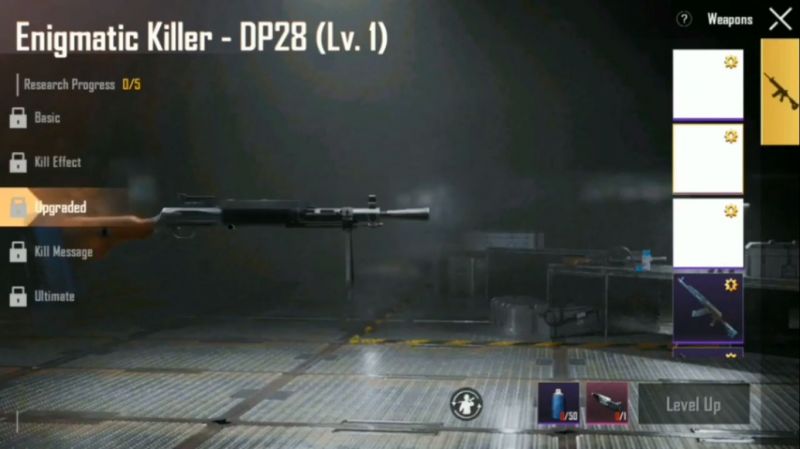 All the above information is leaked by Mr. Ghost Gaming YouTube channel. The PUBG Mobile official team has confirmed the January 10 as the release date of next season.