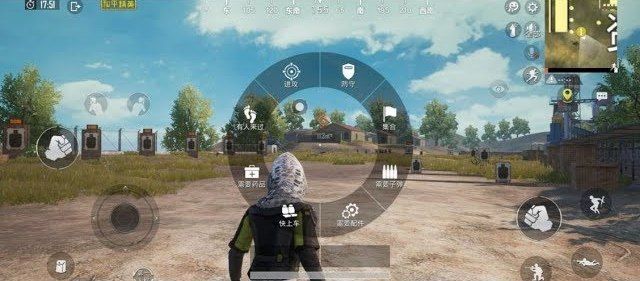 The developers of PUBG Mobile are giving more updates in the game to make the game better. Players are now waiting for the PUBG Mobile version 0.17.0 update after the success of the Royale Update of Season 11. The official beta version of PUBG Mobile 0.17.0 is released to fulfill the eagerness of the players.
According to a report, the feature of the Tactical map marker will arrive in the future of a 0.17.0 update. Through this feature, players can easily communicate with their team members on the map, and this will be the new addition in PUBG. Enemies Ahead, Danger, Loot Drop, Regroup, and many more are on the list for the new calls in the game.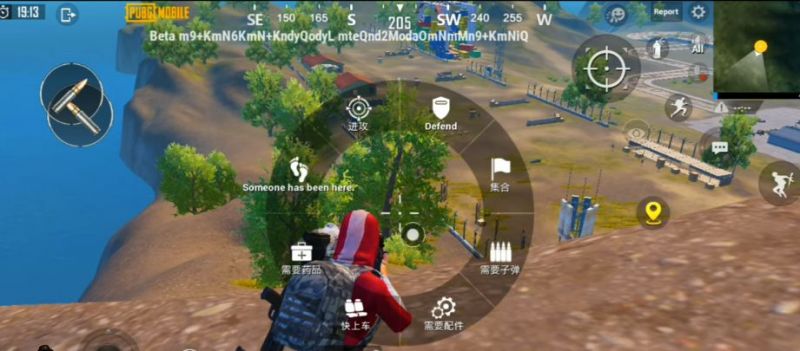 Earlier, there was only chat option was available to use all the features but, after this new upcoming update, players can easily access all these functions. PUBG Mobile players have to enable it by navigating to the game settings. After doing the toggle on, the chat section will disappear, and after that, when players will hit the message icon on the Tactical map marker, another player will notify it. A round dial will come on the screen, which will emphasize all the tags.
The current beta version of PUBG Mobile can use this feature now. The tactical map marker was first introduced in update #29 in Player's Unknown Battlegrounds. You see the official gameplay video below: