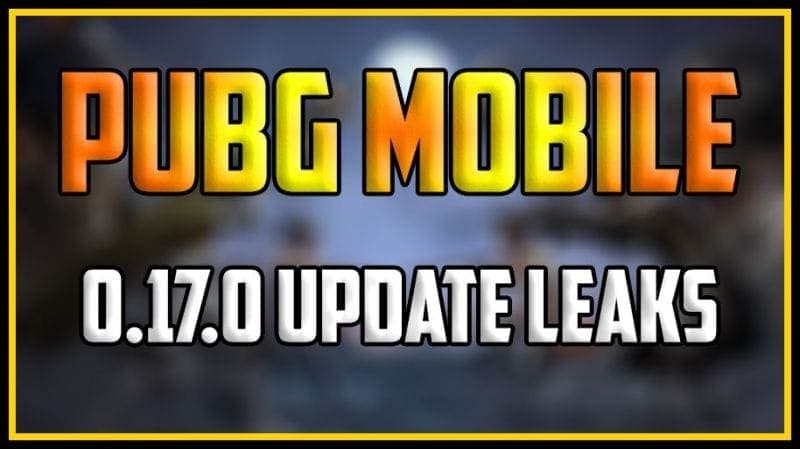 PUBG Mobile 0.16.5 update was released days ago, and the game developers are getting ready to bring next update PUBG Mobile 0.17.0 into the market. This upcoming update will bring new features to the game, mostly requested by the users.
Also, the beta testing of the PUBG Mobile 0.17.0 version has already begun. The players who wish to register for the testing should fill a short survey that contains all of the player's details. There are no details about the release date of the upcoming update. However, we got some of the significant leaks that will add to the game.
PUBG Mobile 0.17.0 Update Leaks
#1 Death Camera (Death Replay)
Ever since the release of PUBG Mobile, many players were found requesting for the death replay feature in the classic mode. Death Cam is already available in the Player Unknown's Battleground of the PC version. But it is pending in the PUBG Mobile application.
At last, the Death Replay feature is here and will be inducted in the PUBG Mobile 0.17.0 patch update. With this, the players can speculate the enemy's point of view before their death. It was already introduced and tested many times in the Chinese version.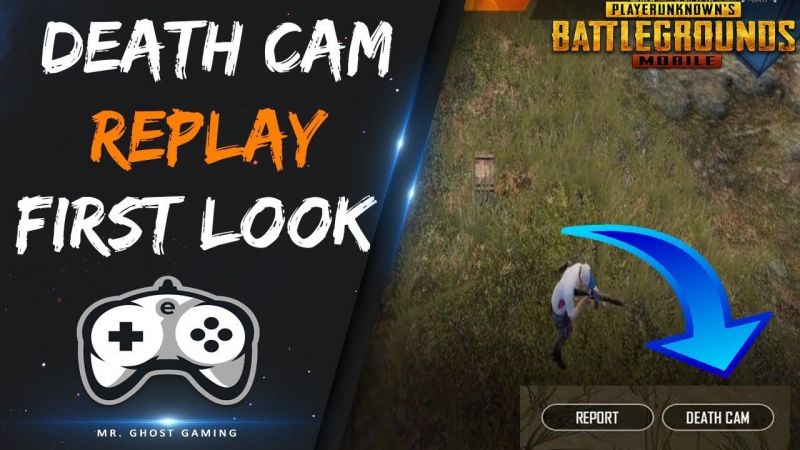 #2 Extreme Cold Mode
Extreme Cold Mode is a new mode in the future update of PuBG Mobile. In this mode, the players need to gather wood from the surroundings and make a bonfire to survive from the cold. Not just making a bonfire, but the players need to save their friends from the animal attacks.
Similar to the Zombie wave mode, a cold wave mode hits the player in the game. You can see the timer placed under the minimap and prepare themselves before the cold wave hits.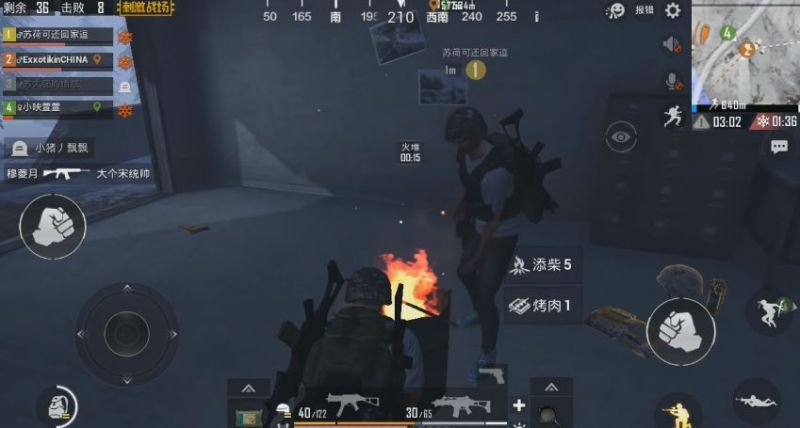 #3 Color Blind Mode
A few months ago, PUBG Mobile developers confirmed that there would be a Color-Blind mode in one of the future updates. This is a unique feature for those players who are suffering from colorblindness. With this feature, the players can configure the color graphics and set it as per their preference. Hence, this will help the colorblind players in differentiating the colors.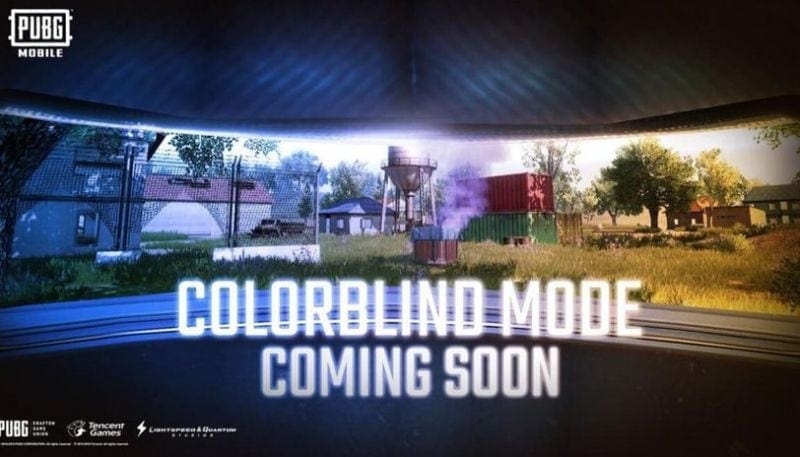 As mentioned before the release date is yet to be confirmed by the PUBG developers. However, if you want to experience the new features in the game before the release, you need to register for the beta testing program.