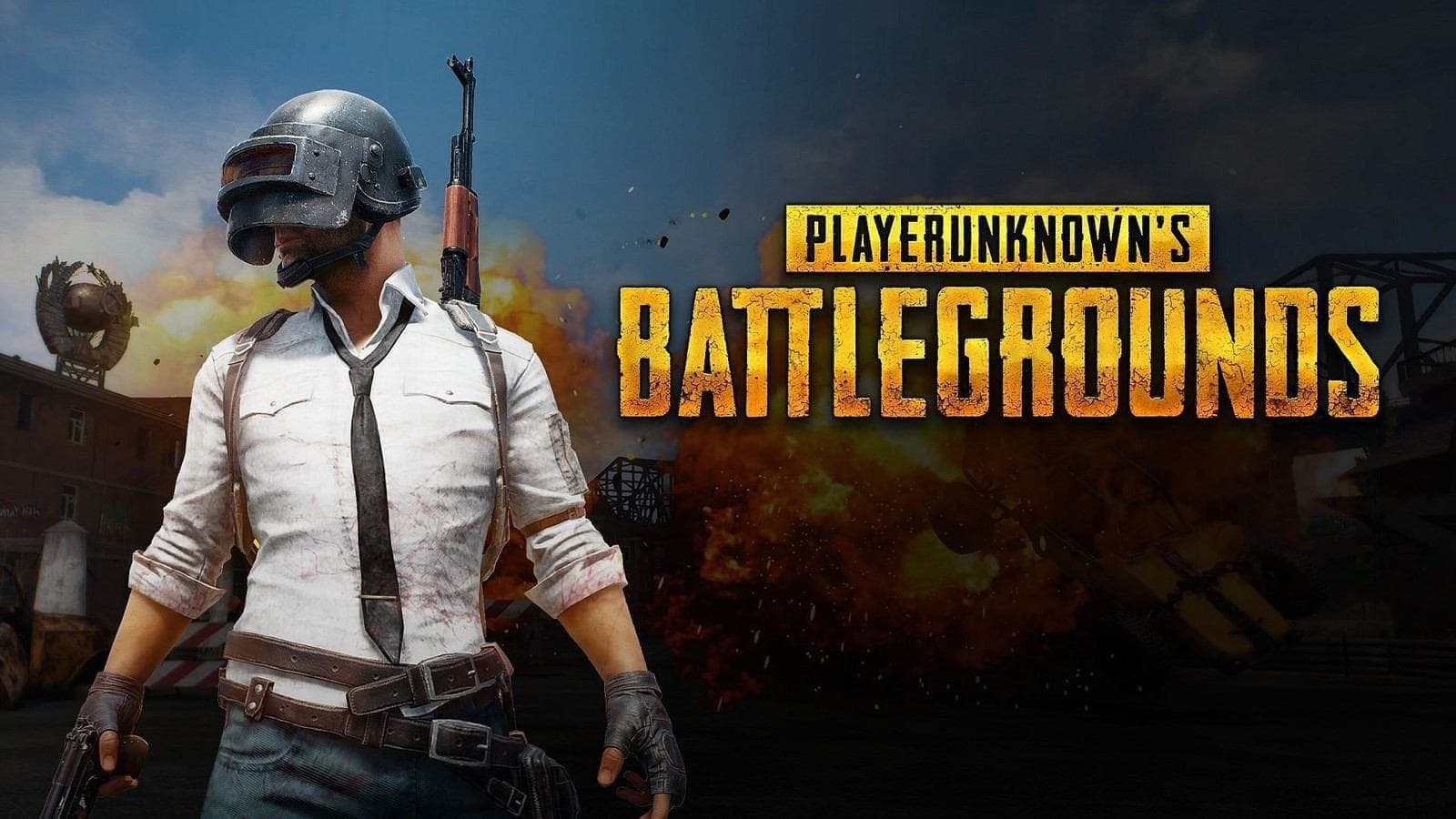 PUBG, which is one of the most popular game for the Android and iOS users, and up until now, it was only available as a stable release and was in beta testing. However, in a new development, Tencent Games has now released a PUBG Mobile beta version on Google Play store as well, for Android users to get a taste of all the upcoming features before they are released commercially. Of course, the beta version has some issues and bugs which needs to be rectified, and it could affect your gameplay. In any case, the beta programme is already showing as full on Google Play. A warning message displays that space may open up in the future, so you will have to wait until then. Therefore users can't register to be a part of it anymore. The app is listed as the Beta part of the PUBG Mobile.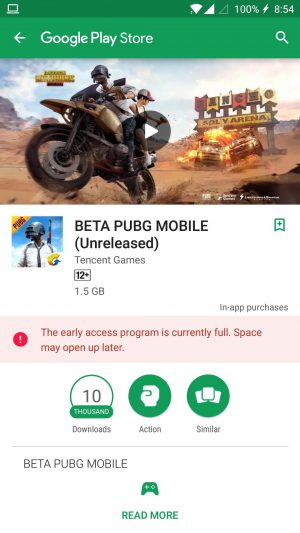 But you can download PUBG Mobile Beta from APK Mirror.
All those people who have already applied for the beta testing will come to know what version 0.7.0 may include when it arrives. According to a report, it includes Arcade Mode – War, which is a fast version of the Arcade Mode, as well as a new weapon – the SLR sniper rifle. There's also a feature called Portable Closets that let users change clothes during the match as well.
The new version also overhauls the main menu design, making tools like game mode, map, viewfinder, and others more accessible. One of the essential thing is that the beta version as of now does not support in-app purchases, and there is no sign-in process as well.
PUBG Mobile competes heavily with Fortnite, which is a game made by Epic Games. While PUBG is available on both the operating system of iOS and Android, Fortnite is only available on iOS for now.