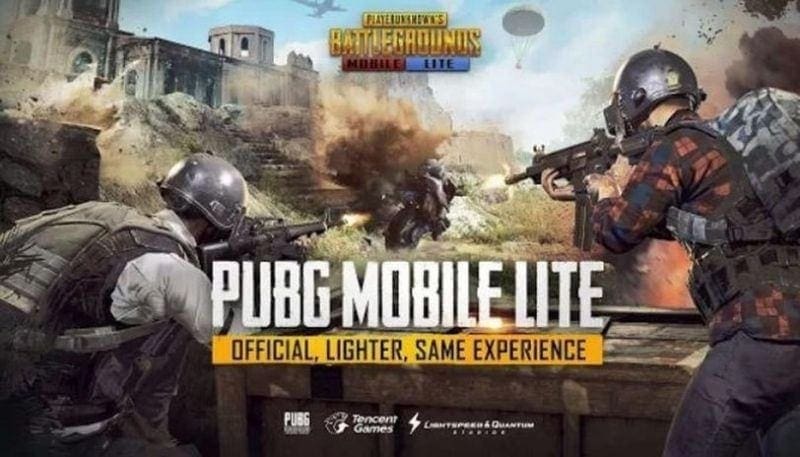 PUBG Mobile Lite is the playdown version of the famous battle royale game. PUBG Mobile is about to receive an upcoming 0.16.0 update. A lot of leaks are coming from the past few days, which tells that there will be new additions in Season 9 Winner Pass. Some data miners are also talking about a lot of new leaks that they are expecting to appear in the 0.16.0 update.
Some of the significant leaks that might come in the upcoming patch:
FLARE GUN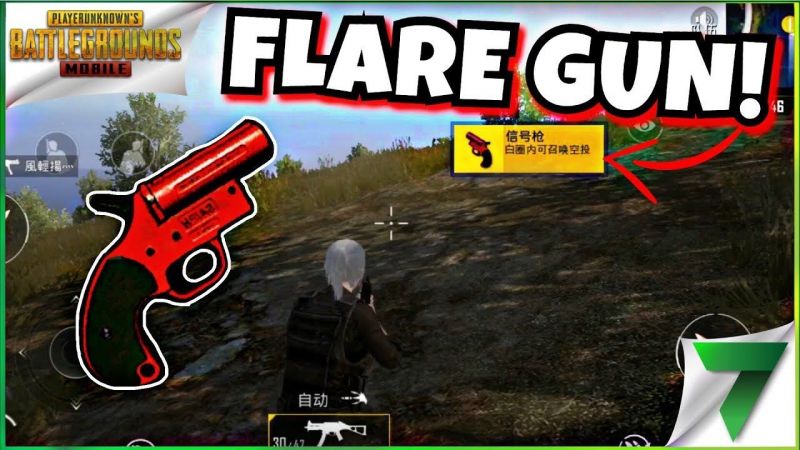 Flare Gun is the highly requested feature by the players since the release of PUBG Mobile Lite. So, the developers are going to add the flare gun in the next update. Players may be able to test the Flare Gun in an upcoming beta patch.
FPP Mode in TDM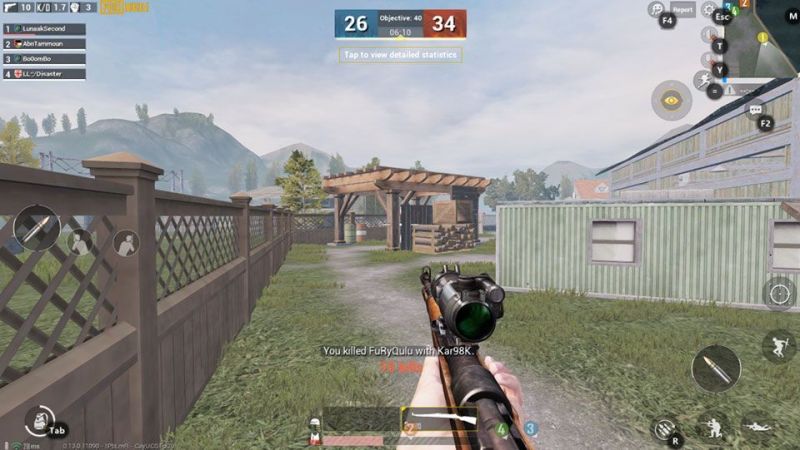 First-Person-Perspective (FPP) is coming to the Warehouse map of the game. Team Deathmatch (TDM) was added to the game in the last update. In the 0.16.0 update, players can switch to FPP mode by navigating into the game settings.
DESERT MAP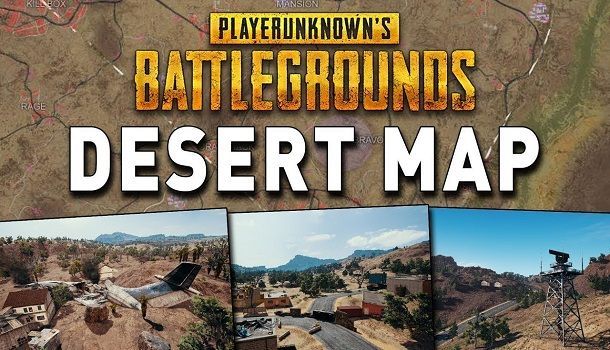 PUBG Mobile Lite has only an Erangel map till now. According to a recent leak, a new desert map can be added to the game soon. The releases of the new map Karakin in PUBG PC are in confusion still but, there is a possibility that it may come to Mobile Lite.