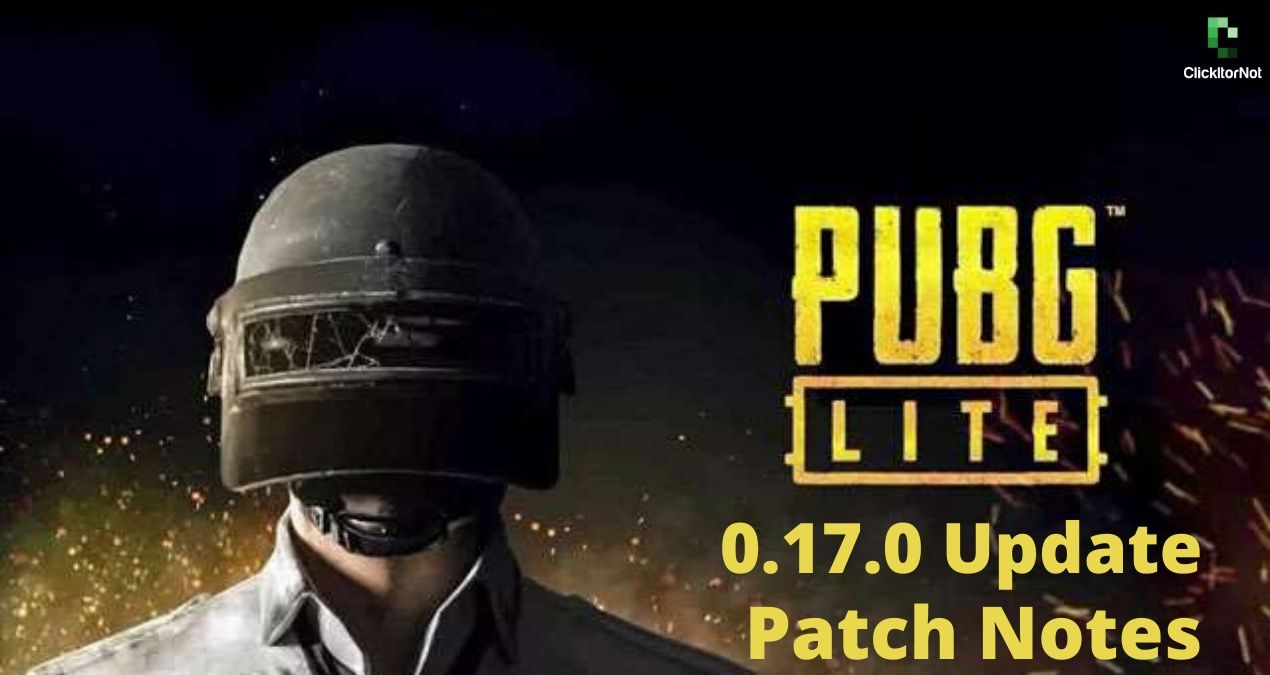 Hello, Gamers! Hope you are busy with PUBG Mobile in this quarantine period. PUBG Mobile Lite version is set to get its next update PUBG Mobile Lite 0.17.0. The Tencent Games production is a huge hit, and the users are addicted to the game.
PUBG Mobile Lite is now receiving its latest update PUBG Mobile Lite 0.17.0, starting from May 13. The developers have already taken back the servers, citing maintenance. This maintenance of servers means updating the game to its new version. At 1:00 (UTC +0), the servers were taken down for maintenance until 8:00 (UTC +0) today, i.e., on May 12.
With the latest update PUBG Mobile Lite 0.17.0, the users also get 2x outfits coupon scraps as rewards.
PUBG Mobile Lite 0.17.0 Update Patch Notes
Payload Mode: You can fight from either sky or land
Super Weapons: M3E1-A, MGL
Personal Space Updated: New display and synergy function for the outfits
Fly Like a Falcon: A pet Falcon(new companion) is available now. You can unlock interactions by increasing the level in the matches
Winners Pass Perks: If you are a first-time buyer you stand a chance to get additional rewards
New Vehicles: New AH6, BRDM-2
Other Improvements: Many errors and bugs have been fixed
How to Update to the Latest Version
PUBG Mobile Lite is not yet available to iOS users and is only available for the users of Android. Android users can get the game on the Google Play Store. Search for the game in the Play Store and click on the update button to get the latest version on your device if you already are using the PUBG Mobile Lite on your device. If you are a first-timer, then you will need at least 192 MB of free space on your device to get the game installed on your device.
Click here to download PUBG Mobile Lite 0.17.0 Update from Google Play Store. After updating to the latest PUBG Mobile Lite 0.17.0, you can enjoy the game with the new features incorporated in the game. Happy Playing gamers!!