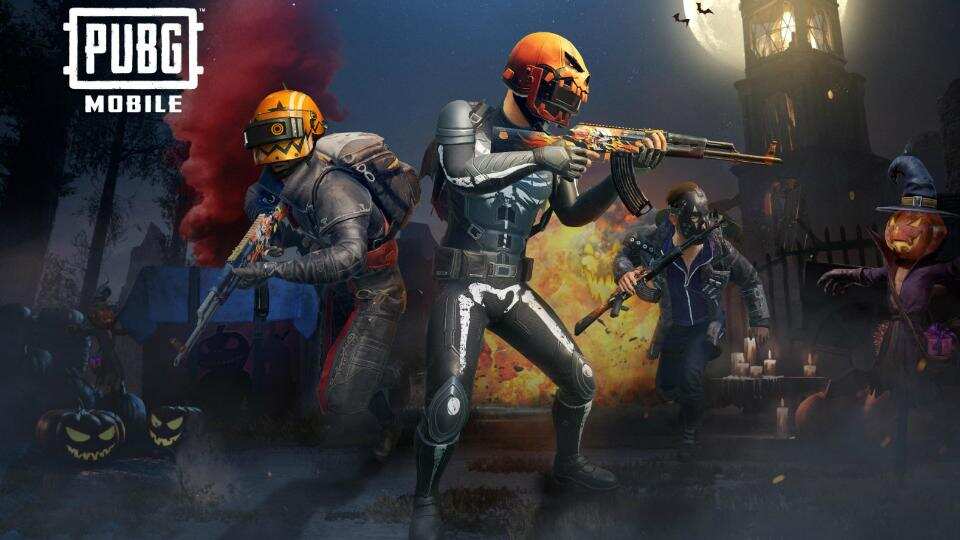 In the previous update, a new feature for PUBG Mobile Lite players came on the New Year. This feature had an upgraded graphics setting.
According to rumor, a new PUBG Mobile Lite Update will come soon. The update will be mostly named as PUBG Mobile Lite 0.16.0. Some predictable features in the game will be a new lobby and night mode.
There is no official confirmation by the makers of the game. But, the leakers claim that surely there will be some new features and changes in the PUBG Mobile Lite game.
The possible features in the PUBG Mobile Lite update are below:
New Logo
According to the leakers, there will be a brand new logo of the battle royale game. And it will feature a male character with an orange.
Night Mode
This mode is available in most versions of the PUBG game. The night mode map might be available for the players after the PUBG Mobile Lite Update. It might happen that there will be a release of the night-vision goggles for a better vision.
Room Card
This is the item that makes the players sit together and play with their friends.
New Lobby
It might happen that the new lobby will have a snow theme, and it also features a UAZ. It is an off-road vehicle which is not available in the Lite version right now. UAZ is present in other versions of PlayerUnknown's Battleground (PUBG).
Besides this, the update may also have the country flag and companion.
PUBG Mobile Lite is similar to the regular PUBG Mobile. The only difference it has is a player faces 40 other players in this mode, but, in the regular mode, a player faces 100 other players.
The map on which players play in PUBG Mobile Lite is smaller, so their device has fewer graphics to render.