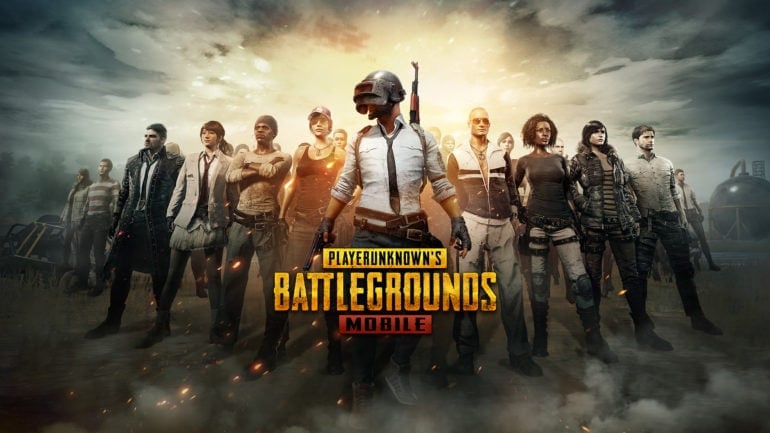 PUBG Mobile is looking out for beta testers to check new features in the game. Tencent is going to select some beta testers. They will be able to get access to beta versions of forthcoming updates to inspect them for any bugs and offer feedback.
On January 3, 2020, PUBG game developers have announced that beta testing option on Twitter. PUBG Mobile posted, "Beta Testers Wanted" on Twitter. It means is that you will get features that have not yet been launched in the game. And you can test them before all the other players. After that, you have to share feedback with the official game team. Basically, you will be given a chance to become a part of the team that develops PUBG Mobile.
Players have to fill a form to register for the PUBG Mobile beta testing. The form includes about 15 questions that gamers must answer to register for the beta testing. Selected users will then acquire the chance to get a hold of the beta version before the actual release of the game.
The questions start with the age of the registrar, followed by his account level. Players are also needed to fill out their user IDs and usernames. You can find the user ID in the menu tab of the data window in PUBG Mobile.
The company asks the registrars, the reason as to why they want to register for the beta. The last questions of the form include the method of login and platform of the device for playing the game. And the email address of the registrar needed so that Tencent can reach out to them when selected for beta testing.
Earlier, PUBG Mobile revealed its theme for the eleventh season of the game. The season 11 of PUBG Mobile will be arriving on January 10. The season will also bring an update 0.16.5 that will add a new vehicle, mode, and map.