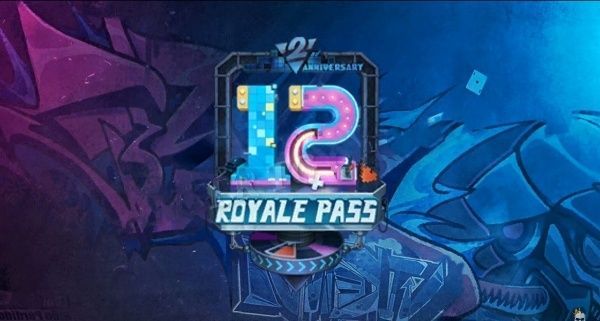 A few weeks ago, PUBG Mobile released it's Season 11 in the game. Now data miners are busy extracting the details of PUBG Mobile S-12 Royale Pass. The date miners somehow managed to bring out some of the details of Season 12 Royale Pass rewards. The second anniversary of PUBG Mobile is around the corner, and the developers are planning to bring some significant additions to the game.
According to the latest leaks sourced from Mr. Ghost Gaming, suggests new bike skins' arrival in the workshop. And, there were some screenshots of the upcoming path content also available on the internet. Of these, we managed to grab some of the leaked details, and we listed them here for you.
Latest Leaks in PUBG Mobile S-12 Royale Pass
M416 Skin:
You can grab the elegantly finished skin of the upcoming M416 weapon in Lucky Draw Spins in the game. Coming to the skin, it is a parrot color 3D coat on the weapon's body with a blue laminate on the weapon's stock. Also, it is known that this skin is one of the rarest skin as it can only be obtained in the Anniversary event. You can take a look at the M416 skin below.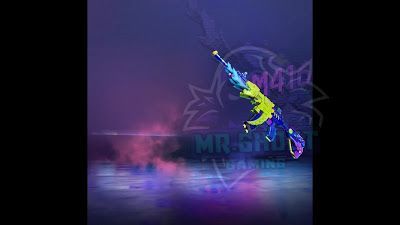 Bike Workshop:
Since the skin upgrade feature came in the game, a lot of players requested the game developers to add new skins in the bike workshop. For these requests, the developers added some new bike skins in the test servers. Also, the source stated that you could upgrade a particular finish up to level-3. It is expected that the players can see this addition in the next 0.17.0 update. Take a look at the new bike workshop in the upcoming update.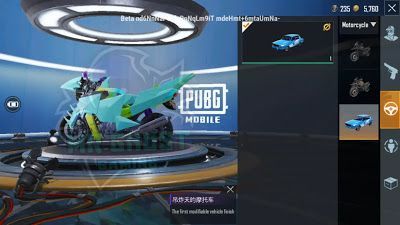 New Anniversary Theme for PUBG Mobile S-12:
As mentioned before, PUBG Mobile's second anniversary is not far; it looks like the game developers are planning to decorate the hall with a new Anniversary theme. The hall features a colorful stage and audience in the backdrop. The most surprising fact is that it seems like some mini-games are added behind the player's location. This gives us a hint that we can expect mini-games' addition in the next upcoming update.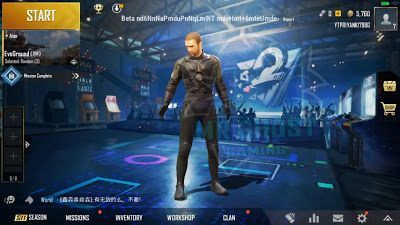 Click Here Check Latest News on PUBG Mobile Royal Pass 12
PUBG Mobile Season-11 ends on March 03, 2020, and the developers will push the next update of Season-12 within two days. With the new Royale Pass, the players can expect the next update v0.17.0. However, an official confirmation is required for the following update information. So, stay tuned to get the latest update.