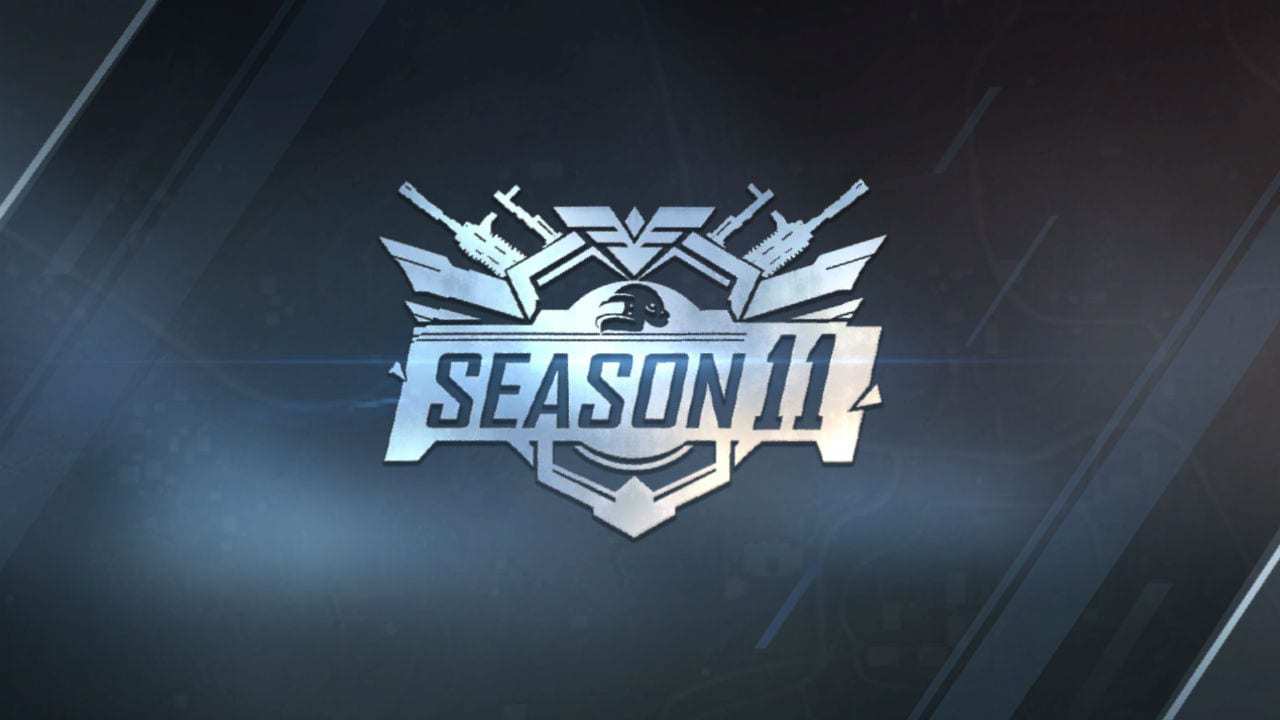 Season 10 of the PUBG Mobile would soon be expected to come to an end. As we entered into the new year, the next season is reportedly on its way. New leaks appeared about the PUBG Mobile Season 11, probably will unveil next month.
Mr. Ghost Gaming, a popular YouTuber, known for PUBG leaks, has posted a new video. The videos contain many leaks regarding the latest version of PUBG Mobile Season 11. The update would be the most recent forthcoming season, with version number 0.16.5.
The video suggests that players can foresee new skins for the M416 gun, Pan, backpack, and Level 3 Helmet. The new season may also include avatar frames, outfits, emotes, and more. The DP and the AMW also get upgradable skins. There are also some new emotes that users can get for the new season.
The Golden Pan has previously shared some of the new emotes that can be available to Royale Pass subscribers. But there will be something more getting with the Season 11 update.
Videos posted by Mr. Ghost
Team Deathmatch Mode is getting a refreshed loadout menu. Players will be capable of setting their loadout before entering a match. Now for Season 11, players can choose the utilities and weapons that they want to carry into the rounds.
An Ace tier reward is appearing with a parachute and a new MK-14 weapon skin. Gold tier outfits and rewards can be seen.
One more useful update introduced is the feature to download the contents of modes that the players want to play. Players can choose the mode, which they intend to play and download them. So, TDM and the Infection Mode will require to download manually. This would not affect older users who have already installed the game. Previously, this separation was available only for different maps in the classic mode.
A new Winter Mode area added to Erangel near Georgopol as well. There is no official information on when the update will be live or the end of the current season.