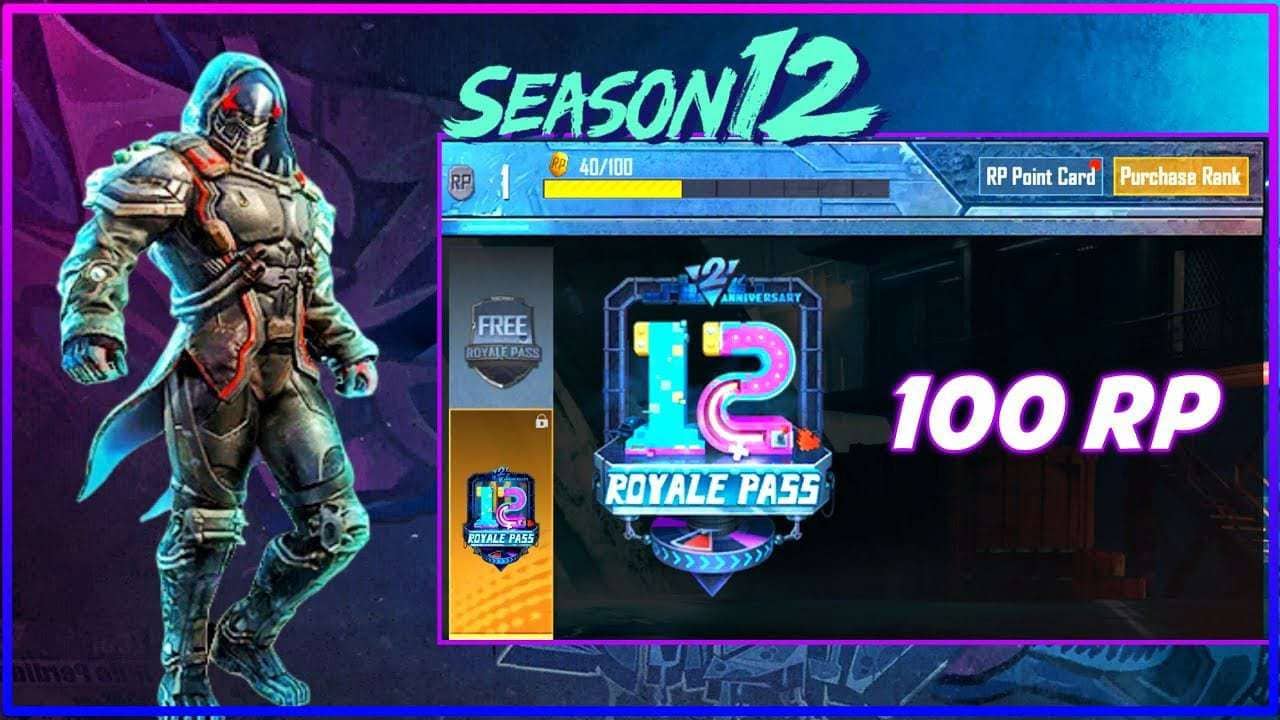 PUBG Mobile Season 11 was launched a few days back, and there are already leaks about the next update PUBG Mobile Season 12 surfacing online. To celebrate the Tencent games' PUBG Mobile second anniversary, the developers are bringing some unique features in the next patch. PUBG Mobile S-11 will be for two months and makes its way out from the game on March 3, 2020. In this article, we penned down the release date and details of a few rewards in the season-12 Royale pass.
PUBG Mobile Season-12 release date
As mentioned before, PUBG Mobile season-11 ends on March 3, 2020. The Royale Pass section remains locked for few hours for maintenance purposes. This lets us to the conclusion that PUBG releases its Season 12 Royale Pass probably on March 5, 2020. Also, the players can hope for the 0.17.0 update within a few hours of season 10 completion.
Season 12 Royale Pass rewards
With season 12's release, PUBG Mobile celebrates its second anniversary, making way for a brand new Royale Pass. With the purchase of Season 12 Royale Pass, you get QBZ skin instantly as an incentive for the purchase.
We also got the upcoming Royale Pass' logo. The new logo's theme resembles the anniversary of PUBG, and we can find the character '12' highlighted with colorful lights.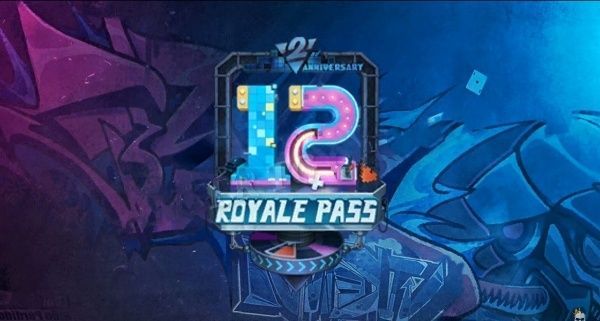 If the players get to reach the final level of the Royale Pass, PUBG Mobile always rewards such players with a fantastic outfit. This time the players get a "Robotic outfit" upon reaching level 100 of the Season 12 Royale Pass. You can check the leaked image of the final level reward outfit below.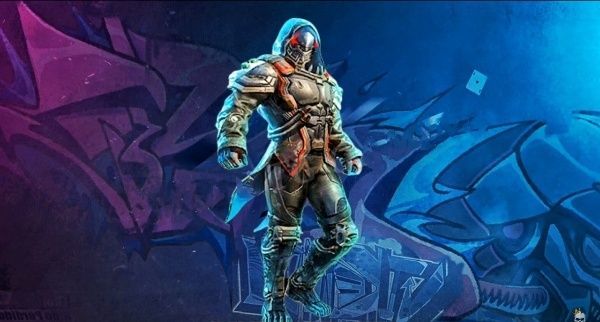 Click Here Check Latest News on PUBG Mobile Royal Pass 12
We believe that Season 12 will release on March 5, 2020. We will inform you once we get more info on the latest patch update. What do you expect in the latest PUBG Mobile Season-12 update? Do comment and let us know from the comments section below.