PUBG Mobile offers its players a coupon of Rs.200 from time to time. So, if you are looking out to buy PUBG Mobile Season 12 Royale Pass today, then you get a special discount coupon offered on Google Play Store. This offer will be available for a short period of time. The coupon, which is worth Rs. 200, can be used for in-game purchases made worth of Rs. 350 via Google Play Store.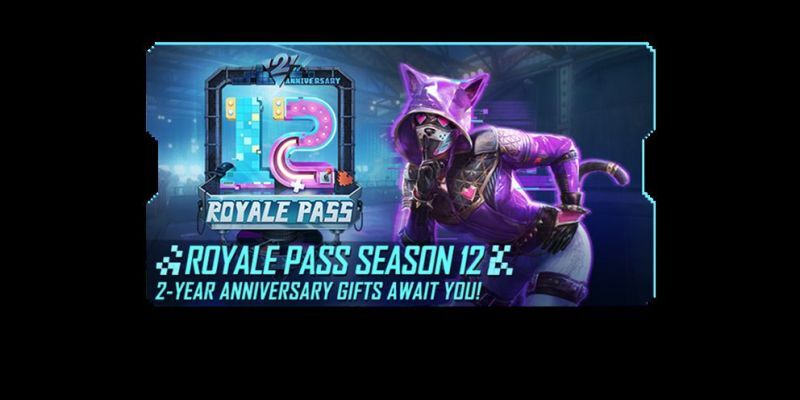 Back in November 2019 also PUBG Mobile offered a similar discount voucher to its players on Google Play.
Players must note that this offer is valid till March 29, 2020. As there is a minimum purchase requirement to spend to avail the voucher, the Royale Pass Season 12 makes a perfect sense to buy with it.
The PUBG Mobile Royale Pass Season 12 is live now. And this Season 12 is titled as "2GETHER WE PLAY."
PUBG Mobile Season 12 Royale Pass
PUBG Mobile has kickstarted the Season 12 Royale Pass with a tonne of outfits, ornaments, avatar frames, rewards, vehicles, maps, new weapon & item skins, emotes, and many more. So, let us get into the details.
You can earn 600 UC through Royale Pass rewards, and further use them in the next Pass.

The 1st Anniversary favorites are back for a limited period.


You can upgrade your Royale Pass to get more than 100 rewards and then get back 600 UC for the next Royale Pass.

You can upgrade to the Elite Pass to collect more RP points and then get more rewards.

The Elite Upgrade costs 600 UC per player. It helps you in getting better rewards and rank up faster.

On updating to Elite Upgrade, you will get 4000 UC worth of rewards.

You can also purchase Elite Upgrade Plus with 1800 UC, with which you will immediately get 10,000 UC worth rewards.

If you purchase Royale Pass immediately, you will get the EZ Mission License for free.

On immediate purchase, you get Wasteland Soldier set, Lion's Majesty – Kar98K.



After reaching rank 100, you can now purchase RP points and redeem rewards.

You can reach rank 1000 either by ranking up or through purchase.

You will have to complete daily missions. On successful completion of 10 missions, you get a Crate.

You can even open the Elite Crate during some weeks to get a surprise reward.
PUBG Mobile Season 12 Royale Pass Rewards
When you reach 20 RP, you will get a Mr. Unicorn Ornament. After reaching 30 RP, you can get Anniversary Celebration Dacia. At 40 RP, you would get a fantastic Anniversary Celebration Finish.
Other rewards in the game include some outfits, headgears, guns, etc.
When you complete all the 100 RP in Season 12 of PUBG Mobile, you have two outfits to choose from. The first one is the Phantom catgirl Set, and the second is the Hardened Veteran Set.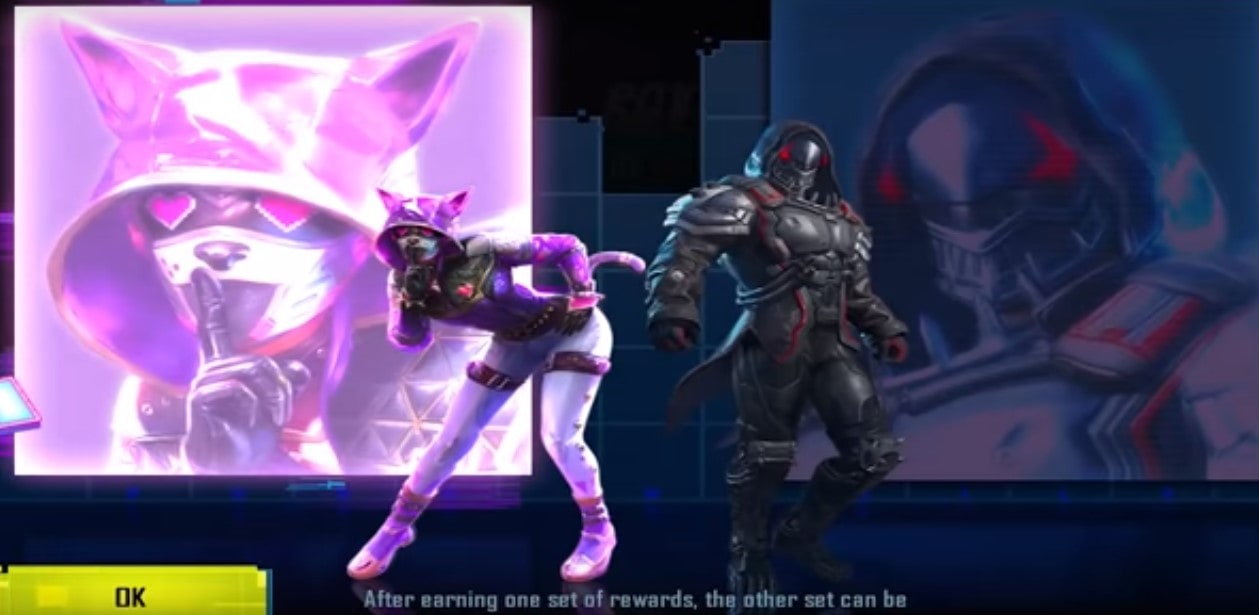 You can join PUBG Mobile 2nd Anniversary Celebrations on March 12, 2020.