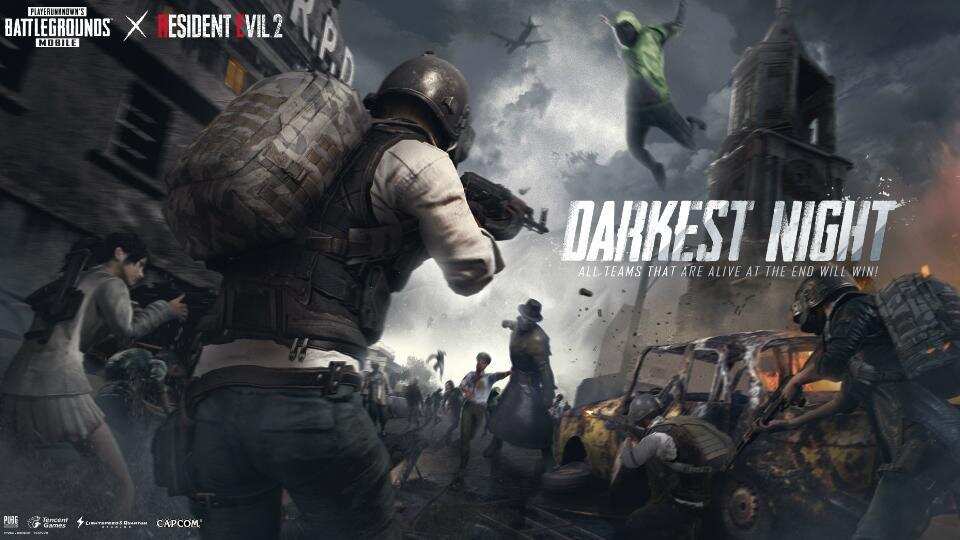 PUBG Mobile Season 12 is coming with the next update. Players are expecting some of the new features in PUBG Mobile.
Now, game lovers get the reason to enjoy as the multiplayer royale game PUBG is coming up with an update around 4th March.
PUBG fans are eagerly waiting for the update and holding their breath to know what new update will offer to their player.
The PUBG Mobile Season 12 update will have the title as 0.17.0. The update is already available on the beta version. The update may come with new skins, clothes, and accessories that players are expecting according to the celebration theme.
Players can also expect that PUBG Mobile Season 12 update will come with some in-app mini-games where players will get a chance to win prizes.
Here is a look of new features in the PUBG Mobile Season 12:
Battle Pass
PUBG Mobile Season 12 Battle Pass will come with Together We Play theme royal battle pass. It will also have weapon-skins and outfits. Players can get the outfit after finishing RP level 100.
Death Replay
Another new feature in the Season 12 update will be Death Replay. This feature in the game will allow players to replay their death like a video mode.
New Locations
In this update, players will see the addition of two places UAZ and Dacia in the oldest map for PUBG, Erangel.
New Weapons
In the PUBG Mobile Season 12, there will be the addition of the Double Barrel Pump Action Shotgun. SMG Uzi will now fit with a red-dot or holographic sight that allows the player to shoot with better accuracy.
Extreme Cold
In the new mode, players have to fight with the cold. There will be cold waves that will reduce the health of the players until they take shelter.
The new PUBG Mobile Season 12 update will allow players to place eight different types of markers rather than one. It will allow them to enable to differentiate between places of interest, enemies, animals, etc.