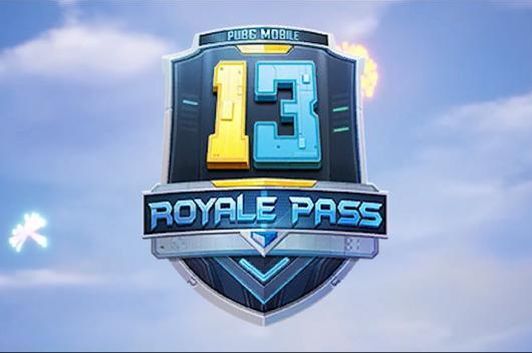 PUBG Mobile is going to finish in three weeks but, the details of season 13 are now out. One of the YouTuber, Mr. Ghost Gaming, shared some information, if it is right, then the next season will have a new theme, i.e., toy theme which is inspired by toys.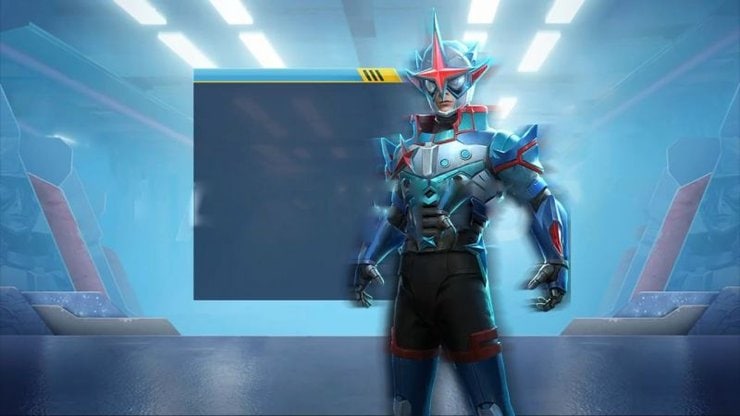 The YouTuber shared the video, and according to that, the upcoming season will be named Toys Playground, and also it will have a lot of skins and clothing, which will be inspired by the childhood memories. Players are expecting that there will be a lot of colorful things happen all over, and as per the video, the sets might be inspired by Power Rangers, and some of it will look like Gundam robots.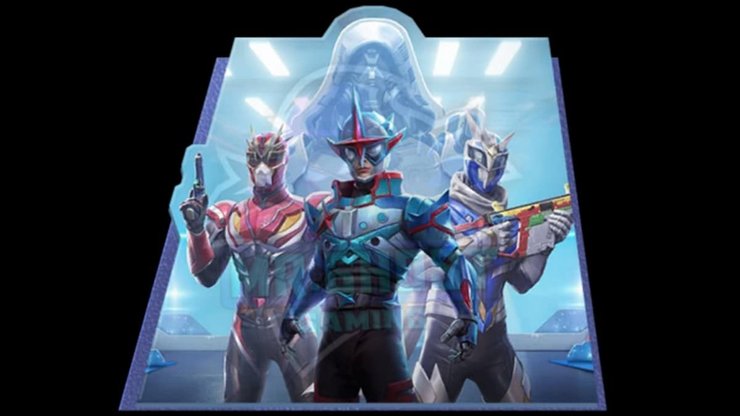 The video is confirming a new gun skin, which will be colorful for the Vector, which looks like Lego inspires it. Also, similar skin might be seen for the pistol P92. There will be a choice between two sets, i.e., the Lava Superman or the Flash Superman. Both sets seem like Power Rangers inspire them.
The Tribal Treasure has an amazing outfit, which also has a Ram skull as a headgear. It also has some other stuff such as a leather set with padding, an unusual headgear, a skin of parachute, an AUG skin, and many more.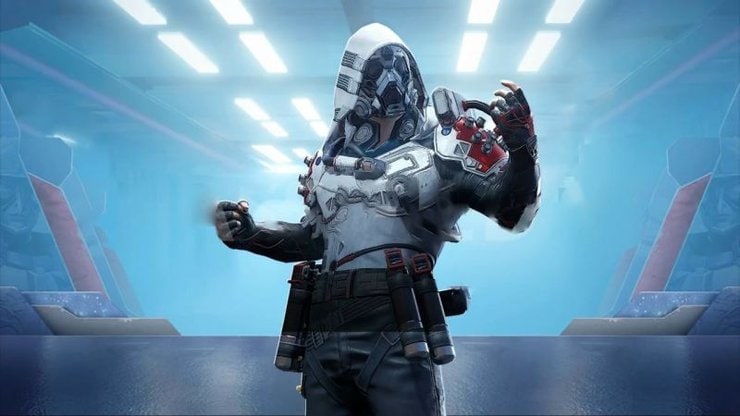 A new character might also come in PUBG Mobile season 13, i.e., Andy, which looks like a magician, but till now, there is no surety that what will be his abilities. In the upcoming season, some new voice chat commands will come. The players are expecting that season 12 will finish on 12th May, and season 13 will arrive on 13th May. It might also happen that update 0.18.0 will also introduce a refresh to the Miramar map.