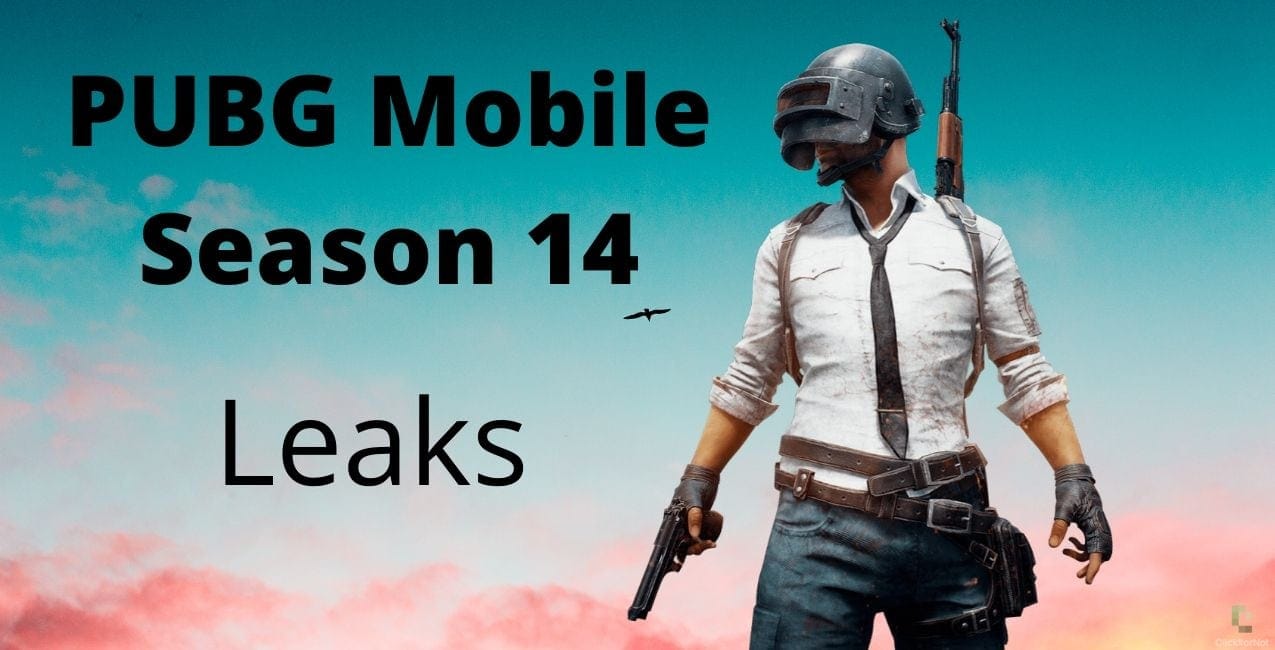 PUBG Mobile was released back in 2017, but still, it is the most loved games in the mobile gaming world. Now when PUBG Mobile Season 13 has been released with a huge update and new features, rewards, skins, etc.
Though there is a lot of time for the Season 14 to hit the game, leaks are surfacing online regarding the next update right away. For your information, the Season 13 of PUBG Mobile will end on July 7, 2020. So, PUBG Mobile Season 14 would start from July 8, 2020, and it is expected to be there till the end of September.
PUBG Mobile Season 14 Leaks
Ultimate Shooter YT, a popular YouTuber, has shared some leaks of PUBG Mobile Season 14 Chinese version.
The season 14 of PUBG Mobile would come with new weapons, skins, emote, and, most importantly, new RPs.
Here are the leaks in detail:
Emperor Set
A knight emperor set would be seen in Season 14 that contains a golden helmet with Kar98K skin.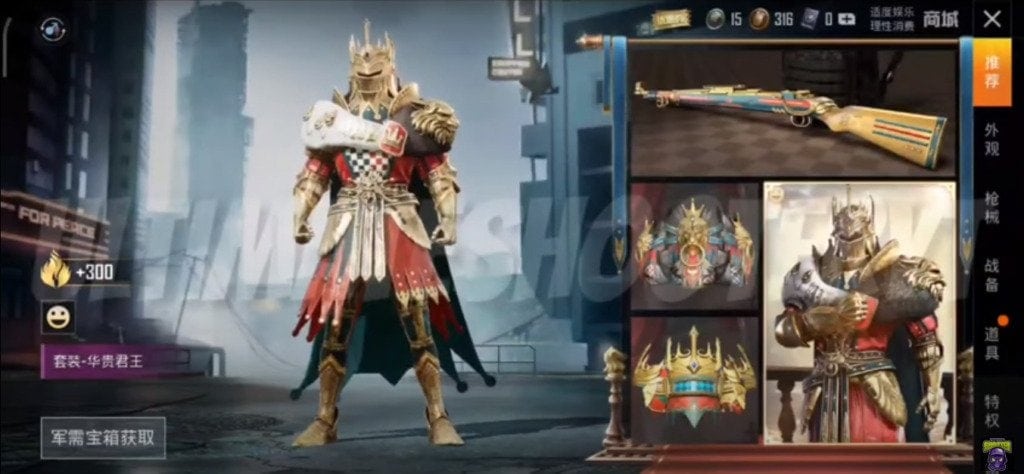 Weapons & Skins
M762 skin called Mr. Fox

Mr. Fox Set

New S12K Skin with Skull Red Kill Effect – Called Gacket



Kar98K Skin called Kukulkan Fury with a Blue Yellow Kill effect

AKM Skin Desert Fossil with a fire kill effect

UMP45 Skin called EMP

Scar-L Skin called Gemini

PP-19 Bizon skin called Blazing Chameleon

AWM Skin called Purple Magnolia

AKM skin called Taurus

VSS skin called Feral Scavenger

Cardboard King Set

Fortune Teller Set

Feral Scavenger Set
New Emote Set
A lot of new emotes are seen coming to the game in the Chinese version. A lot of the emotes from the Chinese version of PUBG are copied to the global version too, and thus we can expect them to arrive with the upcoming update of PUBG Mobile Season 14.
Merry Stregaourus Set
A lot of content we see is related to the Jurassic Dinosaur theme, and we can except the overall theme of the game to be related to dinosaurs, astrologers, and tribes.
Here are some of the screenshots of PUBG Mobile Season 14 shared with you: