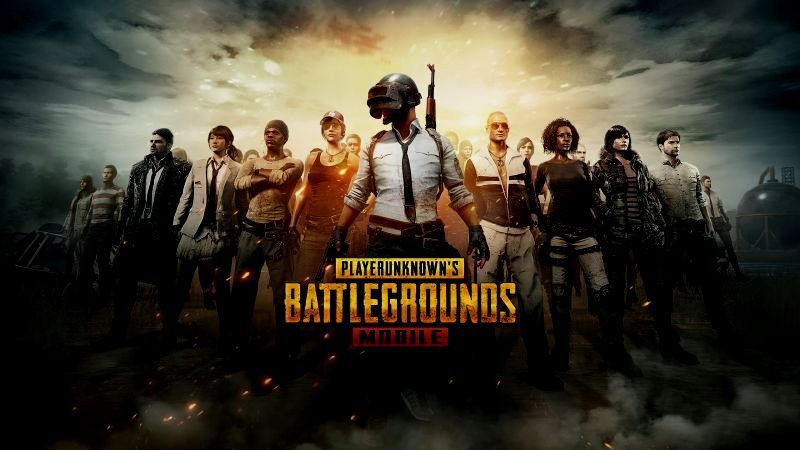 PUBG Mobile Season 10 is all set to roll out from November 9 where new themes, emotes and many other fresh features will be introduced. One of the most exciting reveals is about the debut of Sara, a new character in PUBG Mobile as was reported from a trustworthy source.
Sara is the second character in the game with her predecessor being Victor who was released on the 0.14.0 update in August. With her, the game has decided to unleash tones of attractive costumes and striking emotes which can be unlocked as you go through the new missions and various achievements.
Moreover, just like Victor who has the advantage of reducing the loading time in sub machine guns, Sara also has a special kind of tactical advantage. And that is whenever she is riding or driving any vehicle with the player, the damage received by the vehicle through the barrage of bullets of the enemies can be greatly reduced, allowing the players to safely get away from the ambush or frontal attacks.
This all can be interpreted through this "Sara is a vehicle expert who loves automobiles and going for rides. She excels at reinforcing vehicles so that they take less damage when she drives or is riding in a vehicle", as described in the in-game Sara card. Thus, it is quite clear from this that the ability of Sara is to boost the defense mechanism of the vehicles in PUBG Mobile and to ensure that the player will not fall prey to the bombardment of the enemy players.
However, this skill is limited in the case of Evo Ground settings only. Meaning thereby, Evo Ground settings such as Payload mode and team death match are the exclusive events in which Sara's skill can be activated and support the players. Therefore, this advantage will be useless in the battle royale or arcade rounds and this was done to ensure the level playing field.
With such an exhilarating announcement, the PUBG Fanatics are surely getting excited and greatly anticipating this upcoming update.