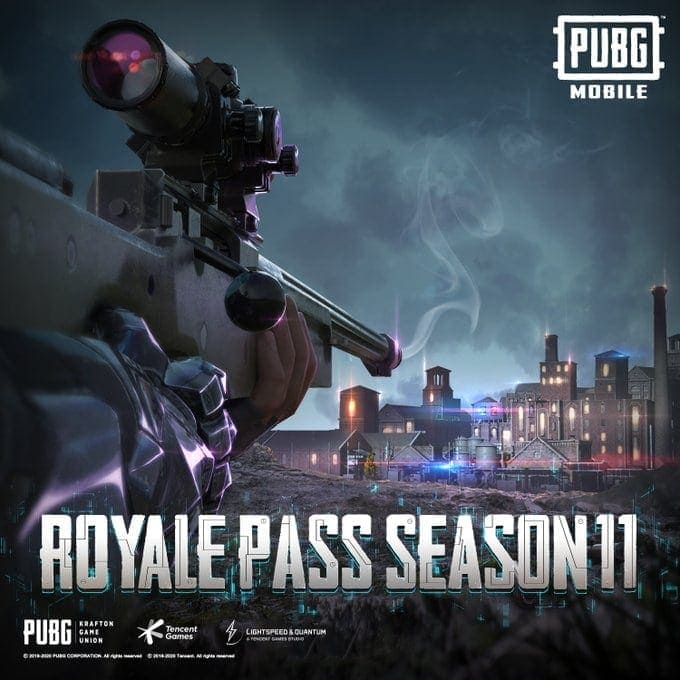 PUBG Mobile starts receiving the content update of its new version v0.16.5 from January 9. The new update brings along some latest content. The content includes the arrival of a new map called Town, Domination mode,  and the Season 11 Royale Pass called Operation Tomorrow.
An addition of a new vehicle also seen, and the Groza's damage output toned down too. This latest update of PUBG Mobile is available for download both on iOS and Android devices.
PUBG is kickstarting the Season 11 Royale Pass with a bunch of new year-themed items, rewards, new weapon & item skins, and many more.
The servers will not be taken offline, ahead of the roll-out of the PUBG Mobile v0.16.5 update. The size of the update would be 0.17GB on iOS and 0.14GB on Android.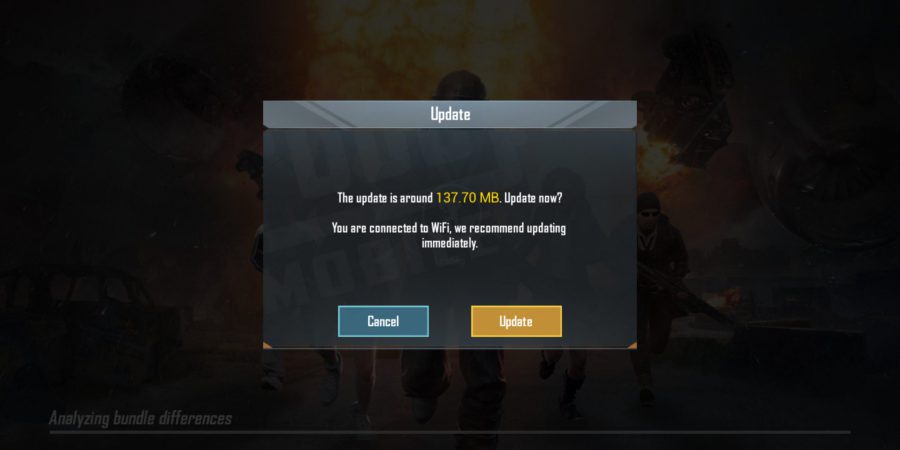 Firstly, the most critical change is the PUBG new update introduces the new Domination mode. As the name suggests, it is not too distinctive from the Domination mode in Call of Duty Mobile.
The objective of this is to capture and hold bases. And the first team to successfully keep two out of three randomly activated bases wins. Domination mode also brings Super Weapons Crates that bring more deadly weapons to kill off the enemies easily.
Secondly, the PUBG Mobile received a new Town map for the Domination mode.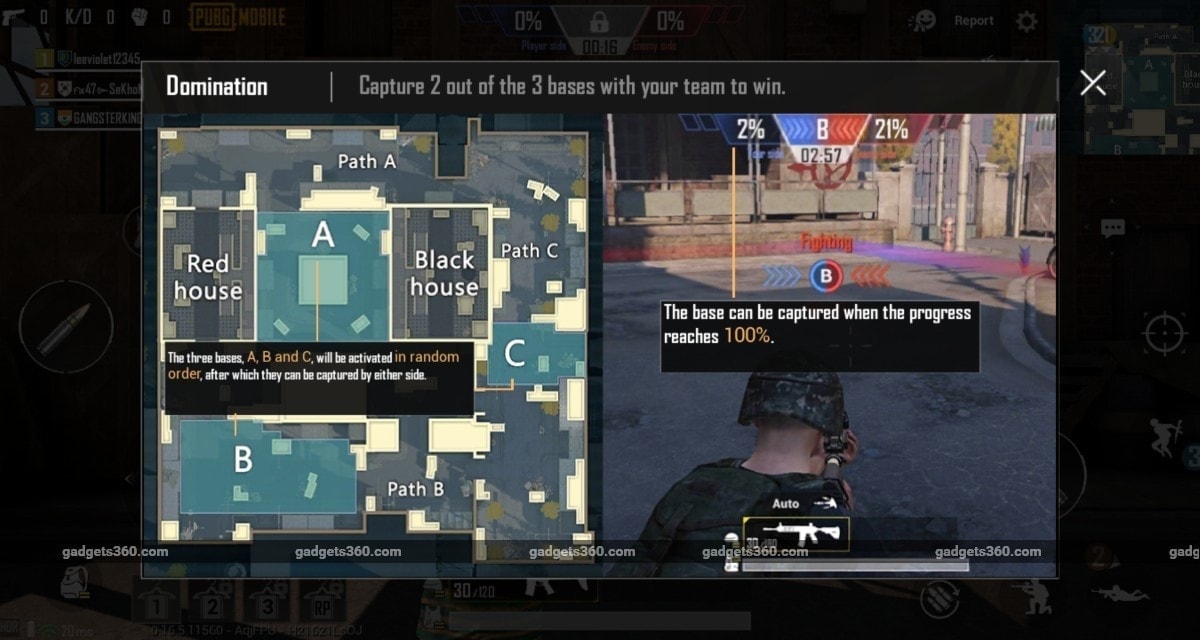 A more modern vehicle called Light Snowmobile also added in the classic mode. But it only spawns in the Vikendi map. It is faster and efficient than regular snowmobile. But at the same time, it is more sensitive to damage. 
The original version of the Warehouse map for Arena Training has returned. Players can now pick up weapons from the ground rather than choosing one from their loadout to practice their shooting skills. But players can still use their weapons in the loadout in other Arena Maps.
The adjustment of the single-shot damage of Groza made from 48 to 45 in Team Arena. There will be no effect on the other modes.
The Season 11 Royale Pass Operation Tomorrow, brings more rewards, new multi-option missions,  and a tonne of futuristic outfits leaked recently.
The most significant improvement made in the update is security. Users whose accounts banned earlier can now go to the security zone and find out the reason for the ban.
The update has also improved the status of the download button for the updates in the maps or modes page.