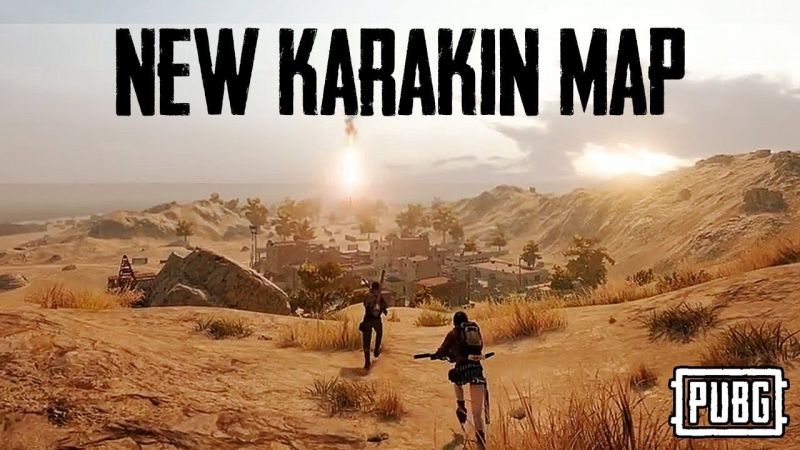 PUBG PC revealed a new desert map named Karakin on 14th January on its official Twitter handle. It is tagged Higher tension, faster pace: Welcome to Karakin. Karakin is a 2×2 km desert map. The map is similar to Miramar but is smaller in size combined with the speed of Sanhok and can have 64 players.
The map is already available on the PC test servers and will release with the season 6 update. PUBG Season 6 will hit the PC servers on January 22 with the Karakin map and to the Console servers on January 30.
You can check the announcement on the official website of PUBG and also through the PUBG: Season 6 Gameplay Trailer posted on PlayerUnknown's Battlegrounds' YouTube channel.
The map does not have a large number of buildings, and the significant loot drops are at the corners. Also, there are small buildings in the midsection of the map. A new sticky bomb that can destroy particular walls and floors is also introduced in the Karakin map. Along with this, a Black Zone has been added to the Karakin map. This black zone can destroy the buildings and will force the players to get out.