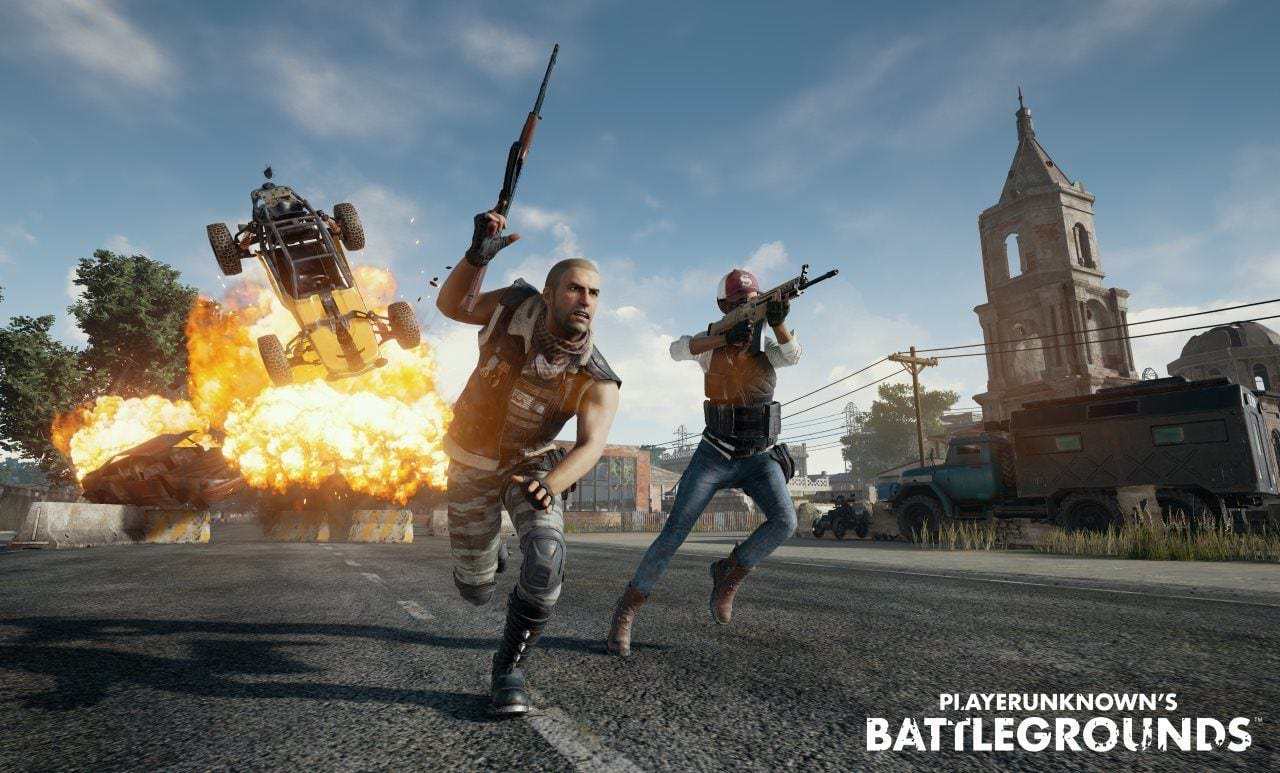 PUBG Mobile is considered to be the most popular version of Playerunknown's Battlegrounds, but this definitely hasn't stopped PUBG PC developer PUBG Corp from improving the battle royale game which was the first one-of-its-kind video game. PUBG PC will be receiving the Update 22 and this is expected to bring about new features such as anti-cheat tech, a rank system, and much more. Replays are being updated so that past updates can no longer be played.
A post from PUBG developer says- "As part of our ongoing efforts to deal with cheating, we have developed a new feature called the anti-cheat system in-house at PUBG Corp. which will be brought to our live servers, after being tested extensively on our test servers. We have fixed the previous issues such as compatibility problems which were being experienced by some players, in addition to which we have provided an option to disable the new anti-cheat system until the time when this feature goes to the final stages of testing in our live server environment. Once our testing is complete and we are sure that it is working properly, users will be unable to disable this system."
This feature will be used in conjunction with the existing PUBG PC anti-cheat solution which means users can expect to see a new pop-up when they start their game. When users tick the 'Enable Anti-cheat' box in the game, it allows PUBG Corp to check how effective the newly introduced feature is.
More information about the newly introduced feature rank system hasn't been provided yet, but PUBG Corp said that there will be a total of eight ranks in the ascending order and user will need to play 10 provisional matches first to attain those ranks, which are decided by points earned by the player during the game. Promotion and demotion through the ranks are also possible and will be decided by total points earned.
In addition to all this, some fixes to the PUBG PC's UI have also been made. Consequently, the UI will have a radial design that will allow quicker selection of items without having to open the inventory or pressing separate keys. Players can also magnify the minimal during a match, and it will be easier to see when the player's friends have logged out or disconnected from The complete details regarding the list of updates are available on the official PUBG site.