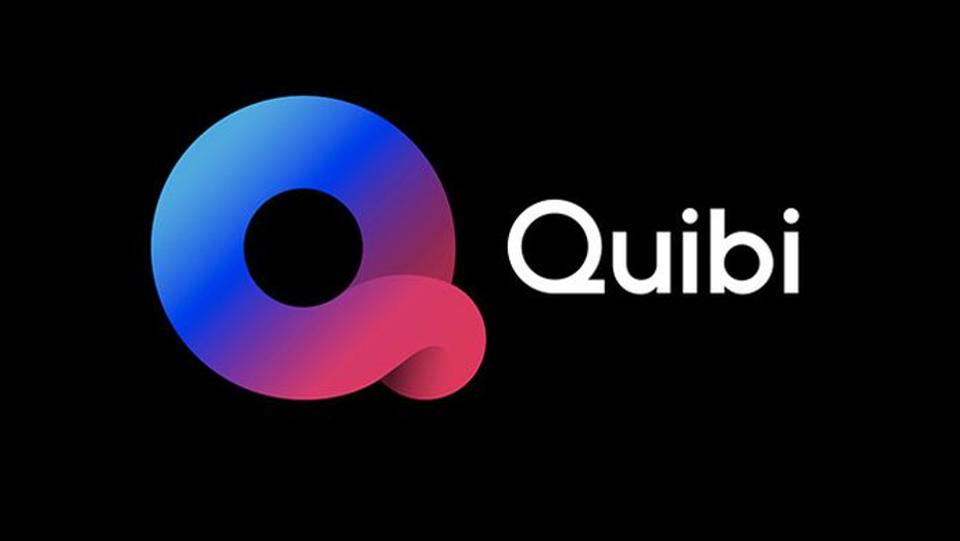 The new mobile streaming service Quibi launched on April 6 has been downloaded by 1.7 million people in its first week of release. Quibi is now available in India, Canada, the US, and many other countries around the world.
Quibi CEO Meg Whitman told about the Quibi downloads and the celebrity-fueled streaming service's future by appearing on CNBC and Fox Business yesterday morning. He said that in the week one of its release download numbers have exceeded the company's expectations and noted that 80% of viewers who started watching a show completed the first episode. Like most other streaming services, Quibi releases episodes that are exclusively 10 minutes or less with 90days free trial.
According to the analytics firm, SensorTower preliminary data showed 300,000 viewers installed Quibi on their devices within 24hours of its release. At the end of the second day, the Quibi downloads total number was 530,000. Disney said last week that it now has 50 million subscribers.
Quibi offers short bites — with top talent in front of and behind the camera — meant to be consumed on the go on a mobile device. But with shelter-in-place widespread owing to the coronavirus pandemic, not many people are moving around these days. Katzenberg said earlier that he had considered delaying the rollout but decided not to, offering a 90-day free trial instead. Today Whitman said that the free trial was going to be two more weeks.
An ad-supported version of Quibi subscribers will cost $4.99 per month, while the no-ad version runs at $7.99 per month. IndieWire praised several of Quibi's launch titles, including the LeBron James documentary "I Promise," the teen drama "When The Streetlights Go On," and "Run This City" documentary.