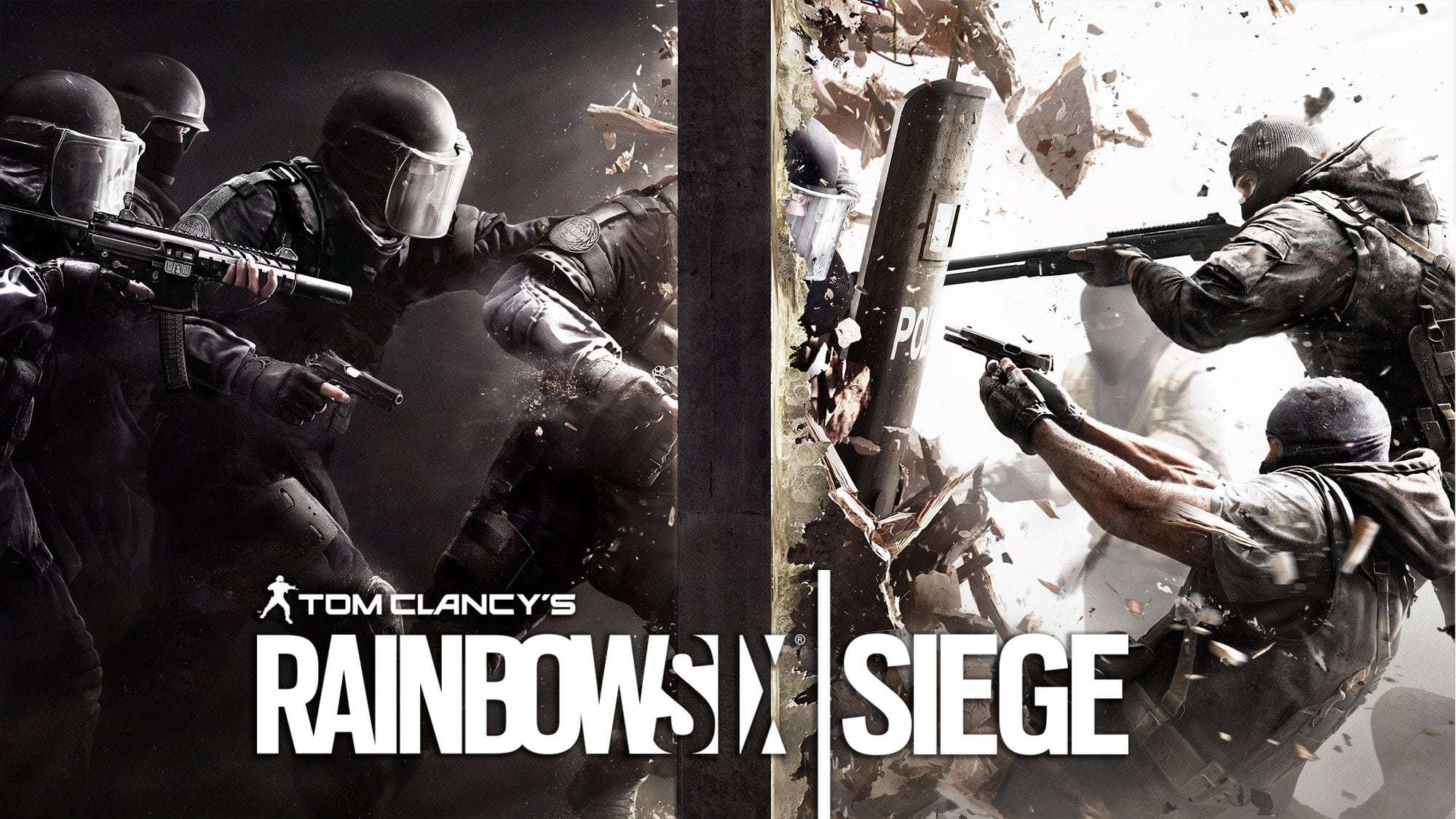 Rainbow Six Siege is one of the most popular shooting games. Ubisoft Montreal developed it, and Ubisoft has published the game. Rainbow Six Siege has more than 20 maps and three different modes of the game.
Ubisoft launched the game on December 1, 2015. The game was top-rated, but its popularity started to decline when Fortnite Battle Royale hit its success.
Modes:
The following modes are available for the players on the Rainbow Six Siege:
Multiplayer Mode (PVP)
Coop / Lone Wolf (PVE)
Terrorist hunt Classic

Hostage Extraction

Protect Asset

Disarm Bombs
Situations Mode
Furthermore, the game is available both in single-player and multiplayer modes.
Players use many different operators in the game from the Rainbow team. The operators have varied weapons and nationalities. At the launch, the game was available with five maps, and more are added into the game later on.
Now, a new January 22 update and patch is rolling out on the test servers. The update fixed many lingering issues. The issue where the Nail Gun of the Castle remains present got fixed. Besides, the update also fixed clips while deploying his Armor Panels. The latest update pushed on to the test server.
BUG FIXES
The changes incorporated in the new update include:
Thunt matches count towards the "Match Win Streak" Battle Pass Challenge, fixed.

Furthermore, fixed Battle Pass progression does not update correctly on the end-match screen but shows proper progression in the main BP HUD.

Fixed after being affected by Thatcher's EMP, Yokai's blue lights remain dark even when being operated

Fixed Nail Gun of the Castle remains present and clips while deploying his Armor Panels

Also, fixed swapping weapons while vaulting will cause the operator's arm to appear broken from a 3rd person POV.

Fixed weapons do not sway back and forth while in rappel and moving left or right.
Apart from the bug fixes, the game is further getting three exclusive Twitch Prime operators. The official Twitter account of the game, yesterday said, "Three exclusive Twitch Prime operator sets are coming to Rainbow Six Siege culminating in one big pizza party. Claim the first drop tomorrow and check back to collect all three!"
Three exclusive Twitch Prime operator sets are coming to Rainbow Six Siege culminating in one big pizza party. Claim the first drop tomorrow and check back to collect all three!

We dare you to come up with a better pun than Mozzie-rella pic.twitter.com/slAfOA4Sna

— Rainbow Six Siege (@Rainbow6Game) January 22, 2020
Players can claim the first Twitch from today. Again today, a tweet found on the account stating, "Claim your exclusive Twitch Operator set today – free to all Twitch Prime members! Do not have Twitch Prime yet, sign up for a free trial today, or link your Amazon Prime account to get free Rainbow Six Siege loot."
Claim your exclusive Twitch Operator set today – free to all Twitch Prime members! Don't have Twitch Prime yet, sign up for a free trial today or link your Amazon Prime account to get free Rainbow Six Siege loot.

— Rainbow Six Siege (@Rainbow6Game) January 23, 2020