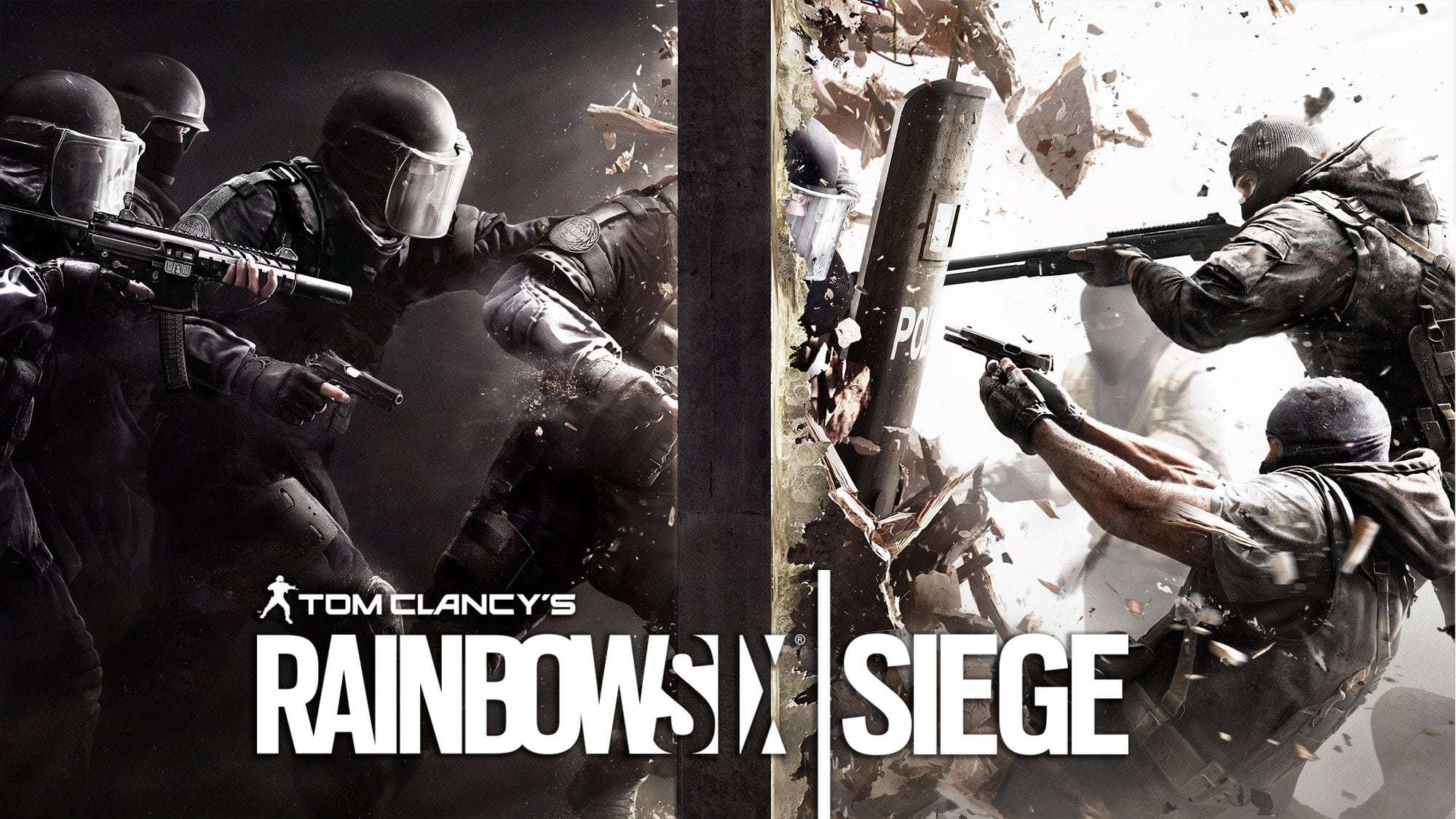 Ubisoft released the Season 4 for the year 4 of Rainbow Six Siege. Season 4 seems to be the final season for the year as the Siege is going to begin its journey into another Year, 5.
Earlier, some unofficial changes revealed through leaks have raised controversies. However, the changes finalized when the company itself announced the patch notes of the changes officially on its website.
The changes expected to appear on the Rainbow Six Siege by mid-February. Until then, the players are free to download and check out the changes themselves on the Rainbow 6 Experimental Test Server, where it is live now.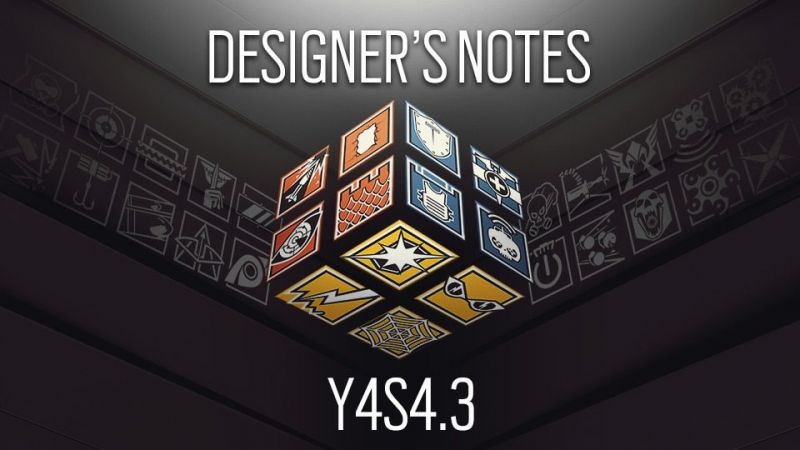 There are a lot of additions and alterations revealed in the release patch notes. The upcoming changes of the Rainbow Six Siege season 4 include:
WIN DELTA VS. PRESENCE:
The Win Delta calculated from Operator's Win Deltas per map. For more precision, the game computes it per map and per bomb site. However, there were some data gathering issues related to the statistics of the bomb site. The graphs shown below are computed through Win Delta Map.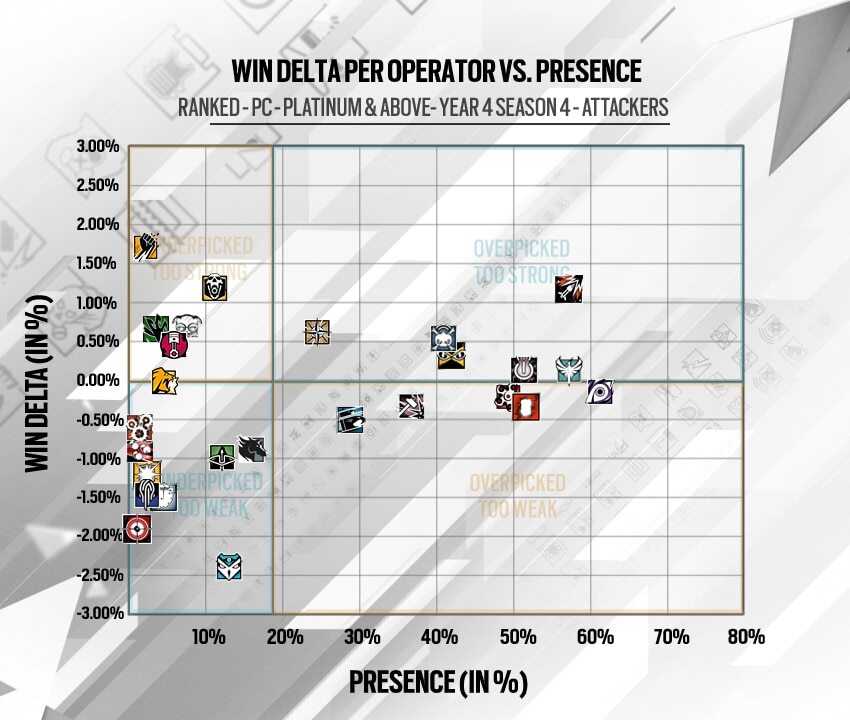 AIM DOWN SIGHT INCREASED:
ADS time increased for all the weapons classes

Assault Rifles before: 30ms now: .40ms

Designated Marksman Rifles before: 30ms now: 40ms (OTs – 3 included)

Sub-Machine Guns before 20ms now: 30ms

Light Machine Guns before 40ms now: 45ms

SMG as a secondary weapon before: 10ms now: 27ms

Shotguns before: 20ms now: 25ms
There was an overhaul of the animations in the Ember Rise that caused ADS time to decrease for all the weapons. The update expects to fix this error.
CHANGES MADE TO OPERATORS: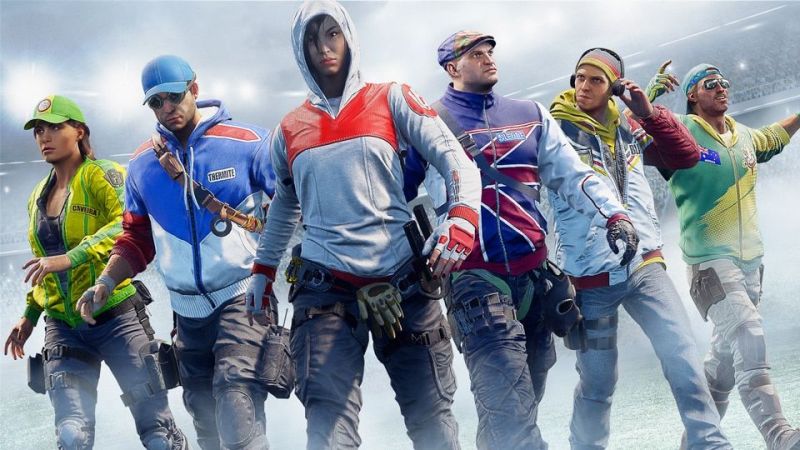 Blackbeard:
On equipping Blackbeard's Gun Shield, only the ADS penalization will apply.
Developers want to give an option to the players whether they wish fast activity in fire-fights or some extra protection at the cost of the mobility of weapons. So, now ADS penalization will be active only when players initiate the weapon shield.
Echo:
Now, the Yokai drone is vulnerable to the phone-hacking ability of Dokkaebi.

If Dokkaebi is present during the round, the Echo will drop a cell phone.

Drone lights now equip the Yokai and these light when uncloaked. The lights will provide the same visual feedback as every other drone.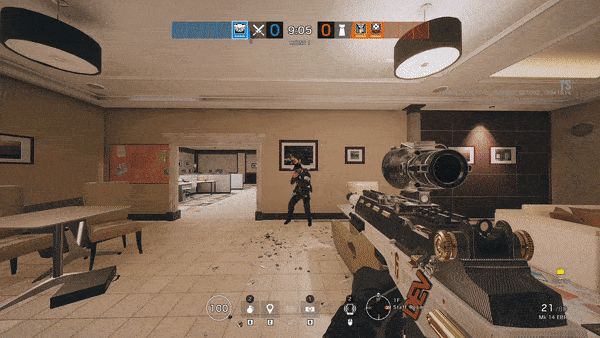 Currently, Echo is not affected by the Dokkaebi's ability. But now the Echo and the drone are much vulnerable to hacking.
Ela:
For the first 16 shots, decreased recoil on Scorpion Evo3. And any proceeding shots will have recoil similar to that currently on live.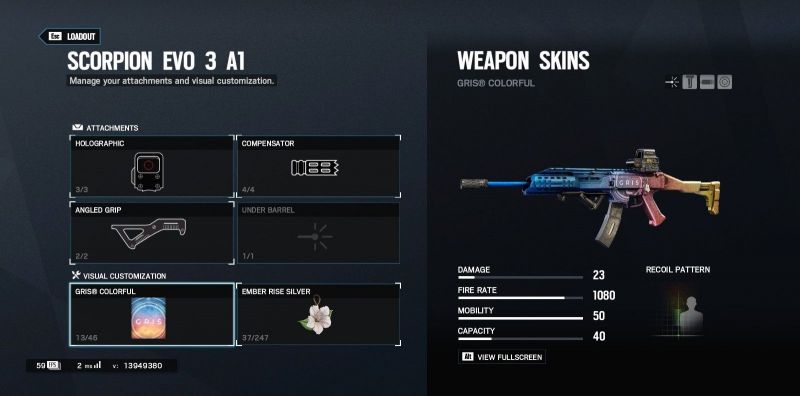 Previously, Ela suffered from SMG recoil increase. This patch appears to be an aid for the players to control the Skorpion's horrendous recoil pattern.
Finka:
Increased Spear .308 damage of Finka from 38 to 42.
Developers want to make it a more viable option as Finka's spear underperformed than all the other weapons.
Jager:
 Jager's 416-C damage reduced from 43 to 38.
To bring this stalwart defender a bit closer to his peers, the developers tried to reduce the power of his gun.
Maestro:
ACOG eliminated from Maestro's ALDA
The developers think that ALDA is even powerful without ACOG. So, to bring out the other capabilities of Alda, Acog was removed.
Nokk & Smoke:
Nokk's and Smoke's FMG9 damage increased from 30 to 34.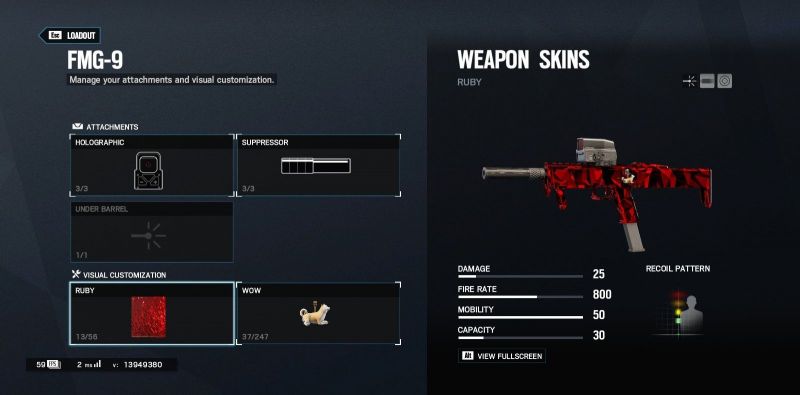 To give her confidence and take 1v1 situations and gunfights. The change has a lesser impact on Smoke.
Ying:
Now, Candelas have a new outline that is visible only to Ying.

Distribution of Cluster Flashes improved

The number of pellets per Candela increased from 6 to 7. One at floor level, three at head level, and three at around hip level.

Pellets detonation time reduced from 1s on a throw and 2.5s on deploy to 0.3s.

Pellets that bounce on environmental props maintain their velocity rather than falling and detonating on the floor.

Candela explosion minor VFX improvements.
Ying's Candelas have ample room for creative gameplay. So, the changes are aiming at more visual feedback and make her ability easier to understand.
There might also be a rework coming on Lesion of Rainbow Six Siege season 4. As he has overpowered ability, constantly anticipating and frustrating playstyle. That is a reason why he has a high ban rate and wins rate in prominent ranks.