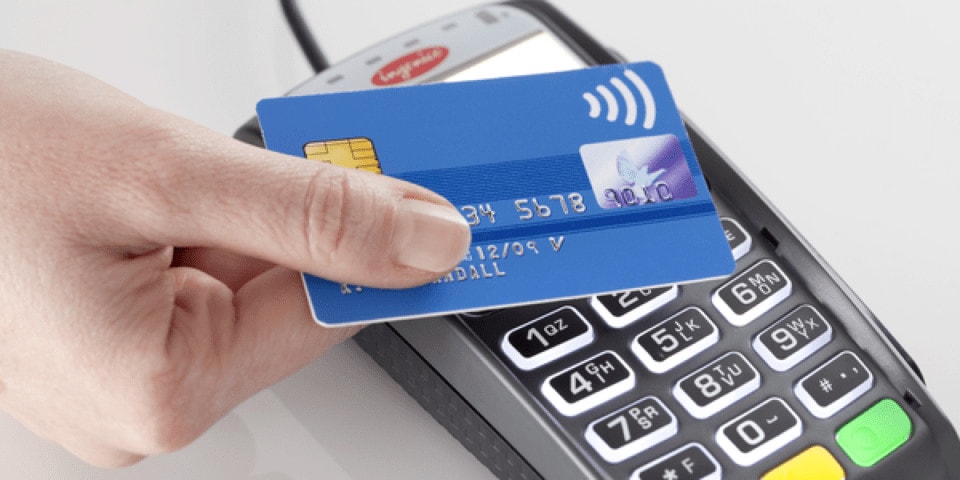 Coronavirus pandemic is striking the world at the peak, making almost all the nations stay quarantine either self or in hospitals, homes, etc. People should be at a safe distance from each other so that there is no contact between them. RBI(Reserve Bank of India), Keeping in view of the present situation, now gave its nod to accept payments using the tap-n-go payments method. The tap-n-go payments function will be allowed by payment networks such as NPCI, Visa, and Mastercard. The new payment method can be used in any shopping center or retail store to purchase the required goods worth up to Rs. 2000/-.
RBI Approves the use of RFID Technology by all the Payments Services for Payments
For goods worth below Rs. 2000/-, the payment can be made by just tapping the cards on the merchant POS machine. And, for goods worth more than Rs. 2000/-, the payment needs a two-factor authentication for the payment to be completed, which means you have typed in the PIN number at the merchant POS machine. The tap-n-go payment method uses RFID(Radio Frequency Identification) technology, which is made without touching the POS machines. But, if you wish, you can also complete the payment by the older payment methods like swiping(if available).
Although RBI approved the tap-n-go feature, the payment method can only be used after the payment service providers enable the service on their side. This may take some time now, and the feature will come into effect in the coming three months as the infrastructure required for this purpose is not that complicated. This means we have to wait for three more months to use this feature to make payments to our needs.
The contactless payment feature is not something new to the world. This type of payments are widely used around the world(Visa and Mastercard) in countries like the USA, Canada, the UK, etc. Most of the transactions for daily needs such as groceries and daily essentials are bought using this method in the USA and other developed countries. And, now RBI has approved the use of contactless payments in our country too as a measure to stop the spread of the stop of coronavirus.
Tap-n-go method is helpful for the citizens of a country like India, keeping in view the huge population the country possesses. With contactless payments making way into the markets, it would be one major step by the RBI in stopping the spread of coronavirus at least to some extent. And, if we continue to restrict ourselves by being safe in shopping centers or retail stores, the measure will be very effective in containing the coronavirus