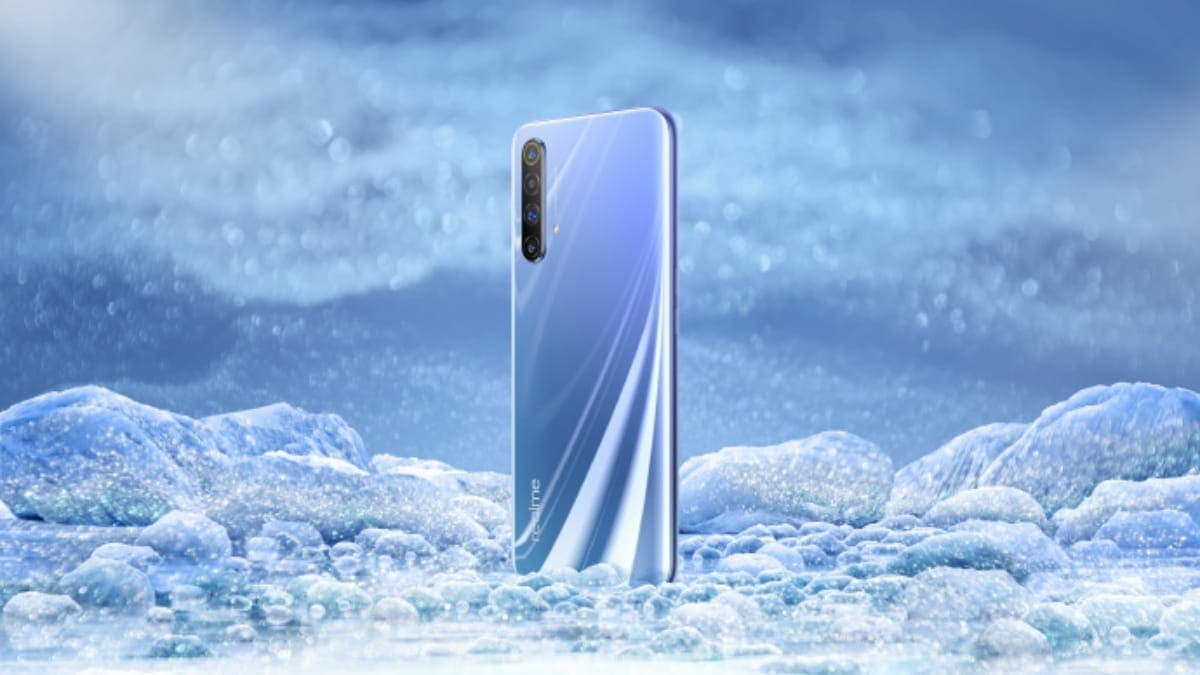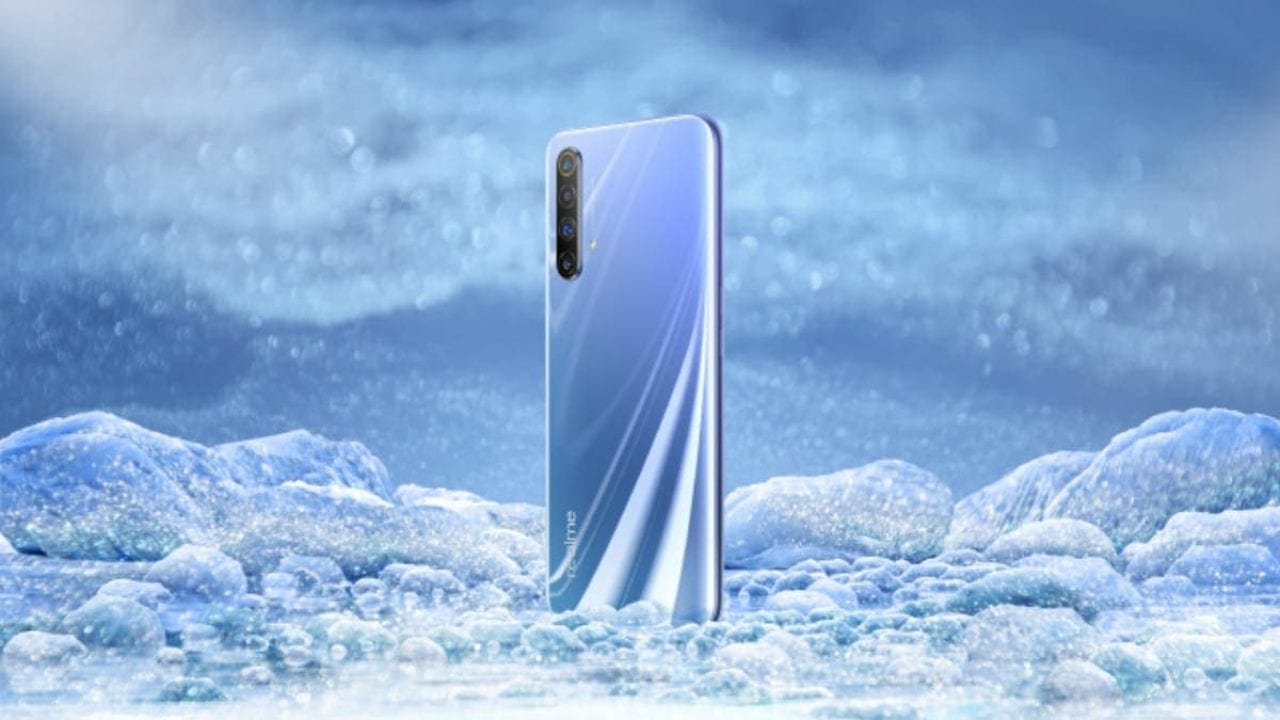 Realme is now going to add Lite Edition of Realme X50 5G in their company's portfolio.
Chinese smartphone maker Realme has been working on Realme X50 5G smartphone. Through the multiple leaks we have got the idea that how a smartphone looks and the hardware it have. Rumors also said that Lite Edition is also going to come that will be known as Realme X50 5G Youth Edition. Company has also confirmed that they are going to launch Realme X50 5G on January 7 with a lite version.
Realme X50 5G is going to launch on Januray 7, Tuesday.  Before the official launch company also put a post which says "Dare to Leap! Youth! Real!" Company posted this post on its official page. Realme also posted one photo with that post which is an image of letter "Y". In the post Realme has also added that they are going to do an announcement tomorrow.
Marketing chief of the company, Xu Qi Chase sends a new year wish on his personal account on Weibo by using Realme X50 5G Youth smartphone. Company may reveal some details related to Lite version of Realme X50 5G tomorrow.
Realme X50 5G smartphone will support a Snapdragon 765G SoC which will be paired with 8 GB of RAM and 256 GB storage. It will also support 6.67 inch full HD+ and the display will be with Corning Gorilla Glass 5 SoC. Realme smartphone will have 4,500 mAh battery with a fas charging support of 30W.