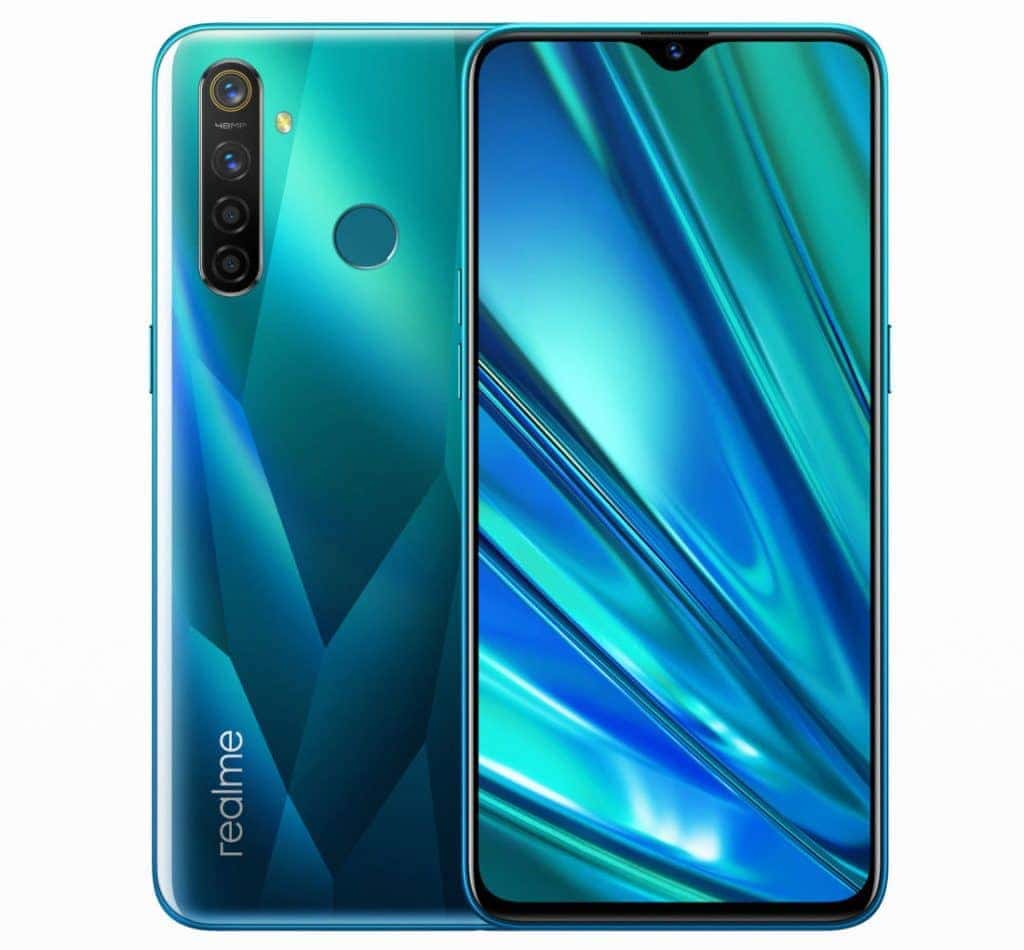 Realme Q of China that is known as Realme 5 Pro in India, Realme UI (Android 10) update, now hit the beta channel in China. 
The Chinese manufacturer of smartphones, Realme, sells its smartphones both in China and India. Some of the smartphones which the company sold in India have never made its way to their home country.
The Realme models sold in China have a different firmware to that of sold in India. In spite of having separate firmware for the Chinese and Indian variants, the software update timelines in both markets are not any different. The Realme Q picked up new updates a few days ahead of the Realme 5 Pro.
The two devices Realme Q and 5 pros have the same hardware specifications, design, and features, but there is a slight tweak in the Realme Q variant.
Last week, we got information that the Realme 5 Pro Realme UI update would hit the beta channel in China on Valentine's day. The rollout is as per the road map released by the company.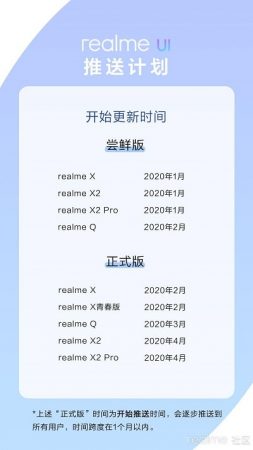 Though the Realme UI firmware is not available for now, the users of the Chinese variant can now express their interest in trying the Android 10 based update from February 14 to February 23, according to a Weibo post.
There is also a warning mentioned that this realme UI update might be buggy, and the users cannot be able to roll back their devices to the previous stable Android Pie firmware.
For this beta program, only the first 2000 registrations of the Realme Q will be allowed. The chosen applicants would get a notification via SMS on February 26. And they would receive the OTA update to Android 10 beta on February 27.
If you are an interested user, you can register for the early updates here. Also, check out the official announcement here.
The company will communicate and take feedback through the QQ group. The QQ group number comes along with the user's "Sign Up Pass" confirmation message. So, the users have to join the group immediately after receiving the message.
Realme Q Beta Registration
Registration time: February 14 – 23
Number of People: 2000
List announcement time: February 26
Early adopter system push time: February 27