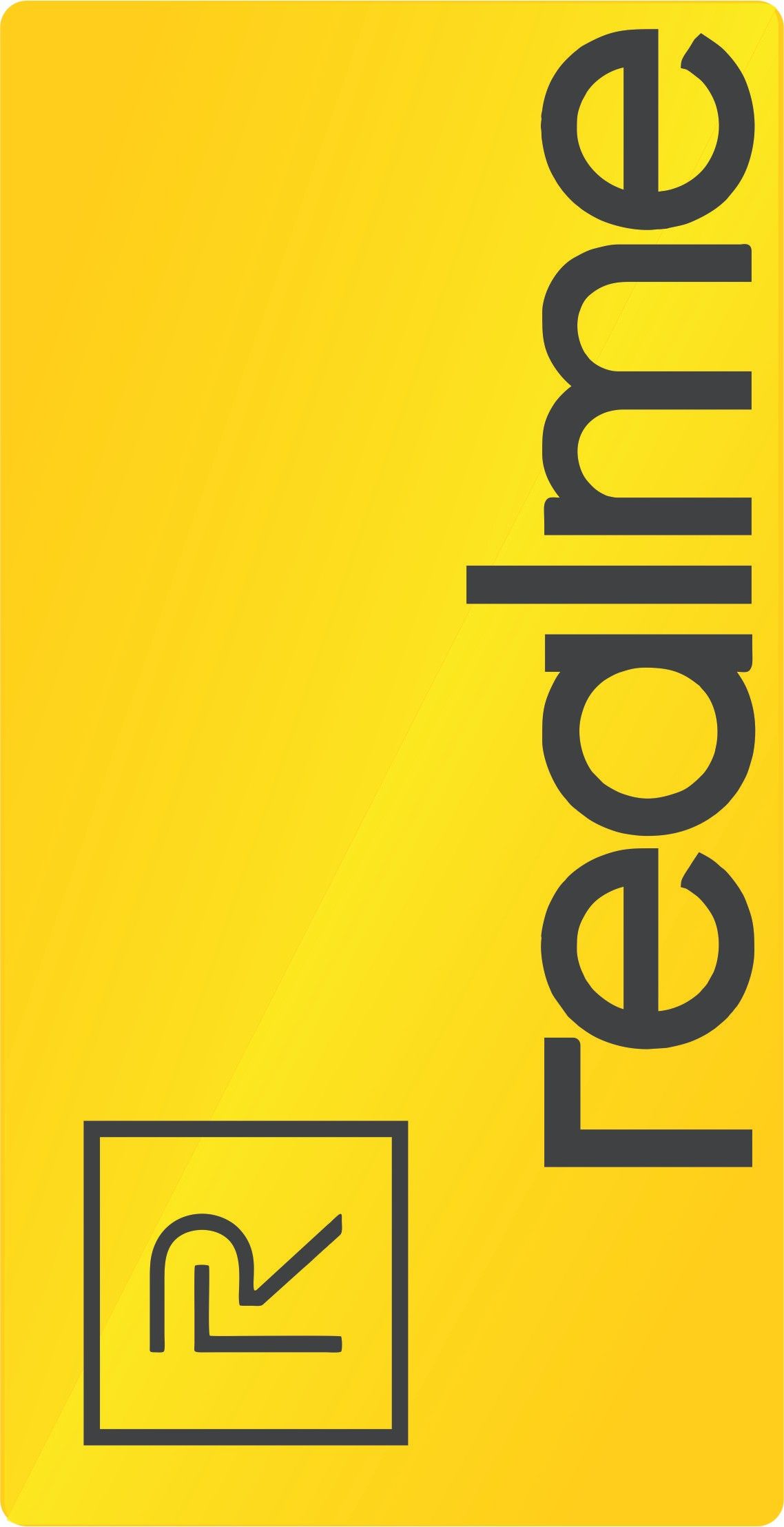 Realme mobiles has announced a new 'content recommendation' feature in its ColorOS 6 phones. With this, it is aiming to promote apps and links. The company now highlights the apps and links in the Phone Manager app and also the Security Check page after installing the new apps. This move is the key to maintain sustainable and also a healthy business model. This feature is introduced to increase its monetization efforts. It can also be disabled just with a single click.
Realme announced the rollout of this content recommendation feature in its official forums. All Realme mobile phones having the ColorOS 6 will get this recommendation feature that promotes commercial links and apps. The company assures that these recommendations appear only in two places. One in Security Update Check page and second in The Phone Manager app. It is assuring the safety of users' privacy and personal details.
We can only know the full operational features only after we test the feature. 
To continue with the new features developed and offer more surprises and also to maintain a sustainable and healthy business model, Realme has come up with the content recommendation feature in the OS. Realme phones who have ColorOS 6 and above will have the chance to get this update. It would be better if you update the system to the latest version to enjoy the better operating experience and also get the latest security patches.
If the users don't want these recommendations, they can simply opt-out of these services with just a single tap. To get this done you just need to go to Settings>Additional Settings>Content Recommendations