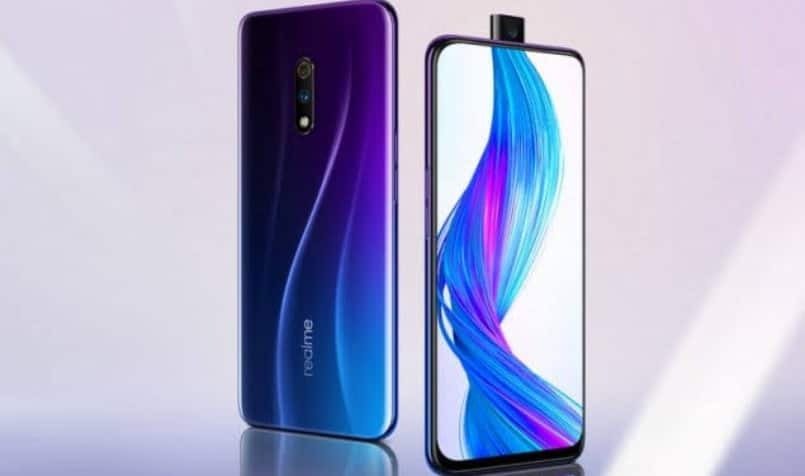 Realme, a subsidiary of Oppo, is on a roll now.  Realme X2 Realme UI 1.0 skin based on Android 10 is ahead of the official rollout, and it is now available for the early adopters in China.
In the recent updates of Realme XT and Realme 3 Pro, Realme released Realme UI 1.0 based on the latest Android 10. Users of the Realme 3 Pro have even started a second Android 10 build with performance improvements and some bug fixes. This update shows you just how much effort the company is putting into providing users with a bug-free environment. You can see that the update is no more ColorOS. And now, the company has also rolled out Realme UI 1.0 for Realme X2 as well.
But, there is a twist. The update is not available for everyone. It means that the update will reach those users who are only the early adopters.
On checking the Realme Android 10 update roadmap, you will find that the update will hit Realme X2 in April, which is still two months away from now. But, if you are an early adopter, you need not wait till April.
Last week, beta recruitment of the program opened. And now, the update is rolling out via OTA for those who have registered themselves successfully for the early update.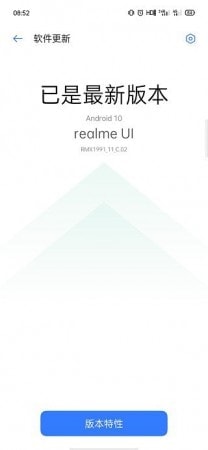 The new Realme X2 Realme UI 1.0 update targets those 500 beta testers who have registered their devices. In early February, another 2000 registrations are going to be admitted into this program. This airborne update is rolling out with the version number  C 2.0. It seems that the early adopters love the latest update.
Beta recruitment is still going on for the Realme UI 1.0. So, the owners of Realme X2 in India can check for it and submit your interest if you want to upgrade your phone with this latest update before others.