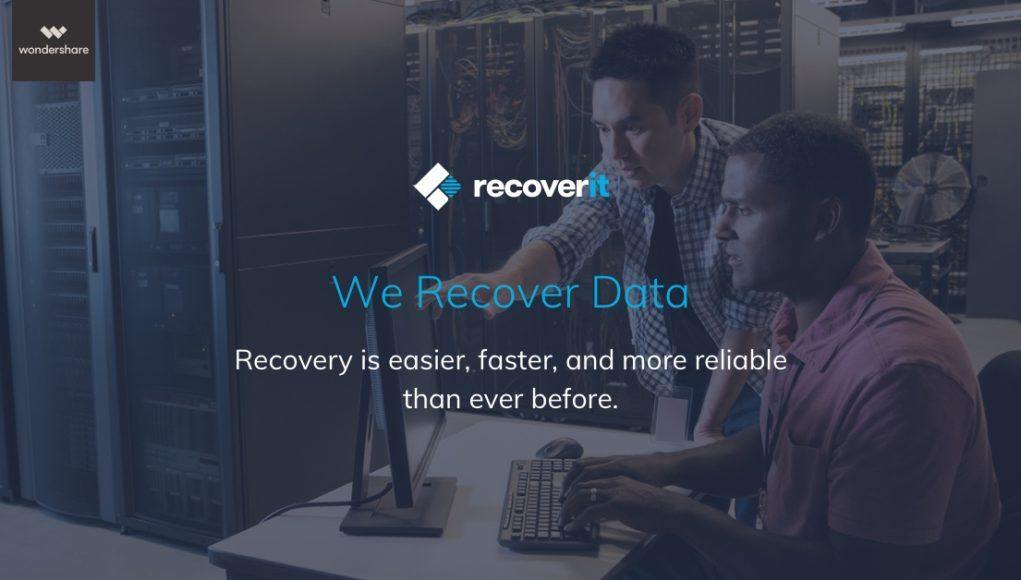 Video accidentally erased on a computer is a classic problem. If you are lucky, you can find it in the Recycle Bin, but if it can't be found (in the Recycle Bin) then you need special software. The software in question is software that is useful for recovering deleted videos. A powerful data recovery program is what you need. This article will discuss one of the many recovery programs on the market, Recoverit Video Recovery Software. You can download the video recovery software for FREE.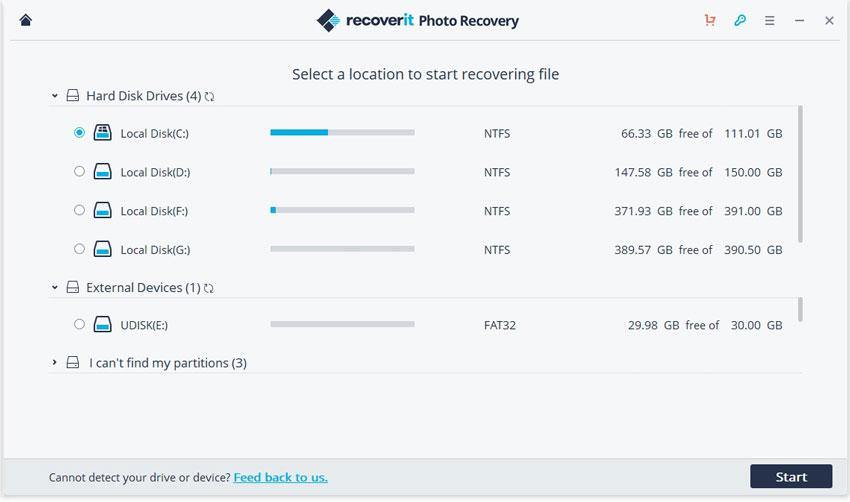 More scenarios
The deleted video is one of the many lost data scenarios. You can also lose your data, not limited to the video when you format your memory card; your computer is attacked by viruses and other reasons. Whatever your problem (data loss problem), you must make sure you have a good data recovery software and that really works in various scenarios.
Why do you need Recoverit Video Recovery Software?
The answer lies in how this software provides real solutions to your problems. This is able to restore your video to its original state without deterioration in quality and also without losing other data in other sectors. Equipped with great scanning features when you are unable to find data that might have been deleted for a long time. This is a very sensitive feature, which much similar software does not have. Most other data recovery software only comes to standard scanning features so they are not too reliable to look for deleted data for a long time.
You can recover from any known source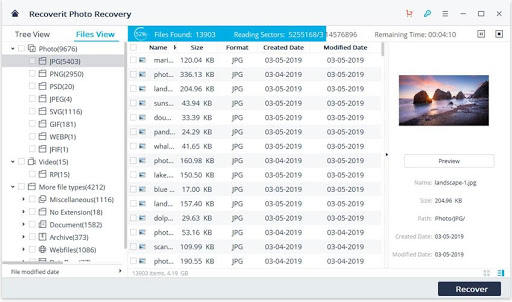 You can recover deleted videos from SD card, hard drives, USB flash drives, cellphones and so on.

Recoverit supports almost all formats
No matter the format of your video; Recoverit is able to restore it to its original state. But if you want to change the format of the video, you can do it easily. This software supports MOV, AVI, SWF, MPG, 3GP and many more.

Supports various versions of Windows and Mac

You don't need to worry about compatibility because this software supports two of the most widely used operating systems in the world; Windows and Mac. Windows 10/8/7 / XP / Vista and MacOS X 10.14-10.6 are supported.
The steps:
You don't need to be a computer expert to recover your deleted videos. You simply download the software and install it on your computer. If you work on a Mac then you have to download the Mac version.
But you must realize that restoring your video to its original location will result in failure. The failure caused by the recovery video overwrites the original data.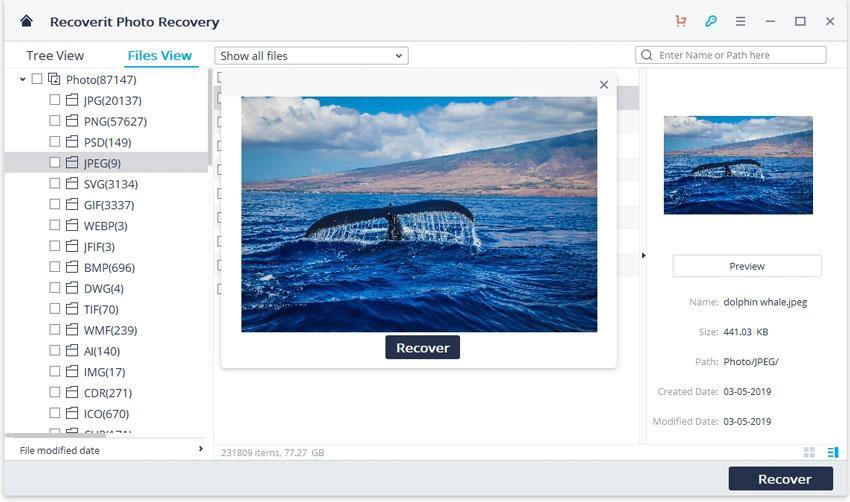 Select the location where your video was originally located.

Scan the Hard Drive and the system will immediately scan. You need to wait a while, depending on the amount of data being scanned.

Preview the Recovered File. You can now see all the files that have been scanned. Choose which video you want and click the "Recover" button. The system will recover your deleted/erased video immediately.
This is a versatile software that can recover almost all lost data. Just try!