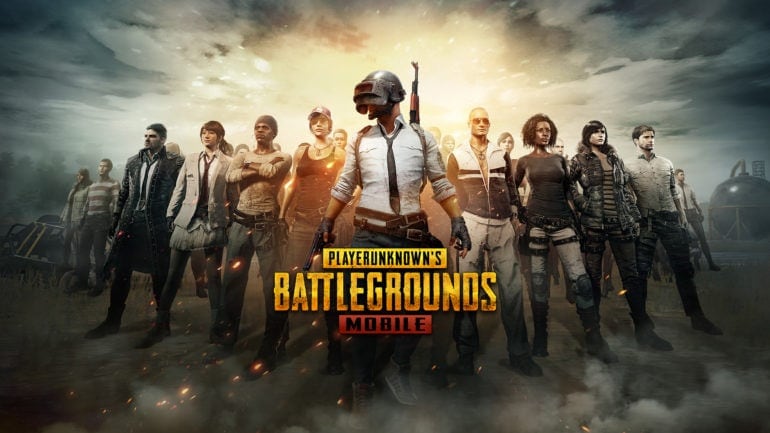 PUBG Mobile is giving away some exciting rewards to the players, and these rewards are not in-game rewards. The new event named "Red Packet Event" and is offering the players, not just in-game rewards but airpods, Gift Cards, and more.
The new event will go live on January 24 and will end on January 28, 2020. In these five days, you can find a "Golden Redemption Card" in the lobby during a specific time daily. The players have to collect those cards daily to receive the rewards. The company did not reveal the time when the "Golden Redemption Card" will be available for the players.
If the player can somehow manage to log in to the game during that specific time, they can claim their gift with the customer service team before March 28 to get the gift. Along with airpods and gift cards, players can also get a "Golden Level Three Helmet" and some in-game rewards too.
PUBG Mobile is ready for a Prosperous Spring! From 01/24-01/28, during a certain period every day, we are giving out amazing rewards like Giftcards, Apple AirPods or even Gold Lv.3 Helmets! #pubgmobile #pubgspringfest #redpacket

Details: https://t.co/Gy6ZUlC7sM pic.twitter.com/9YjSf7LLXg

— PUBG MOBILE (@PUBGMOBILE) January 23, 2020
PUBG Mobile is coming up with a lot of new events to celebrate this season. Days ago, we reported about the Spring Party Event in accordance with the Chinese Spring Festival. In this event, the players have to collect the missing lantern parts and build them. If you could build a lantern, you will get a permanent outfit as a reward. And now, it is time for the Red Packet Event in the PUBG Mobile game.
So, players get ready to be rewarded huge this season with new events and new updates coming up in the upcoming updates.