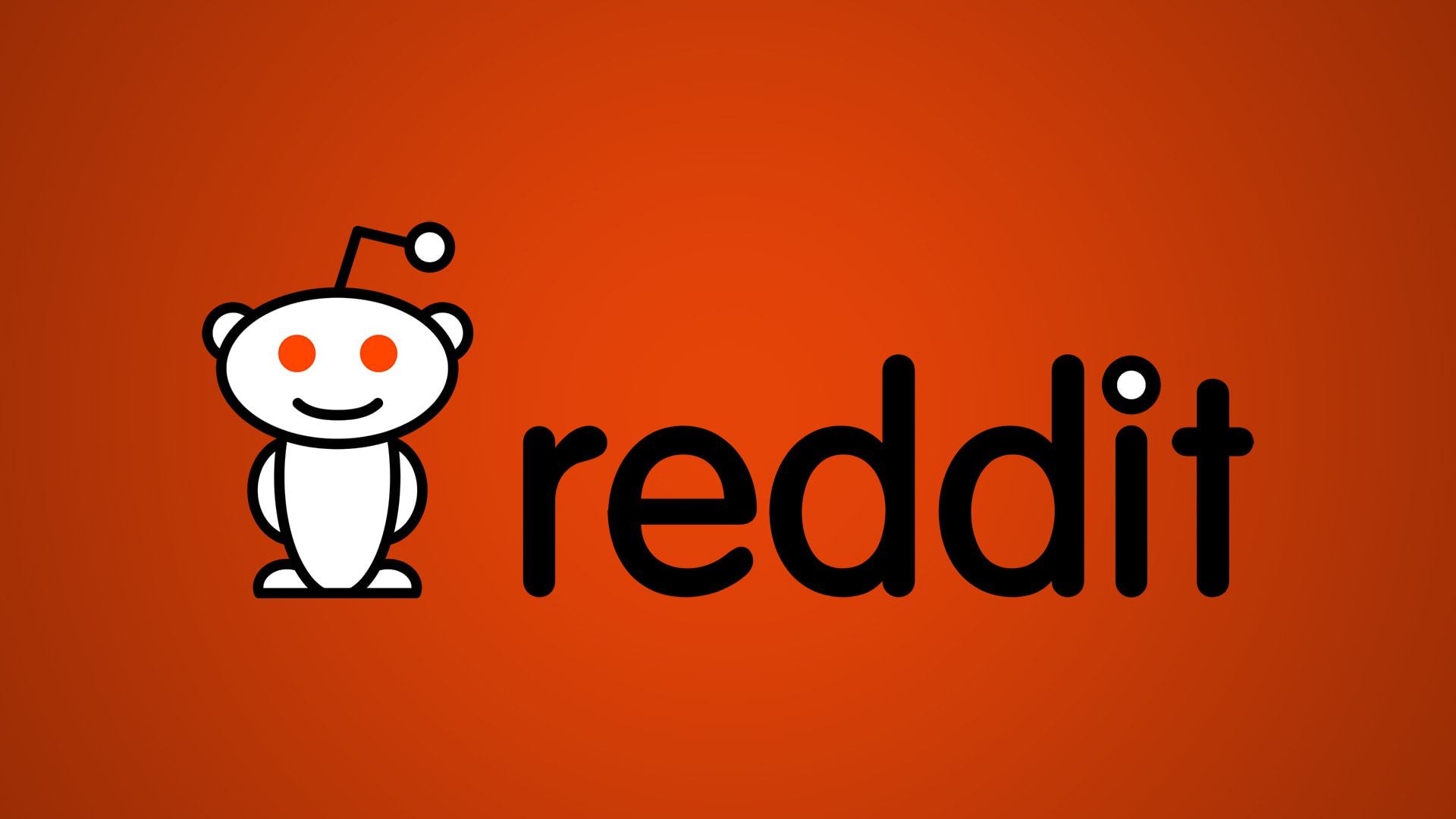 Reddit is one of the most popular forums, which is used by people across the world. It becomes havoc when users find the issue of the site down.
Now, when Reddit is facing service outage issues all around the world, it has become the talk of the town. Reddit, being one of the famous platforms where the users will discuss everything in the world.
Down Detector, an independent monitoring site for outages, reported that there is a massive spike in the interruption in some of the regions of the U.S, the U.K, and Europe. These are three continents to face a severe problem, but, indeed, there is a problem all over the world.
Till now, there are almost 15,000 down spike reports on the site.
A lot of reports are found regarding the issue on various social media platforms. While some people on social media are posting humorous posts on the outage, the others are concerned about the problem they are facing.
Reddit official Twitter account acknowledged the issue, and they posted that it will sort out the issue soon. The tweet says, "We are experiencing an elevated level of errors, and are now looking into the issue."
Investigating: We're experiencing an elevated level of API errors and are currently looking into the issue. https://t.co/hpxfDWLe4a

— reddit status (@redditstatus) January 23, 2020
The users of Reddit who tried to access the site during an outage are addressed with a message "503 error screen" or "CDN."
This outage resulted in some interesting sense of humor among the users of social media, and their tweets were funny. Reddit worked on a proper solution for this problem, and the waiting of the users is almost over. As just now, the official Twitter account of Reddit mentioned resolving the issue. The tweet says, "Resolved: Resolved this incident."
Resolved: This incident has been resolved. https://t.co/Z0AcEfhOoN

— reddit status (@redditstatus) January 23, 2020
Hoping this time the issue entirely resolved.