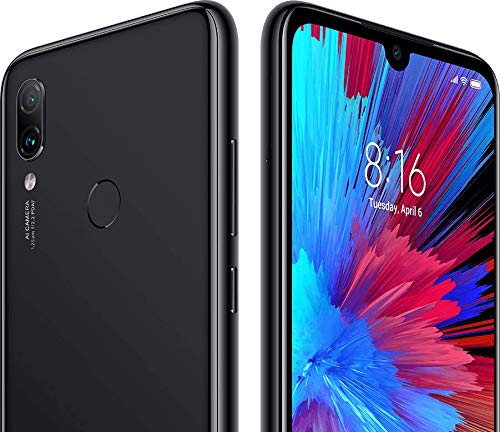 1Xiaomi is moving fast with the latest updates to its OS. Xiaomi has already been running the MIUI 12 open beta (China ROM) that was released a week before, and now the Open beta went into progress on May 8. Now, the MIUI 12 program is added to some more devices like Mi 6 and Redmi Note 6 Pro after it went live for Redmi Note 7.
The MIUI 12 brought in a number of updates to the Xiaomi users, including some improvements to the devices. The MIUI 12 update brings some cool new features like the Super wallpapers, New animation, AOD, enhanced privacy, optimized dark mode, and other system improvements as well.
MIUI 12 on Redmi Note 6 Pro
Until now, Redmi Note 7 was the only device that was expected to get the latest MIUI 12 open beta update, but now according to a user, the latest update was backported to Redmi Note 6 Pro. We have also shared a screenshot containing the device information, including the security patch level, which is of April 2020.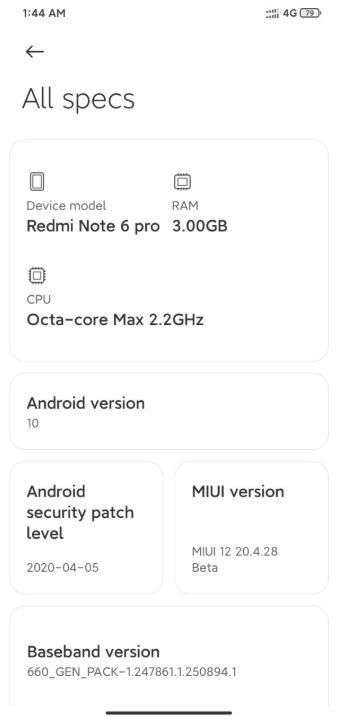 The user did not mention the details of backporting the Redmi Note 7 MIUI 12 ROM to Redmi Note 6 Pro. So, it is safe to know the consequences of backporting and avoid if you don't know how to do it.
Mi 6, 2017 model was spotted running on the MIUI 12 developmental build in another report. The users shared this information on Weibo.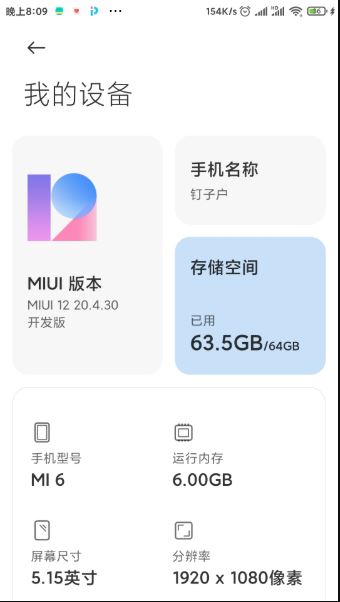 Source
MIUI 12 open beta that was released on May 8 was halted to some of the devices due to a bug that affected the ROM stability. This means that some device models get the MIUI 12 open beta update delayed. However, the targeted users received the update, as can be seen from the above post on Weibo.
With the successful push of MIUI 12 into some of the devices of Xiaomi, we can expect some more devices to acquire the ROM in the near future. Also, it is expected that from May 19, the users around the world will receive the MIUI 12 update.