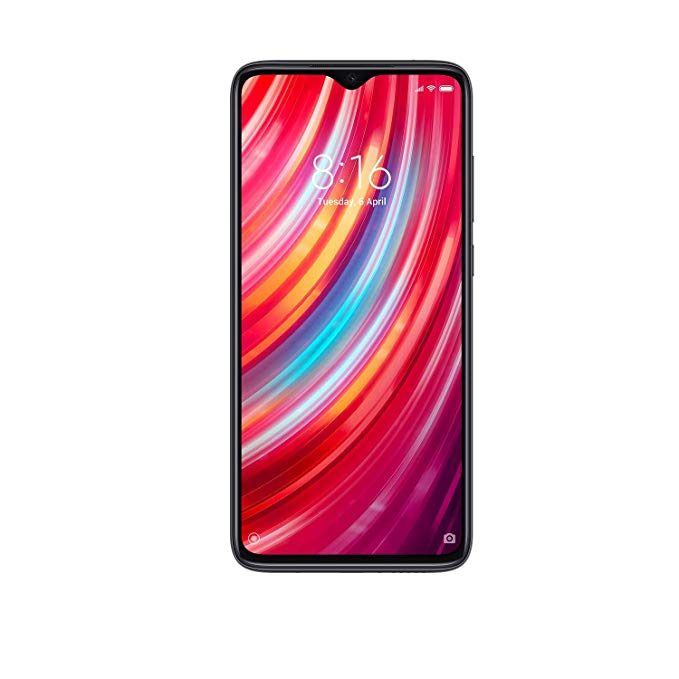 Xiaomi's Redmi Note 8 Pro is an extraordinary device. It is a mid-range smartphone, but it performs the same as any premium phone. The only disadvantage that many users are having is a failure in playing the Netflix HD content.
The main point is that it is not the problem of the device, but it is an issue with the Widevine implementation. In this, users are not able to play Netflix HD content and also Amazon Prime HD content.
A few months back, Xiaomi Indonesia General Manager, Alvin Tse, confirms the Redmi Note 8 Pro Netflix HD issue by replying to a user tweet. The executive also said that the issue would get resolved by the Android Q update.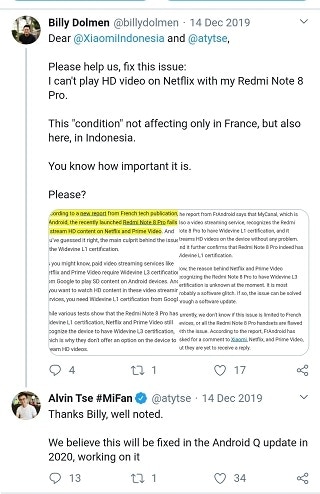 In January, the Xiaomi rolled Android 10 update for the Redmi Note 8 Pro but, it was only for the Chinese variant. So, there was no clarity that the update fixed the Redmi Note 8 Pro Netflix HD issue for all users or not.
Now, the Xiaomi has rolled out the Android 10 update for many devices, so; it looks like the issue is fixed. A recent post on Mi Community (India) also said that the Android 10 update had fixed the Netflix HD content issue for the Redmi Note 8 Pro users.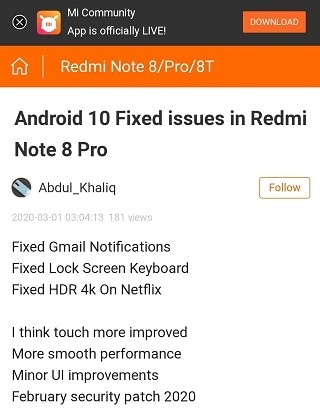 But, after the Android 10 update, still, a few Redmi Note 8 Pro users said that they are facing the issue. A Reddit user said:
Just updated to android 10 and was hoping to finally be able to watch Netflix in HD since they said the issue would be fixed with the next android update but it's not
If any user is still facing the Redmi Note 8 Pro Netflix HD content issue after updating to Android 10, then no need to worry. Users can try a workaround as it worked for many devices of users. Users have first to uninstall the Netflix app and install it again.
This thing worked for many users and might work for you also.