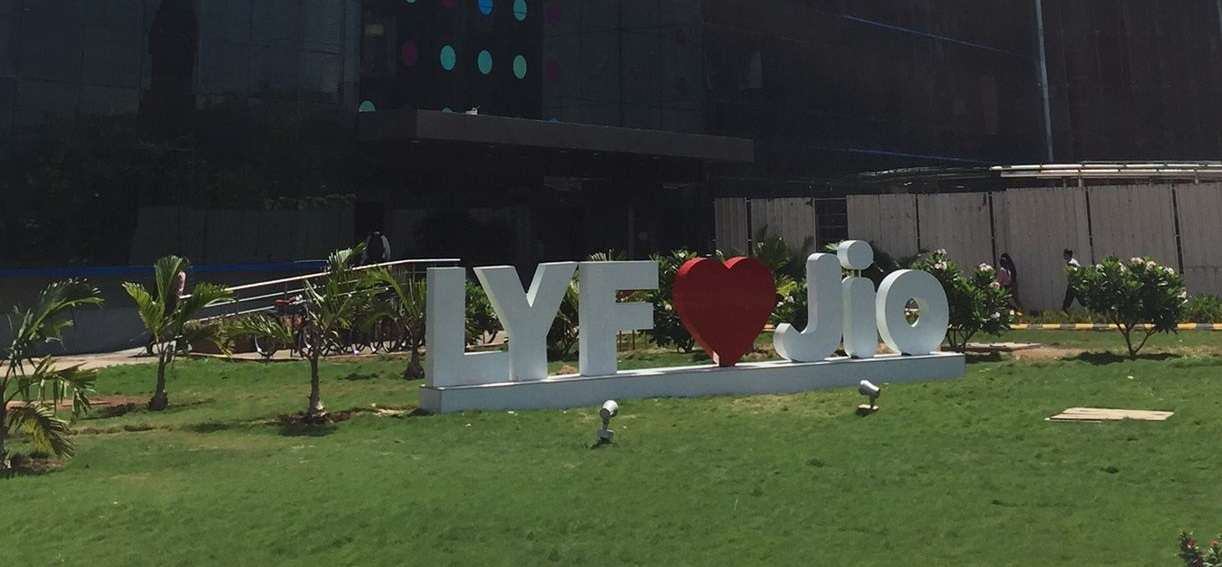 In India's overall mobile handset leaderboard in January 2018, Reliance Retail's Mobile handest brand LYF has ranked first with 27 percent market share. The second place is bagged by Samsung with 12 percent market share and Itel at the third place with 8 percent market share. This was publicized by the market research firm CyberMedia Research (CMR) on Monday.
According to CMR "India Monthly Mobile Handest Market Review Report for January 2018", the feature phone handset brand shipments was having a market share of 72 percent whereas the smartphone shipments have a market share of 28 percent. The feature phone handset share has a growth of 116 percent on a year-over-year basis.
Prabhu Ram, Head- Industry Intelligence Group (IIG), CMR, stated that the LYF has continued its phenomenal growth from the last three months in 2017, to a high at the beginning of the new year. He also stated that these results had underlined the importance and dominance of feature phone market segment in India and if LYF can maintain this strong performance throughout the first three months of 2018, they can surely be in the top of the first quarter of 2018 which will end Samsung's continued domination as the market leader in the overall mobile handset market.
The top three brands on the feature phone leaderboard for January were, LYF (37.3%), Itel (11%), and Samsung (7%). Ram also said that Samsung should increase its shipments in the rest of the first three months of 2018 by at least 25-30% if Samsung wants to maintain its overall leadership, and should lift up its exciting entry-level smartphone segment. They can also consider introducing 4G feature phones, joining the Android Go, and a handset with telcos.
Narinder Kumar, Analyst, CMR- IIG said that the trend of Oppo has declined from the top four smartphone brands in India during January last year with 9% market to a market share of only 4% this January.