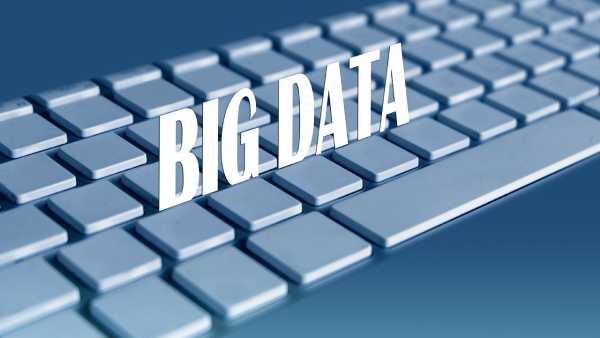 Reverse Whois the Ultimate Tool for Your Domain Searches
Reverse Whois is a simple and convenient application that can be used to search all the registered domain names for organizations and individuals. With it, you only key in the entities phone number, name, email address, or any other unique identifiers and get the historic and current reverse data.
What Kind Of Data Do You Get From Reverse Whois?
Regardless of the number of domain names you get as results, there is a bulk lookup that will enable you to perform a specific number of lookups. The results of your searches can be filtered by use of either exploration or registration dates. These results can then be saved in the form of comma-separated values (CSV) or portable document format (PDF)
Some Of The Practical Uses Of Reverse Whois
The application is used by brand agents to check any potential trademark violations as well as protect their copyright. With a reverse Whois search, they are able to identify anybody who attempts to infringe their brand.
Another practical application is by cybersecurity researchers. It conveniently helps to identify some of the most notorious cyber criminals. This helps in the investigations and curbing of cybercrime.
It is also useful to anti-malware solutions. They perform these searches to detect any intrusions, malicious websites, or spam. This helps in the identification of those computers Trojan horses, viruses, spyware, worms that threaten the safety of a computer or even a network of computers.
This tool is very useful to the law enforcement officers. They use it to connect or IP addresses or even domains that are associated with either criminal or fraudulent activities. This helps them in identifying criminals and generally in fighting crime in our society.
Another popular application of this tool is by website owners, managers, or business owners. It is very vital in identifying partnership opportunities of even new businesses. With a series of reverse Whois searches they can identify potential business partners and create a network from there.
How to Use Reverse Whois?
Using this application to search any domain records is not complicated at all. It only takes you through four steps:
Step 1:  Create a query by keying in the unique identifier. It could be in the form of a name, phone number, email, or address. They have to be part of the applications records. However, they could be exact or even fuzzy matches.
Step 2: The application gives you a preview of the results on the next page. Here, you are presented with the option of ordering the report. You can do a number of searches and order the reports.
Step 3: In order to access the reports, click on the "MY REVERSE WHOIS REPORT" button. The reverse Whois search then displays all you results.
Step 4: You can now open or save the application's search results in either CSV or PDF format.
This application is the convenient tool for your domain name searches and Reverse Whois.
Pricing, as well as any other information that you may require, is also available.