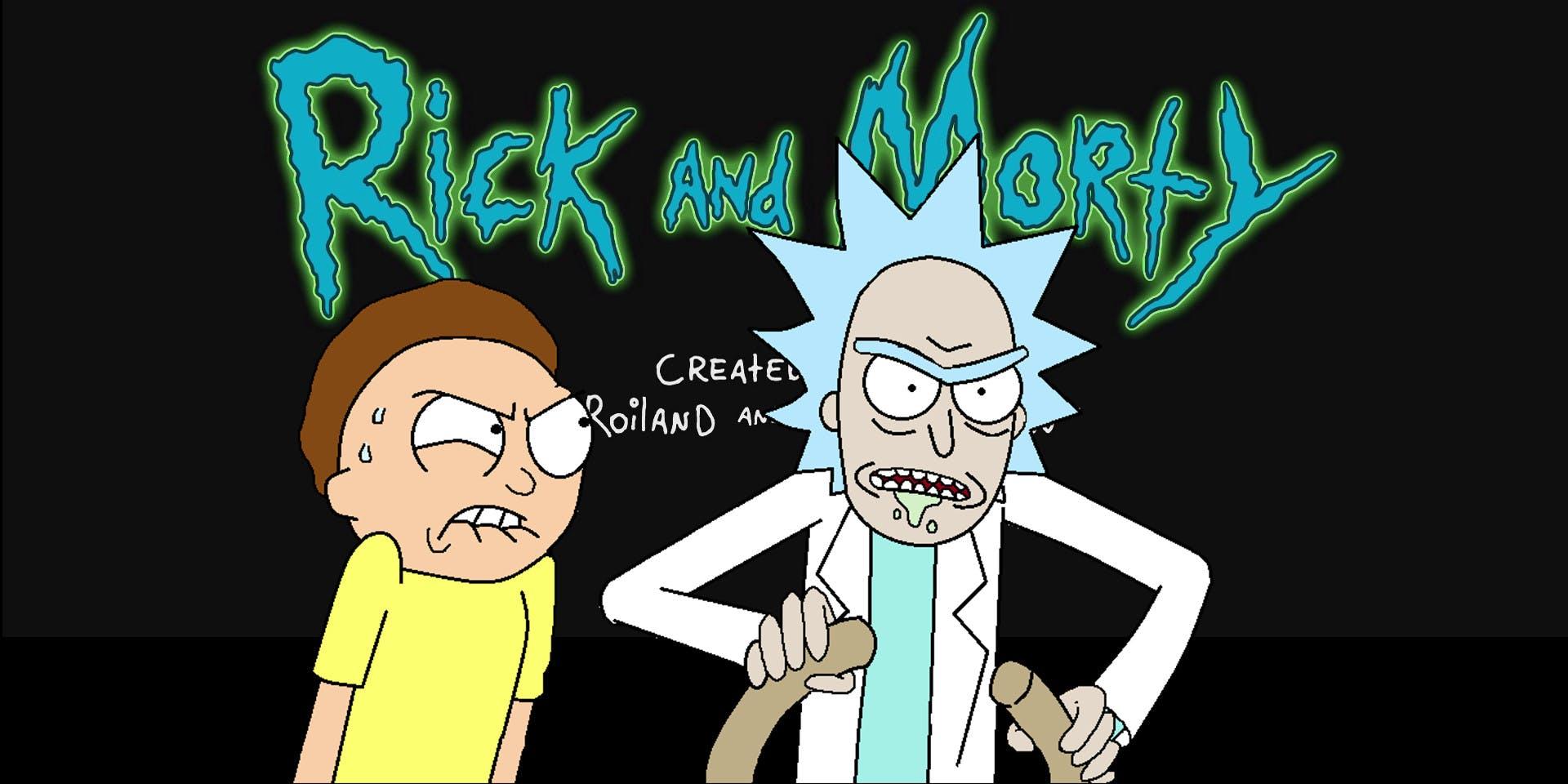 Rick and Morty Season 4 Episodes release date got delayed making the fans of Science-Fiction animated series lose patience. It has been almost two months since the last episode was released. Adult Swim has told the fans to have patience as everyone is losing patience due to the delay in the release date of the sixth installment. But fans are impatient to reveal the airing date at least so that they will have an idea about the waiting time.
People have been waiting for years since the last two seasons of Rick and Morty, and the makers assured the fans that they will not give a long break from now on as they have ordered 70 new episodes of the show. The producers of the show Dan Harmon and Justin Roiland have authorized ten episodes in season 4 for which we have reached halfway until now.
The speculations converge to the possible release of the next episode in April. This April release can be taken from reports that show the release history of the show, which makes it a safe bet to expect the new episode's release. 
Rick and Morty's team released a new trailer for season 4 about ten days back on its Twitter handle. The video was captioned as, "It's a Morty and Jerry event." It shows both the characters escaped with two aliens and Rick was established as missing.
You can trust us. @adultswim #rickandmorty pic.twitter.com/HaPXN7mJyO

— Rick and Morty (@RickandMorty) December 16, 2019
In season 4 of the show, the first episode was released on 10 November 2019, and the last episode i.e., episode 5, was aired on 15 December before the show went on break. Rick and Marty's team also assured the fans of not having a break for more than six months for its upcoming releases. They also told that in episode 6, you will have lots of fun and laughs with exciting scenes in it.
We don't know the expected release date of the next episode until now, and we will update you once we get any details on the upcoming episode.