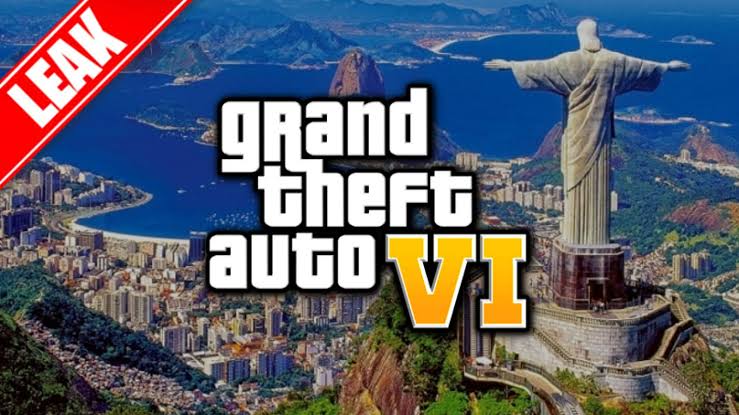 GTA 5 released in 2013 was a big hit from the Rockstar Games. After GTA 5, there was no next version of the game until now. This year the whole GTA fan base would cheer with the release of the new game update: GTA 6. In 2020, the GTA fan base around the world might get the next update after a long gap of almost seven years. Rockstar Games remained silent on its upcoming update until now. Hence there were a lot of speculations on the game's design, gameplay, and other things.
Some of the game lovers claimed that GTA 6 was under development even before GTA 5 was released. Because of GTA 5 Online and Red Dead Redemption's huge success, the update was not considered after that until now.
Now a new theory drawn from a new job post by Rockstar Games, which developed GTA, suggests that the studio is trying to do something invariably big. The job posting is for a "Post-Production Video editor." The post was live from January 10, 2020, which indicates that we may get a new teaser/trailer for the next big update. But the job post did not mention GTA on it, which means we may see another title.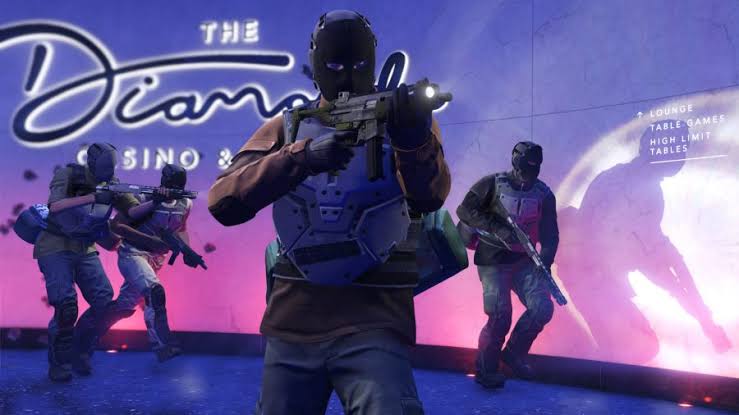 What Could be the New Game GTA 6 (Grand Theft Auto 6) or LA Noire?
As we get the next-generation Xbox and PlayStation this year, it seems like Rockstar wants to show what it got. Rockstar job posting mentions for a person with good experience in Drama and Documentary. From this, we can understand that this new game contains the elements listed above. From the requirements mentioned, we can think of GTA or Red Dead Redemption or LA Noire.
Now, out of these games, we can quickly rule out Red Dead Redemption as we got a new update a couple of years ago. LA Noire and GTA 5 were of 2011 and 2013, respectively, which makes them most suitable for the next update. Of these two, LA Noire is most apparent because of the LA Noire 2 rumors in the past.
However, in a Reddit rumor( removed later), we found news regarding a new GTA in February. "Project Americas"-the code name given to the new GTA game, i.e., GTA 6. The story of the game was in-line with the "Project Americas."
If you want to check the rumors to be true, you need to wait a few more days as February is around the corner.