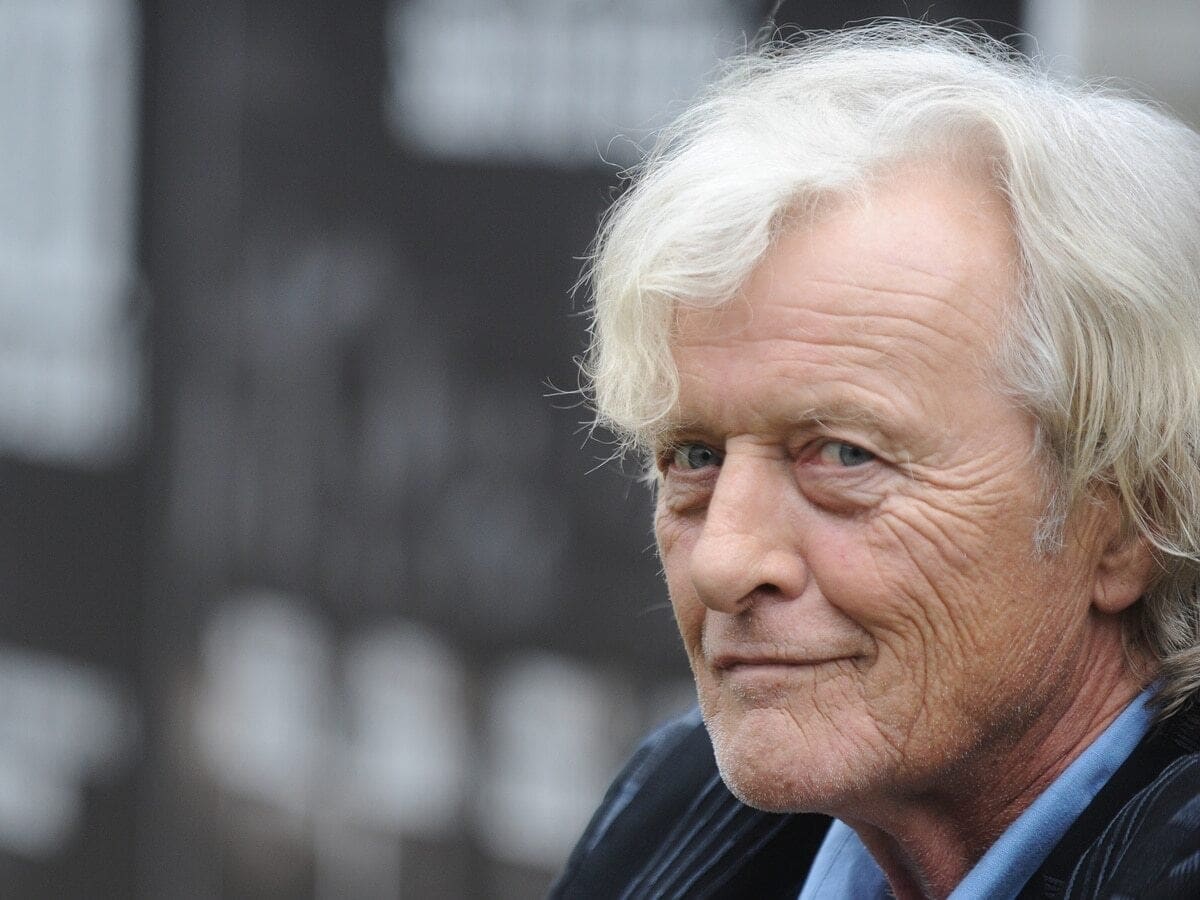 Rutger Hauer, Hollywood as well as Dutch actor, passed away on the 19th of July 2019 at the age of 75. He was not only an actor but also a writer and environmentalist. Hauer's career began in 1969 with the title role in the Dutch television series Floris. But he gained recognition for his role in 1982 sci-fi classic Blade Runner.
Apart from being a terrific performer, he was a charitable person too. He established a non-profit HIV/AIDS charity called Rutger Hauer Starfish Association. The said association passed a statement on their official website, "with infinite sadness that after a very short illness, on Friday, July 19, 2019, Rutger passed away peacefully at his Dutch home". From Hollywood to Dutch film industry, all were deeply saddened by such uncalled loss.
Rutger Hauer was a jolly and social man and thus, the whole film fraternity paid a last tribute to him. "Rutger was to me what Marcello Mastroianni was to (Federico) Fellini, an alter ego," said Paul Verhoeven, a Dutch director, who provided Rutger Hauer his first break. The man was a rebel at a young age, considering that he ran away from home at the age of 15 . Travelled through the sea and experienced the world. After returning to the Netherlands, he paid special attention to his acting career. Rutger has worked in more than 100 films in his career making him all the more unique.
Rutger Hauer was a man with many stories to tell and thus, he published his own autobiography in April 2017, called All Those Moments: Stories of Heroes, Villains, Replicants, and Blade Runners. The book held some of his interesting experiences. His close ones did not specify which disease he was suffering with but it was for a short duration.