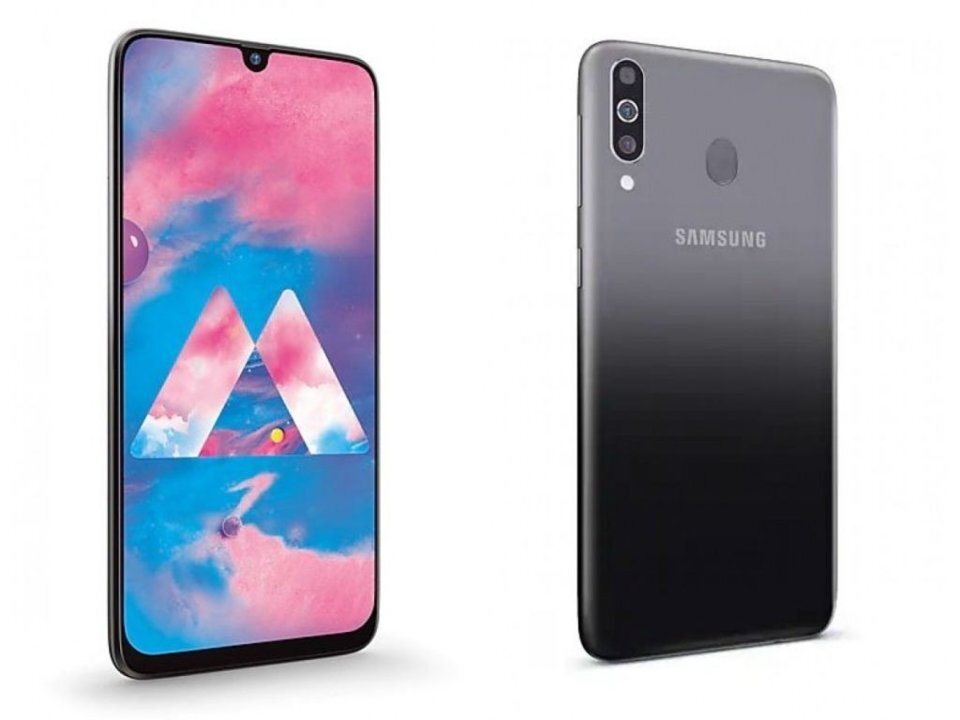 China and Hong Kong was the only one who got the Samsung Galaxy A40s.
Samsung has been regular getting Android 10 software updates to its smartphones. It is a South Korean electronics company. Galaxy M20 and M30 in India has recently received the Android 10. This software update will bring the new Samsung One UI 2.0 to smartphones. Galaxy S10 and series of Note 10 smartphones have recently got the update.
The Samsung Galaxy A40s never gets launched in India. But, it was launched in China and Hong Kong. In one of the reports, SamMobile has said that Galaxy A40s units are now getting the Android 10 software update. It also finds out that the limited release is also the reason for a faster rollout in these smartphones. The update will have the features One UI 2.0.
The users will get the notification when Samsung Galaxy A40s get the update. For a manual software update: go to Settings > Software Update and tap the Download and Install option.
After the update users can get user interface improvements. After the update users will get a system-wide dark mode and fullscreen gestures.
The Galaxy M20 and the Galaxy M30 have already got the update through Samsung in India. According to the Samsung official roadmap, we can say that the Galaxy A30 is the next smartphone who will get the Android 10 update. It may be scheduled in February.