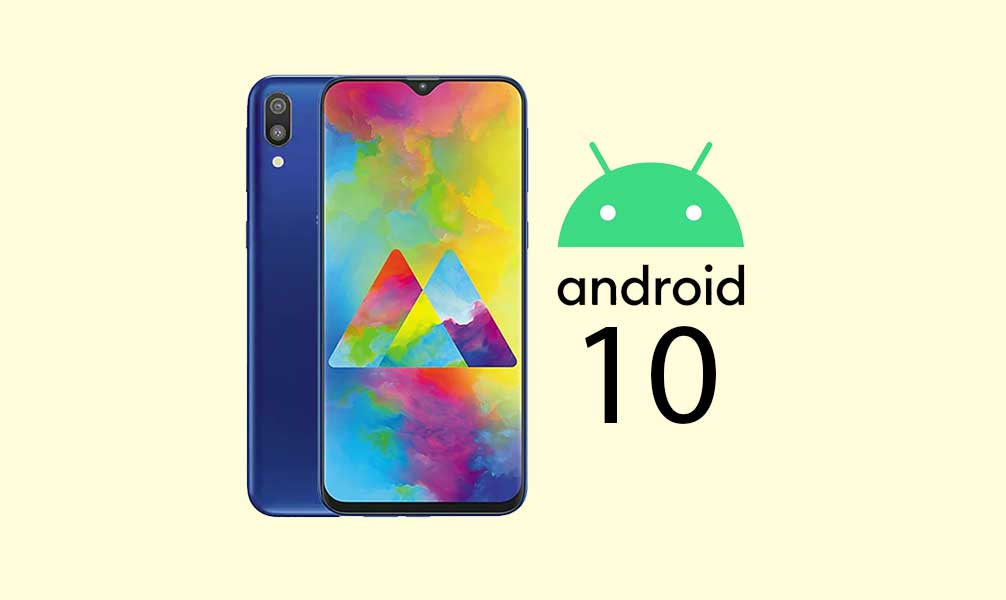 Samsung Galaxy M20, a budget smartphone in Samsung's smartphone lineup, gets another Android 10 update after its Galaxy S10 days after Note 10. After its latest Android 10 update, Samsung Galaxy M20 became one of the first phones to get this update in the budget smartphone series.
Accompanied by the software version M205FDDU3CSL5, the new update for the Galaxy M20 is set to roll-out in India. Many of the Galaxy M20 users have raised concerns about the decreased performance on Android 10 in the Company's community forums. With this update, we can only hope to get these issues resolved with the update.
If you own a Galaxy M20 and you too are facing similar issues, then you need to download and install the new update to check if the issues have been resolved or not. You can update to the latest version Over The Air(OTA). To update to the newer version you simply have to open Settings > Software Update.
There are not many important updates in the latest version of Android 10. From the screenshot below you can check the complete changes in the latest update