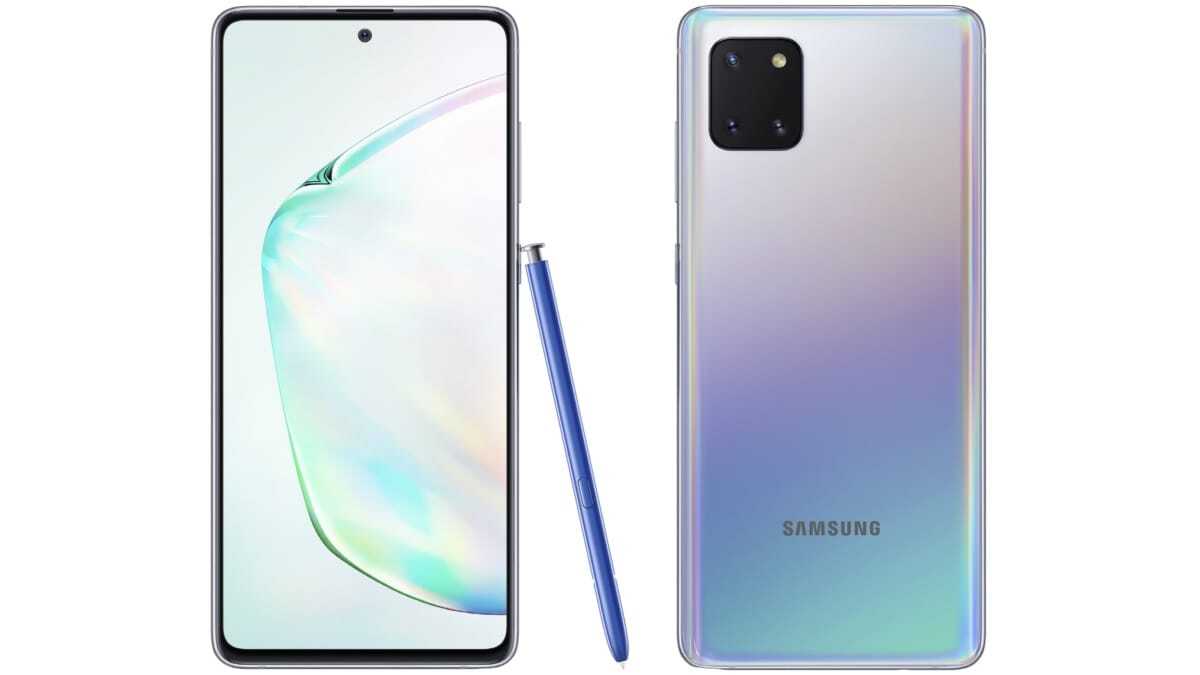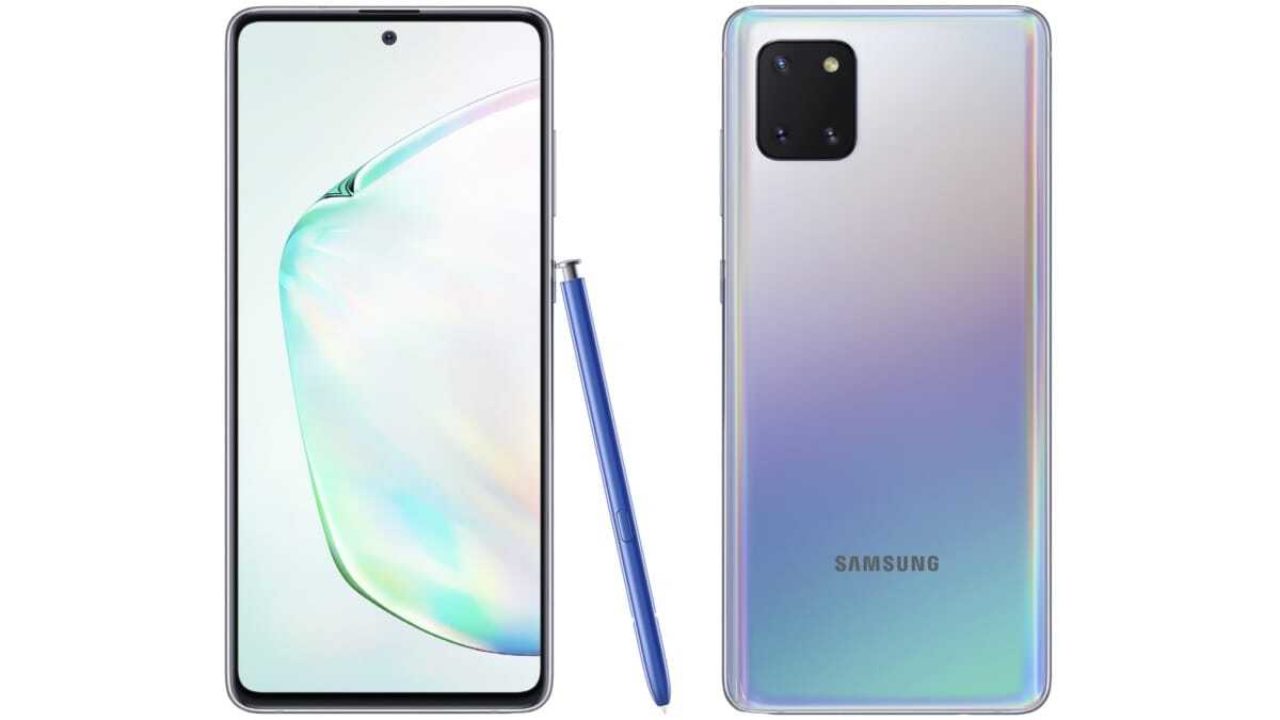 Samsung started to roll out the latest Android security patch for January 2020 to its flagship Galaxy S10 Lite and Samsung Galaxy Note 10 Lite smartphones.
The January 2020 android security update for the Galaxy Note 10 and Note 10+ first rollout reports surfaced online last week.
Samsung further officially announced both the Galaxy S10 Lite and Note 10 Lite receiving its first update in an official announcement.
Samsung is providing more access to the Galaxy's signature innovations. It includes the latest S Pen, camera features, and other vital tools for self-expression and productivity.
Samsung Electronics proclaimed the new Galaxy S10 Lite as well as Galaxy Note10 Lite. Raising on the legacy of the Galaxy S and Galaxy Note series, these Galaxy Lite models bring key premium features. The features such as the signature S Pen, latest camera technology, an immersive display, and a long-lasting battery at an affordable price point.
President and CEO of the IT & Mobile Communications Division of Samsung Electronics, DJ Koh, said, "The Galaxy Note and Galaxy S devices have met consumer demands and want around the world. These phones represent our endless effort to deliver industry-leading innovations, from power and performance to intelligence and services. The Samsung Galaxy S10 Lite and Samsung Galaxy Note10 Lite will include those unique key premium features that make up a Galaxy Note and Galaxy S experience."
Both the devices launched at the CES 2020 that took place on January 7, 2020, at the Las Vegas Convention Center.
Reportedly the updates are coming with the build ASLF for the Galaxy S10 Lite (SM-G770F). And the update for Galaxy Note 10 Lite (SM-N770F) comes with build ASLJ.
Moreover, the update based on the latest Android 10, but it is not sure as to what these updates bring in for the devices. However, you can grab the upgrade through the Frija tool.

Distinctly, the update is available in regions like Vietnam, the UAE, and parts of Europe for Galaxy S10 Lite. Asia, North America, South America, Africa, and parts of Europe available for Galaxy Note 10 Lite.
Users of Samsung Galaxy S10 Lite and Samsung Galaxy Note 10 Lite can check for the updates in the system updater or download them manually.