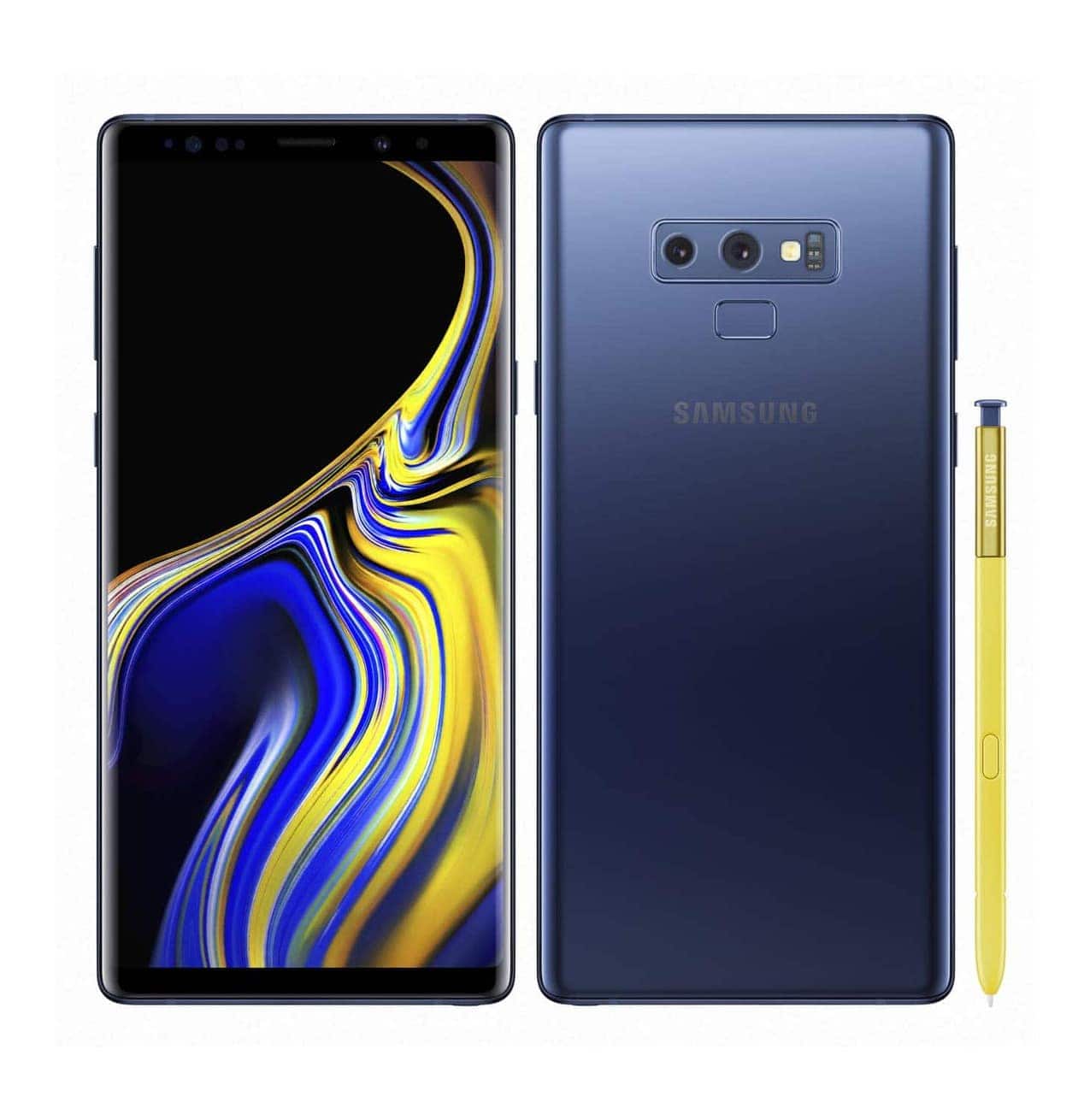 Samsung rolled out a stable Android 10 based One Ui 2.0 update to its Samsung Galaxy Note 9. As usual, this update was for a carrier unlocked model, sold outside of North America.
It is not the first time when the Exynos brand Samsung flagships are receiving updates in Europe or Asia before their Snapdragon counterparts in Canada or the U.S. It is happening most of the time.
As a matter of fact, it is how Samsung works on its updates. It has been three weeks since the update rolled out. But, the U.S market still did not receive any Android 10 stable update on their Galaxy Note 9 phones.   
However, it appears that the wait is over now, seeing the development found in the past one week. A week ago, it started when a Redditor asked about the One UI 2.0 update on the Sprint.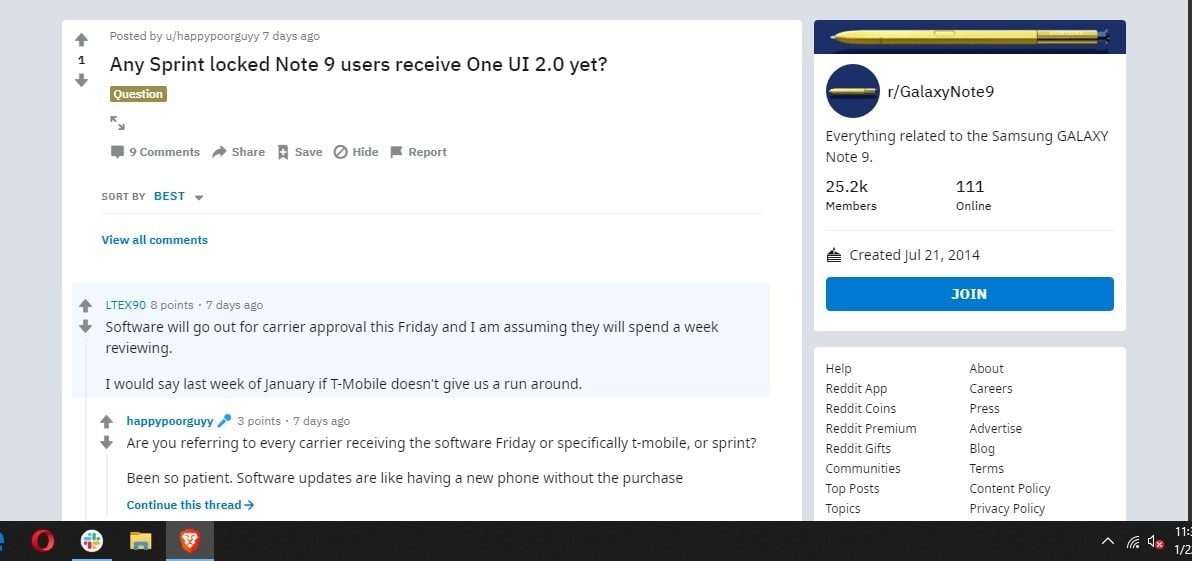 Evidently, Samsung sent out Android 10 firmware for Galaxy Note 9  to the carriers for approval last Friday. As the process takes about a week, the update would be ready to roll out during the last week of January 2020.
This information has come from a Redditor, LTEX90. He is supposedly a Samsung Dev with a decent track record in the matter of Samsung. This information is trustable to some extent, and if you are a frequent Sub-Redditor of  Samsung, you might know a few things about him.
As per LTEX90, only one carrier is delaying the rollout as it still did not approve the update firmware, sent out last Friday to the carriers for approval. In his post, he was talking about the T-Mobile, and there is no particular reason to make any other carrier, a culprit for this situation.
The Galaxy Note 9 One UI 2.0 Android 10 stable update will arrive from next Monday. And this subject to the approval of the carrier that is pending for now.
The update will reportedly be available through the Smart Switch app on the PC. It would be starting from Sunday and a broader rollout of OTA within a few hours.
Indeed, T-Mobile said that it is lining up a software update for some phones. They are supposed to be Samsung Galaxy Note 9, Galaxy S9, and Galaxy S9+. However, the carrier did not mention anything about the Android 10 update or the One UI 2.0.
On its website, T-Mobile stated, "On January 26, 2020, an Android software update releasing for Samsung Galaxy S9, Galaxy Note,  and Galaxy S9+ phones. As a part of this update, users will no longer be able to access multi-line settings directly from their phones. They can continue to access multiple mobile numbers with the T-Mobile DIGITS app for Android and T-Mobile Visual Voicemail app."
Customer support of Verizon, on the other hand, says that the Samsung Galaxy Note 9 Android 10 One UI 2.0 update would release before February 2020. This statement adds weight to the information related to the OS upgrade of the device.