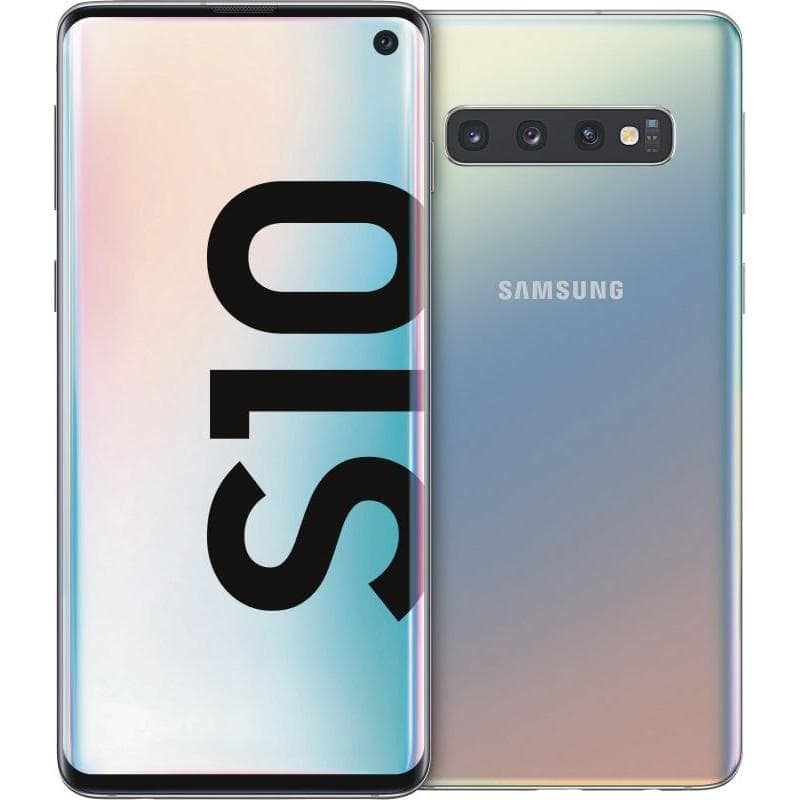 Samsung has started rolling out its Galaxy S10 Android 10 updates in the U.S and Canada. Most of the top carriers in the countries mentioned above have now sent the update for the Galaxy S10 series on their networks.
Sprint and T-Mobile have delivered the update for the Galaxy S10 in the United States. While the update for Galaxy S10 Android 10 is out on most of the carriers in Canada.
The firmware version that is sent out is G97**SQU2CSKP. It is only a matter of time ere the other carriers in the United States send out the update as well.
Today, the company has also sent out the stable Android 10 update for the Galaxy Note 10. It is out now for everyone, but the update is currently available only in Germany. Soon, Samsung will be rolling out this update to other countries as well.
Users in Canada and the United States should have to wait for this update as well. But if the Galaxy S10 release is any indication, it should not be more than a couple of weeks for Galaxy Note 10 upgrade to be released in the U.S and Canada.
Users of the Samsung Galaxy S10 from Canada and the United States can move forward for the update to the Settings app on their phone and enter the Software update menu, then select Download and install.
The update of Android 10 was first limited to the 4G variants of the Samsung Galaxy S10. But according to SamMobile, Android 10 is now also hitting the Galaxy S10 5G phones.
The UI 2.0 beta users in South Korea are proclaiming that the stable release is rolling out to their devices. Coming to the other S10 models, it probably will not take much time for the new software to reach people using Android 9.