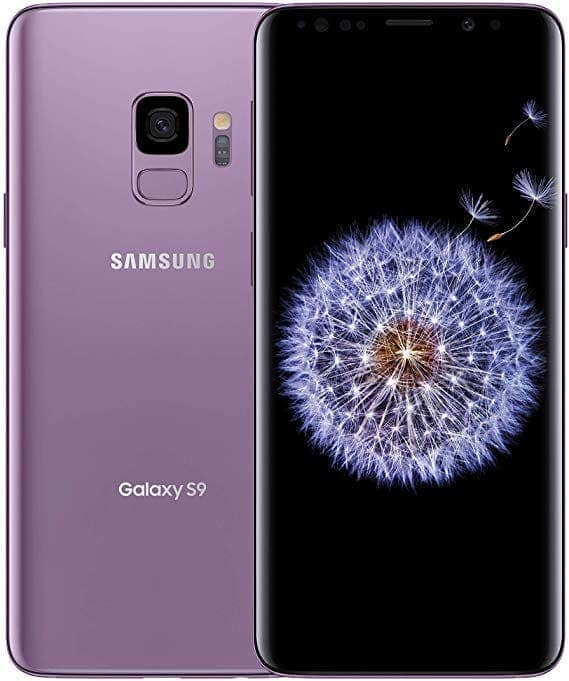 Samsung started rolling out a stable Android 10 One UI 2.0 update to both Samsung Galaxy S9 and Samsung Galaxy S9+ users in Germany and for Verizon's Xfinity Mobile users in the US as well.
SamMobile first reported about the update. A Galaxy S9 user on Reddit confirmed, "I got it now in Germany. But the member's app said march. Most likely, they mean that they have updated every one then, but still, I am surprised that they start rolling it out."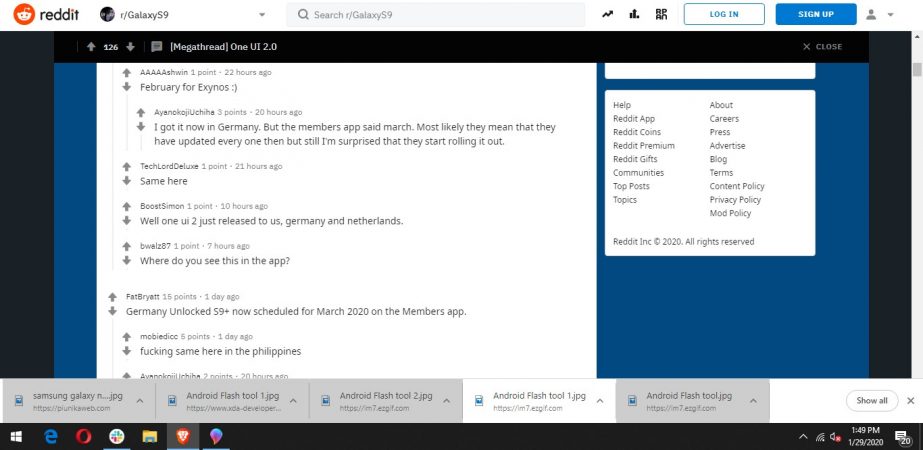 The update is only for the users who are currently on Android 9 Pie. But it is not for those who got One UI 2.0 beta update. The beta users will also probably be receiving the update very soon. Also, the other markets would receive the Android 10 upgrade in the coming days.
The update is available with Clear app icons, dark mode, improved layout, enhanced animation, and full-screen gestures.
As per a very recent roadmap, hinted the update to release in February in the Netherlands. But getting Android 10 a few days before feels like a gift.
Most often, we see Exynos users get the update ahead of all others. But, Xfinity users getting the update hints that all the four big US carriers to start rolling out their own localized update versions.
The Android 10 One UI 2.0 update for the two Galaxy phones weighs in at about 2GB in terms of size, and it also comes with the latest January 2020 Android security patch. However, the beta users of One UI 2.0 would receive a much smaller update.
The Samsung Galaxy S9 and Galaxy S9+ users can check for updates in system updater. You can also download the update manually.