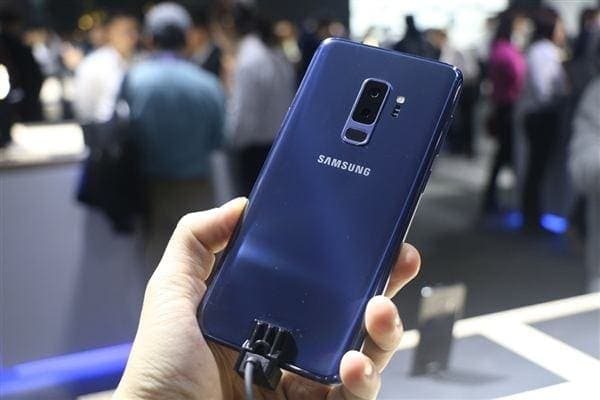 Geekbench database shows images of Samsung Galaxy S9 Mini as reported by the Fonearena. Samsung has set the precedent of introducing a compact variant of the flagship smartphones in order to offer high-end features at the relatively low price.
However, in recent times, Samsung has stopped the tradition and avoided launching any mini version of Galaxy S7 or S8, or Note 8. However, breaking the jinx this time around, Samsung may launch Galaxy S9 Mini as speculated at the time of the launch of the Galaxy S9 and S9+.
Although it's next to impossible to figure out the specifications of S9 Mini from the images, rumors suggest that S9 Mini will be identified as SM-G8750, which will have Snapdragon 660 Octa-core processor and 4GB RAM on the base of Oreo 8.0. further, it was revealed that the single core records 1619, while multi-core records 5955. Meanwhile, some more digging got to suggests that if it's S9 Mini, it has to have Full HD Infinity Display with 2220×1080 pixels and edges curved on both sides.
Knowing the price and exact specs at this juncture would be impossible, however, the rumormongers have their say on the display, which could be similar or S8, that is 5.8 inches. Although things are getting clearer day by day, geeks aren't fully convinced of Samsung launching S9 Mini. It could be mini of some other phone as well, as they say. Simply because Geekbench only authenticates the model Number, not the flagship series.
It was mmddj, the leakster on Twitter who rumored the Samsung Galaxy S9 Mini for the first time. Since then, the speculation market saw heated exchanges. It is still suggested that the new smartphone could also be Galaxy A series phone.
Well, since it's a matter of rumors, we all should wait and watch before new leaks emerge confirming Galaxy S9 Mini.