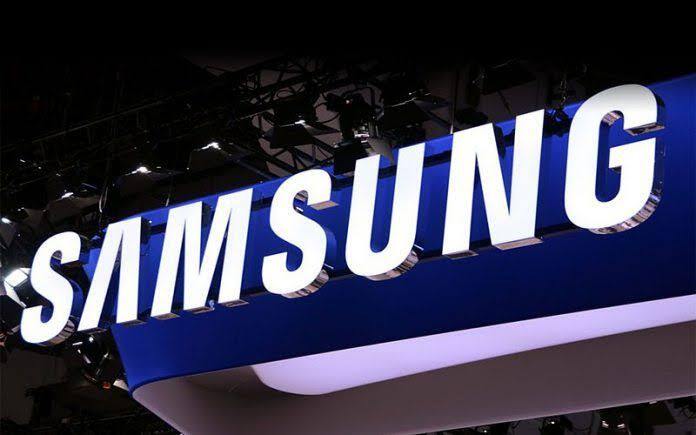 Samsung Game Plugins is a unique way to customize games and know the different device stats while playing. It comes with the two plugins called Daily Limits and Perf Z. So, now download and install Game Plugins APK by Samsung for all Galaxy devices.
Samsung releases a group of optimizations, customization, and utility tools for the Galaxy series phones for Android 10 One UI 2.0 firmware update. To customize the Samsung devices company, take out the idea of themes, which is a great idea. The manufacturer releases a Good Lock 2020 (a stunning customization tool) and Galaxy Labs (optimization tool). There one another utility tool for the gaming community.
Samsung recently releases a new app called Game Plugins for boosting gaming performance. The Perf Z game plugin will enable all kinds of stats and info that players need while playing games. It includes displaying FPS (frame rates), CPU usage, GPU usage, and Temperature of the device. With this information, players will be constantly aware of the device performance and how hot the gaming device is running. The Game Booster Plus is exclusive for Android 10, and it will boost the gaming performance on the player's Samsung device on both Exynos and Snapdragon processors.
Daily Limits plugin is a little bit self-explanatory. Players can set a daily limit time for the games they play. This plugin is the same as the Digital Wellbeing tool, which was released by Google with Android 10 OS. Daily Limits has a direct user interface and give motives to kids to spend more time in outdoor activities and education. The plugins like FPS boost, Game Booster Plus, Network Boost, etc. will come soon.
Download Samsung Game Plugins APK [Good Lock for Games]
The Samsung Game Plugins app is now available officially at the Galaxy Store in particular regions only. If the app does not come on the Galaxy Store, then there are a direct APK download links below.
The Samsung Game Plugins is a container app the same as Good Lock 2020. The Daily Limits, Perf Z, FPS Boost, Network Boost, etc. are the actual plugins. Right now, Android 9 Pie only supports some of the apps. So if a player wants the Game Booster Plus on Android 10, firstly, they have to launch the Game Plugin and then install the Game Booster Plus plugin.
Downloads from Galaxy Store:
APK Download:
Note: For the Google drive link, download it to PC and then transfer it into phone storage to install it. Or else use the mirror link.