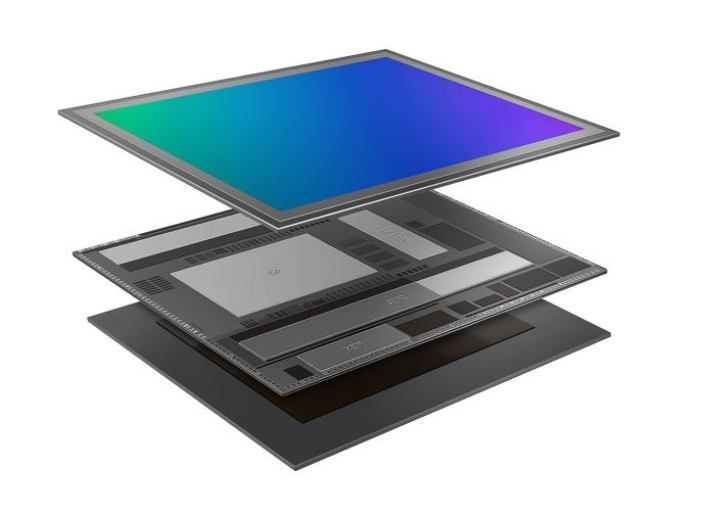 It is an accepted fact that the quality of images on a digital camera is only as good as the sensor that is being used. Considering the rapid changes that are occurring in the field of image sensing and its allied services, it comes as no surprise that the latest of smartphones use some of the cutting edge technologies of all time. In fact, Samsung has been noteworthy for the time and effort expended in providing some of the more innovative and market savvy moves in the field.
The experts in the field point out that the Samsung ISOCELL does bring in a picture quality that can be truly called as DSLR. This has to do with the flexibility on offer as well as the refinements that allow a fair degree of sophistication for a simple device as the mobile phone camera. It is to be realized that this whole effect has been brought about by the use of the latest technologies that tend to approach the whole business of taking photographs in a totally different manner.
While the conventional image sensors are of a two-layer construction that enables a fair bit of flexibility of use, the ISOCELL uses a three-layer CMOS image sensor that brings in the much-needed refinement to the image. It must be pointed out the CMOS technology by itself is more sensitive than the previous standards used in the typical smartphone. Here there has been a particular stress on keeping power consumption levels to a bare minimum as with the typical smartphone, the power supply is of a limited capacity at best.
Improvements to existing ways of doing things are something that is to be expected and particularly for something as technologically advanced as the camera in the smartphone. It is indeed possible to have a smoother rendering of images with this new development that is the ISOCELL.