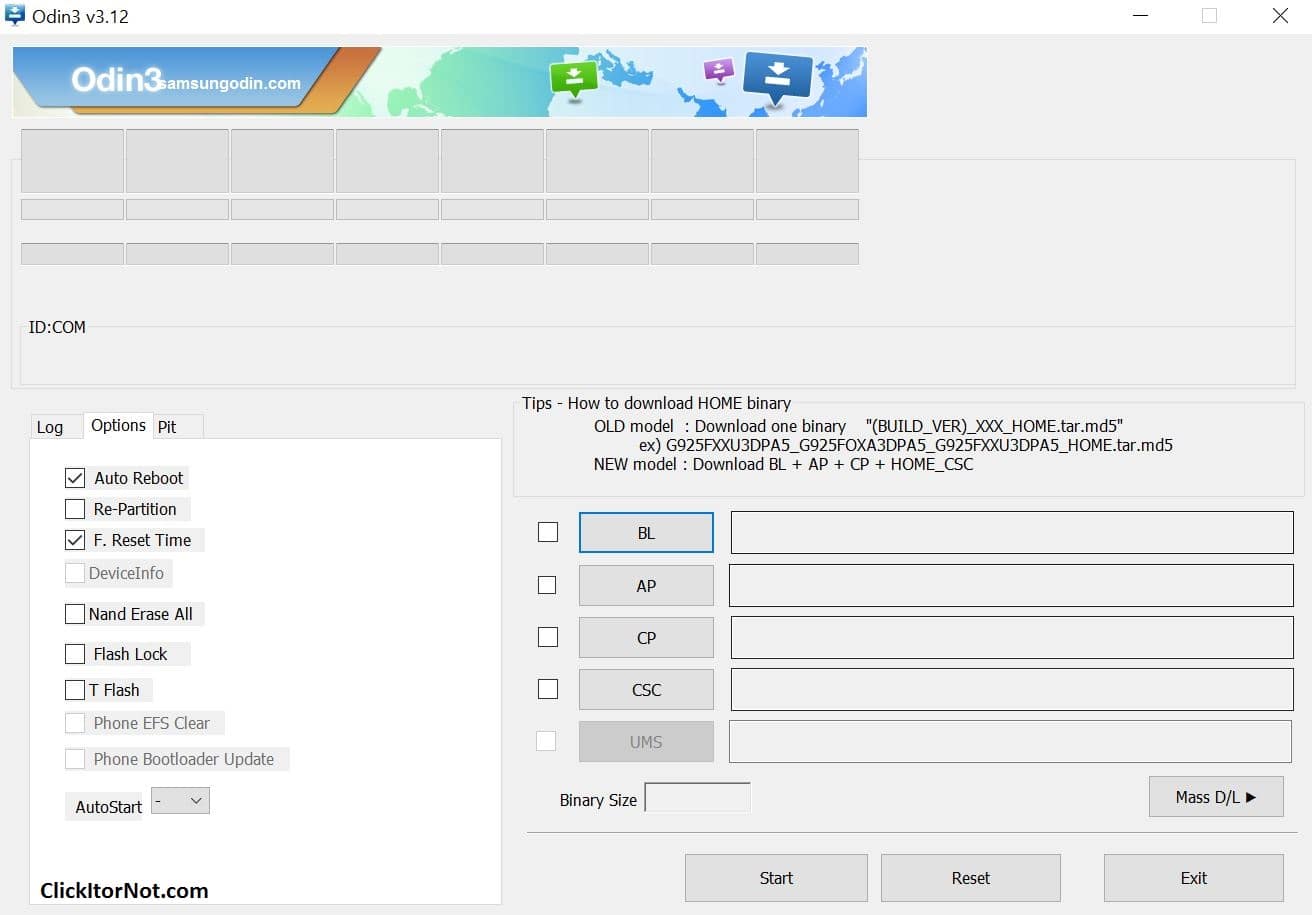 Here you are, an Odin lover having time to rejoice, as the newest and more advanced version of Odin has been released. The new Odin is compatible with almost all Samsung devices. It is a stable version that has improved the interface and user-friendly functions.
The best part about Samsung mobile devices is the availability of stock firmware and custom recovery to flash either a new OS or kernel. The most convenient part is easier methods of flashing this TWRP and Custom ROM into the device. When it is Samsung, you are always confident about taking risk rooting your smartphone, as you know that even if something does not go according to the plan, you are not going to lose your device and would always be able to return to the original stock firmware.
The advantage of having Samsung device is it works differently when it comes to booting the device into Odin or Recovery mode. Usually, all other devices have single interface along with bootloader to get into boot, download, and recovery mode.
Rarely a few would be not knowing about the Odin tool if they have Samsung device. Odin allows users to detect the device when it is in download mode and ready to flash the .tar files or files with an extension like .tsr.md5. Initially, Odin was developed to use at the workshops of Samsung only for its staffers to help them repair Samsung phones.
It is essential to be familiar with Odin if you have Samsung device as you would definitely require Odin. The flip side, however, is Odin works with Windows PC only. For Mac or Linux, one requires using Java version of Odin or Heimdall one.
Well, if you want to successfully flash the new firmware in your Samsung smartphone, you would require the latest version of Odin, which is just released now and available for download.