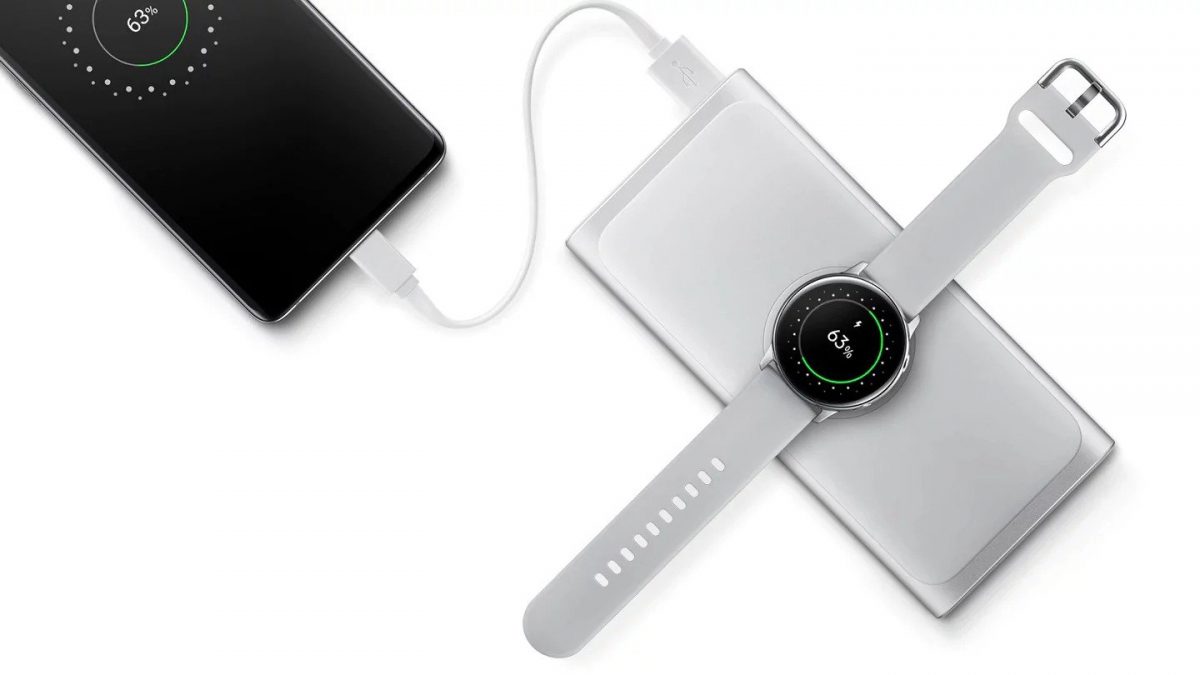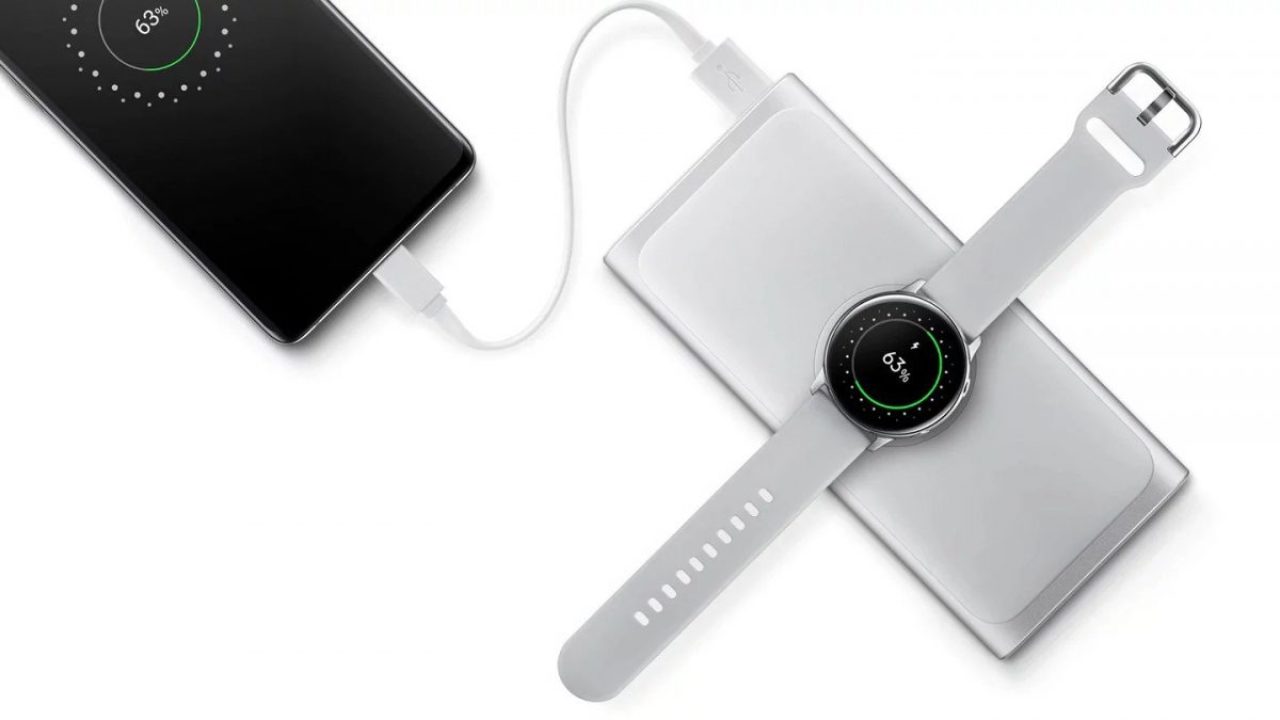 Samsung has introduced faster wired charging devices that could go beyond 25W and Galaxy Note 10+ which could be charged up to 45W. Samsung is now working on Power banks that would support these fast charging.
The Federal Communications Commission(FCC) recently certified a new power bank(model number EB-U3300) with wireless charging ability. According to its specifications, we can confirm that the power bank could charge up to 25W.
The power bank has two Type-C USB charging ports and a wireless charging pad on top of it. It is a known fact that USB Type-A ports do not support fast charging and hence the power bank does not have USB Type-A ports. Only USB-C to USB-C supports faster charging hence the model.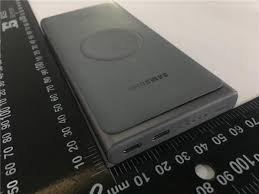 The wireless charging speeds are likely to be at a maximum of 15W which is the same as Samsung's current wireless charging power bank. The power bank's capacity will also be unaltered at 10,000 mAh.
As of now, there is no exact date of launch for the wireless charging power bank. It is most likely expected to be launched along with Galaxy S11 February next year. Or Samsung could launch it before S11 as there are other devices such as Galaxy Note 10/10+, S10/10+, Note 9, Galaxy S9/9+, etc. which support wireless charging up to 25W. Also, A70 supports this faster charging capacity. Upcoming models like A71 and A91 will also support superfast charging up to 25W.