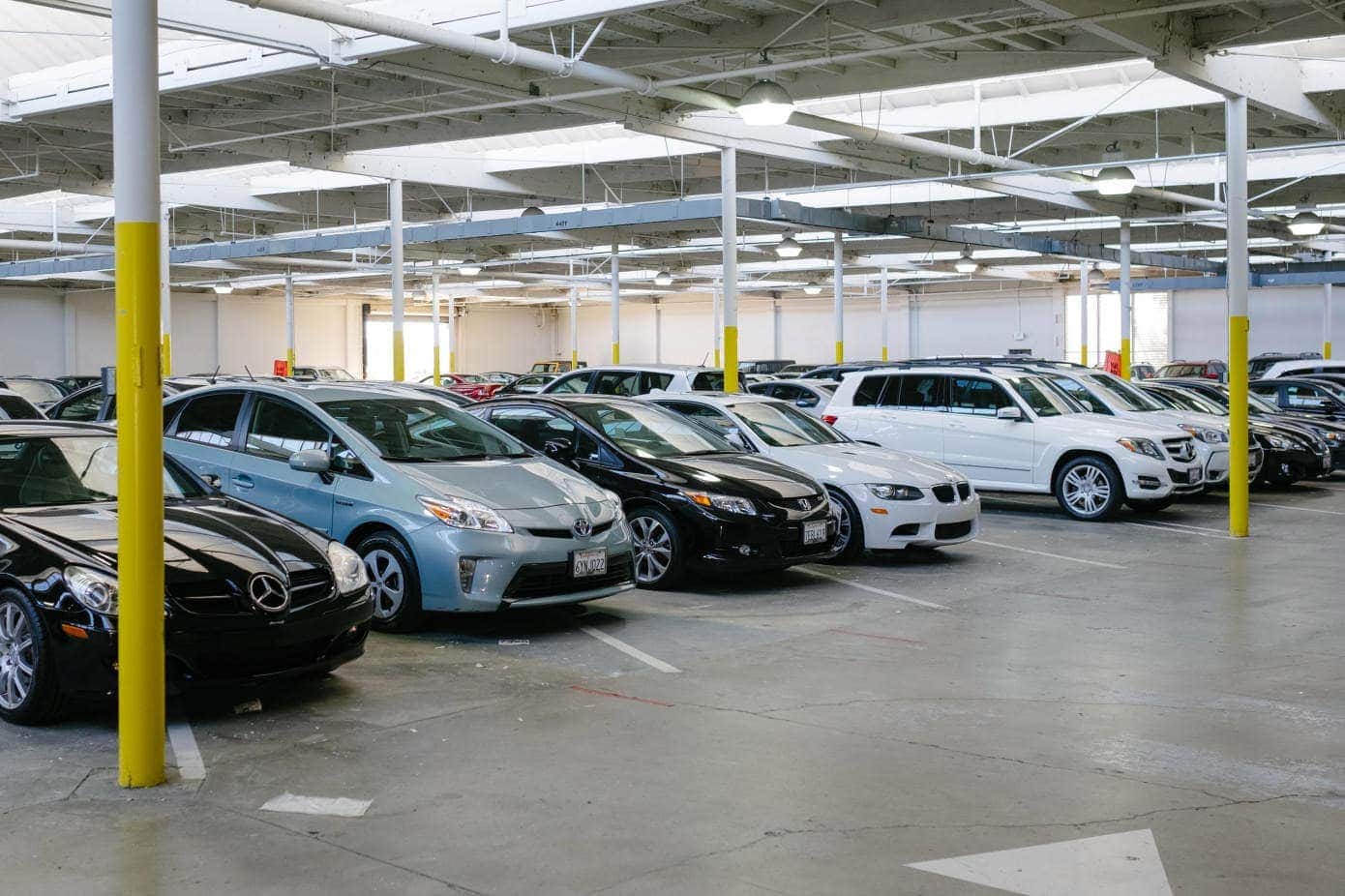 "Shift" is a startup for used cars online. It has nailed another $40 million in its equity funding. The startup also hired a new COO with Enjoy roots and Amazon and increased its engineering staff in the past several months. The company aims to 2x its revenue this year.
Its recent activity is focusing on unit economics actively. The movement is entirely directed toward a more critical objective to make the company public during 2021.
"Shift" is a San Francisco based company. It serves both car buyers and the sellers. The company has created a software platform which lets customers do car shopping, get schedule test drives and financing. Car owners also can easily sell their vehicle in this platform. Shift claims that any car it buys has to pass through rigorous 150+ point inspection.
"Shift" made $135 million profit in 2018. The company is aiming to profit between $220 million to $240 million in 2019, as told by Toby Russell, co-CEO of Shift.
IPO is an aspiring goal which according to both Russell and George Arison is achievable. They pointed towards Carvana, another online used car company which in 2017 went public.
Carvana's trailing revenue was $350 million when the company went public. Shift Russell and Arison believe they are also well-positioned for IPO if they hit around $300 million to $400 million. Nothing is confirmed yet. However, they know that IPO depends on various factors like market conditions. But they are determined to position themselves to the benchmark in the next two years.
Carvana is regarded as the closest competitor of Shift. However, both companies have particular differences. Inventory of Shift is broader as they allow cars as old as of 10 years and up to 120,000 miles. Carvana is focused on newer cars ranging from 0 to four years. Shift's test drive is also making their service distinct.